Corporate / M&A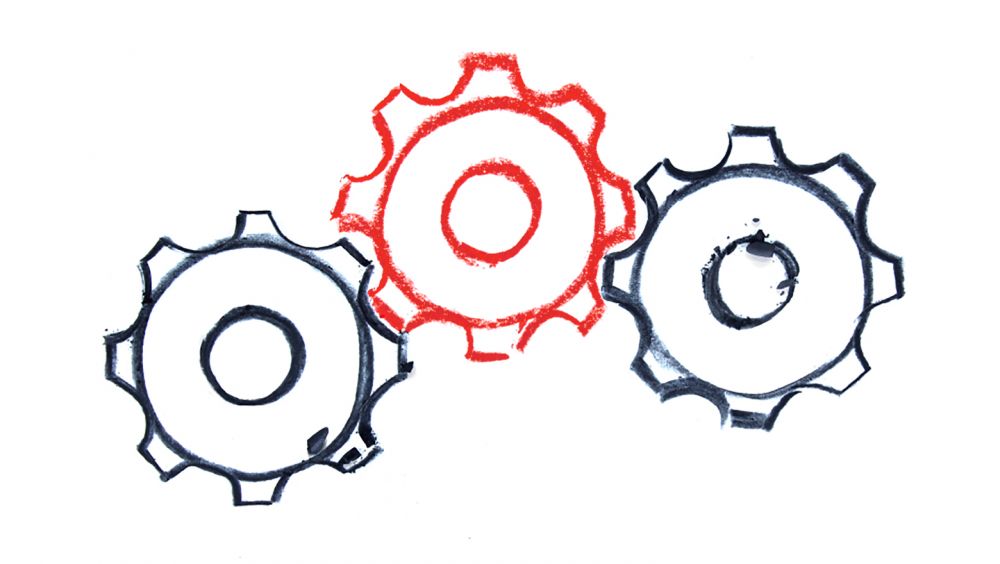 Our Challenges
Acquisitions, sales and joint ventures present an important strategic option for companies, financial institutions and private equity investors to increase development possibilities. The spectrum ranges from start-ups to publicly listed companies. In this context and against the backdrop of the various possibilities offered by company and contract law, the correct structuring and carrying out of transactions calls for tailor-made and sustainable solutions regardless whether taking place in Austria or abroad.
Particularly the strategic complexity of M&A transactions, which requires a structured consultation process between the client, investment bankers, corporate lawyers and corporate finance specialists, demands practical experience, profound market knowledge and the ability to optimally coordinate all participants and resources. At fwp, we believe that corporate lawyers need to assume a central and leading role in this context in order to safeguard client interests in all phases of the transaction as best as possible. Legal advice that is strategic in nature, is based on solid planning, is entrepreneurial and that is focused are the key factors for success in this context.
These key factors for success also apply to preparing and implementing complex company law related transactions such as demergers, mergers and conversions. Key questions related to company law such as the scope of capital maintenance rules and corporate governance measures also require a high degree of legal expertise as well as creativity in connection with a target-oriented development of possible solutions.
Our Expertise
Developing optimal solutions from a legal perspective in this area requires extensive legal knowledge and vast experience in company law as well as expertise in the field of industrial property rights, capital markets and takeover law, labour law as well as tenancy law and other related legal areas. The drafting of agreements and adequate allocation of risks is equally important.
Accompanying clients on the sale and acquisition of targets is one of the core skills of fwp. Our specific range of services includes all aspects starting with legal due diligence and the drafting of agreements up to assessments under antitrust law. In particular, our broad experience in cross-border transactions, public takeover bids, private equity and venture capital ensures the highest degree of efficiency and deal stability. fwp legal experts have been advising national and international clients on complex company law issues for many years.
Our Team of Lawyers
fwp partners Markus Fellner, Paul Luiki, Florian Kranebitter and Lukas Flener are the lead partners in the field of corporate / M&A and are supported by their specialised team of lawyers in working on achieving optimal solutions for our clients both in Austria and abroad. Especially the combination of legal and business expertise, based on education and experience alike, has proven vital for success in this context.
The team members have extensive experience, have authored numerous publications and regularly appear as speakers at symposiums and seminars.
Markus Fellner, Partner
Paul Luiki, Partner
Florian Kranebitter, Partner
Lukas Flener, Partner
Peter Blaschke, Attorney at Law
Elisabeth Fischer-Schwarz, Attorney at Law
Florian Henöckl, Attorney at Law
Helene Rohrauer, Attorney at Law
Roswitha Seekirchner, Attorney at Law
Peter Stiegler, Attorney at Law