Planning Law, Environmental Law and Public Procurement Law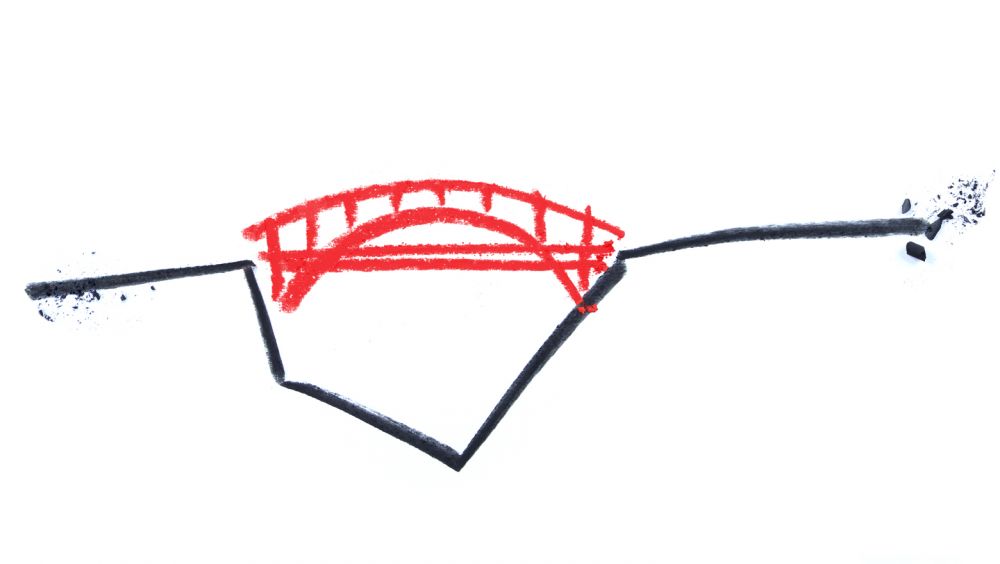 Mission Statement
Public-law and environmental-law aspects concern numerous projects and areas, from transactions (e.g., real estate or corporate transactions), where the relevant risks related to contracts are reflected in due diligence processes, up to project development. They also play a key role in planning and regulatory issues. The particular challenge is to take into consideration the fact that many relevant provisions are spread across a vast array of different laws. Adding to this complexity is the substantial amount of EU legislation that must be taken into account. Profound knowledge, a wealth of experience, and the right intuition to create tailor-made solutions for specific project requirements are the keys to success.
Public procurement law plays also a major role in planning and regulatory matters and project development, in particular in infrastructure. Especially in this legal area, which is very dynamic and becoming more and more complex, efficient legal advice is of special importance to exploit the drafting leeway in the best possible way to achieve efficient, financially optimized and innovative solutions. Apart from many years of experience, a high level of expertise and comprehensive out-of-the-box thinking are the key factors for successful individual counselling.
Our team of fwp experts combines knowledge of industries and markets with legal expertise and longstanding counselling practice according to the state of the art. Our clients benefit from our comprehensive support, from planning to overall implementation of their project with legal certainty. Our consulting activities are focused on projects in the area of infrastructure development.
Our range of consulting services includes developing PPP models including procurement and drafting concepts and implementing complex procurement transactions. In this area we are mainly responsible for handling freeway and express freeway projects as well as airport, port, power plant and railway projects. Furthermore, we work on numerous classic large-scale construction projects such as shopping centers, office and residential buildings, as well as on large hydro-engineering projects.

"Excellent knowledge of administrative law. Fast, well-founded and successful advice. Successful handling of administrative procedures."
Key Services and Practice Areas
Environmental due diligence reviews
Legal opinions and studies to identify alternative options from an environmental law standpoint, proceedings for plant permits
Evaluations of environmental-law aspects of project development
Advising public authorities in the context of special assignments (evaluating the extent to which public authorities must take into account environmental aspects in public procurement procedures)
Advising contracting authorities on public procurement procedures as well as bidders participating in contract award procedures
Advising contracting authorities on public procurement issues in connection with project developments at an early stage
Representation in public procurement review procedures
Undertaking permit proceedings for industrial plants and other facilities within the scope of public business law
Undertaking proceedings for a declaratory decision, permit or exemption proceedings under nature conservation law
Advice on regional planning and construction law in connection with project development
Undertaking permit proceedings for water-law plants
Advising public authorities in connection with the duty to provide information and/or the Austrian Environmental Information Act [Umweltinformationsgesetz]
Undertaking proceedings in the area of the Austrian Waste Management Act [Abfallwirtschaftsgesetz], the Austrian Contaminated Site Remediation Act [Altlastensanierungsgesetz], from permits for waste treatment plants up to classifications as waste treatment operators or collectors, or remediation of contaminated sites
Supporting raw materials extraction enterprises in obtaining permits under the Austrian Mineral Resources Act [Mineralrohstoffgesetz]
Representing project applicants in planning and permit proceedings for infrastructure projects, from a strategic review up to the environmental impact assessment
One-stop-shop advice in connection with plant law or project approval proceedings
Attorneys
Michael Hecht, Partner
Christina Klapf, Attorney
Josef Peer, Attorney
Bernhard Scherzer, Attorney