Compliance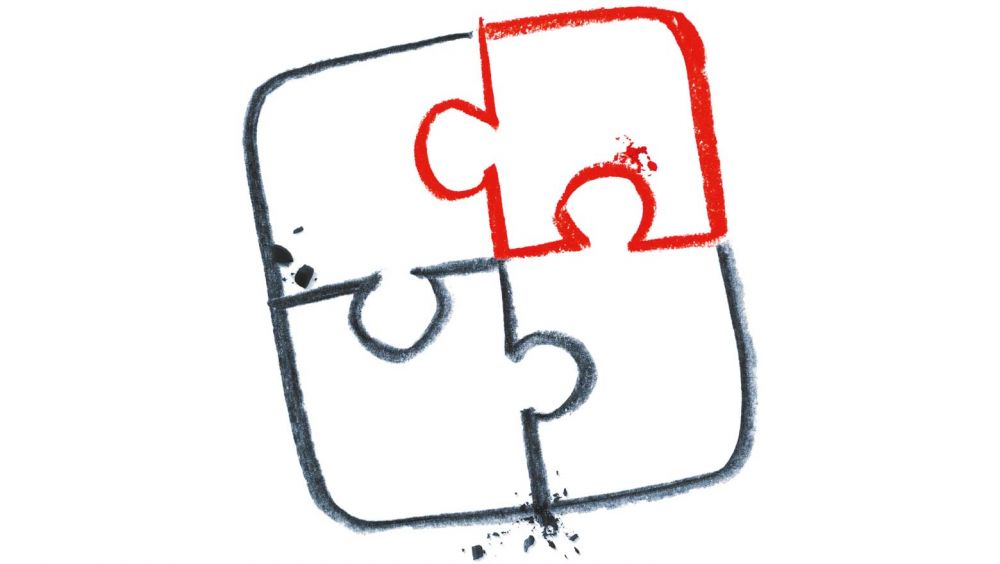 Mission Statement
Legislators and government authorities all over the world are raising legal requirements for business entities and introducing increasingly severe penalties for violations. At the same time regulations and laws are becoming more and more complex, which means that the risks in day-to-day business are constantly increasing. Loss of image or reputation, severe sanctions and claims for damage: non-compliance may have far-reaching consequences for a business entity. Compliance, i.e., the instruments ensuring that internal business processes are monitored, has therefore been an indispensable part of proper governance for many years.
Compliance rules must be observed not only by listed companies but by operations of any size and from any industry. Non-compliance poses a high risk. Comprehensive advice in compliance matters and an individual and effective compliance system tailored to the needs of a business will protect both the business entity against severe penalties and the management against personal liability. We support our clients in identifying and eliminating current and future risks. For this purpose, we develop and implement bespoke compliance programs for you and optimize existing compliance programs together with you.
We provide comprehensive advice to enterprises from the private and public sectors, municipalities, and institutions, as well as executive board members, managing directors, supervisory board members and other executives in all aspects of compliance. You will benefit from comprehensive and holistic solutions based on our legal expertise and in-depth knowledge of the various industries and markets. We will set up a team of attorneys specializing in the central areas of business law, in which our law firm possesses comprehensive expertise, according to your requirements.
"Very high Level of expertice and solution-oriented."
Key Services and Practice Areas
Design, development and implementation of compliance management systems, and preparation of rules of conduct, and work instructions
Enhancement, improvement, and optimization of compliance management systems in place and adaptation to new legal
requirements and to the technological, digital progress
Preparing and carrying out staff trainings
Carrying out compliance audits
Preparation of risk assessment reports on topics such as corruption, cartel/antitrust law, money laundering, human resources, data security, and cybercrime
Assessment of the admissibility of sponsoring, promotion/advertisements, and events
Preparation, coordination, and carrying out of internal investigations, and clearing up complex cases of suspicion (including preparing and carrying out staff surveys)
Representation before investigating committees, prosecution or supervisory/regulatory authorities, and counselling in connection with house searches
Advice for enterprises and bodies/officers when responding to suspected or actual compliance breaches
Securing and enforcing claims (for damages) vis-à-vis officers, employees or third parties
Attorneys