Dispute Resolution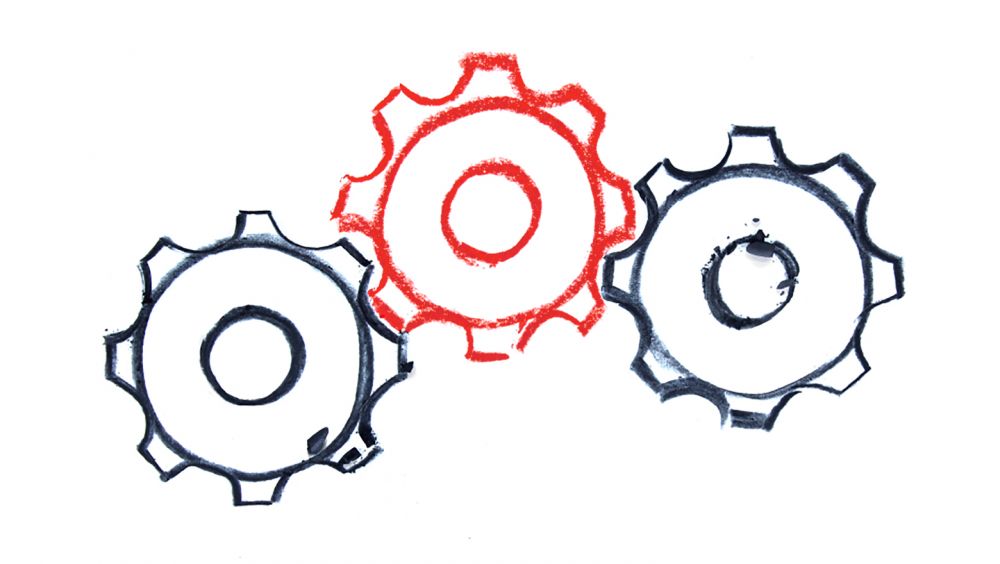 Mission Statement
A global economy, diverging legal regimes and intensified cooperation of public authorities pose numerous legal challenges for enterprises. We are in a unique position to provide advice in these areas and to represent international clients in cross-border litigation, arbitration, or internal investigations. We endeavor to resolve disputes as efficiently as possible and focus on practical and economical solutions. We support our clients having in mind the primary goal of finding a tailored solution by offering practical advice and using alternative methods of dispute resolution.
We primarily represent our clients in litigation involving complex facts and circumstances in connection with difficult legal issues, often in an international setting. In doing so our law firm aims to provide our best talents to each client, meeting all requirements with priority and competence, and to cooperate seamlessly when they provide services to you. Clients are provided with a team of attorneys that best meets their needs. Depending on the type of proceedings and the subject matter we form teams of experts from the field of litigation and dispute resolution and thus use your attorneys' expertise in a manner that is optimal in terms of procedural expertise. Efficient procedural management and our strategic skills combined with our service orientation have top priority in this context.
Even though we work in almost all areas, we have been particularly successful in representing clients in corporate law disputes, disputes in connection with capital market transactions, financing or insolvencies, mass actions, or collective redress proceedings.
Our partners regularly represent clients also in national and international arbitral proceedings under different rules of arbitration (ICC, UNCITRAL, VIAC, or DIS) or ad-hoc proceedings, and act as arbitrators. We also regularly support clients in international disputes in different jurisdictions in cooperation with our partner law firms abroad.
"We feel that we are always well looked after and that our concerns are heard both professionally and personally and are met with the best solutions"
Key Services and Practice Areas
Banking and Finance
Debt collection
Realization of collateral security
Avoidance proceedings
Insolvency-law disputes
Liability proceedings
Disputes over emissions
Prospectus disputes
Capital market disputes
Collective Redress and Mass Actions
Class actions
Mass actions
Collective redress
Corporate Litigation
Shareholder disputes
Challenge to shareholder resolutions or resolutions of corporate bodies
Post M&A disputes
Joint venture disputes
D&O liability claims
Distribution Litigation
Product liability proceedings, including in the USA
Warranty proceedings
Contract disputes with customers or suppliers
Commercial agent proceedings
Protection of Industrial Property Rights
IP litigation
Copyright and media law
Proceedings based on the Austrian Act Against Unfair Trade Practices [UWG]
Construction-related Proceedings and Real Estate
Construction-related proceedings
Disputes arising from general or total contractor agreements
Disputes arising from purchase contracts or developer contracts
Tenancy law disputes
Disputes between condominium owners
Labor and Employment Law
Proceedings for claims under employment relationships
Disputes relating to offices held on corporate bodies
Collective litigation
Disputes over pension entitlements
Works council disputes
Insurance Law
Defense of insurance claims
Reinsurance disputes
Recourse proceedings
Arbitration
Representing parties in arbitral proceedings in Austria and abroad
Acting as arbitrators
Enforcement of arbitral awards
Proceedings for setting aside an arbitral award
Attorneys
Gregor Schett, Partner
Markus Fellner, Partner
Kurt Wratzfeld, Partner
Markus Kajaba, Partner
Stefan Adametz, Partner
Patrick Andrieu, Attorney
Burghild Berger, Attorney
Peter Blaschke, Attorney
Katharina Dobkiewicz, Attorney
Yoanna Eishold, Attorney
Elisabeth Fischer-Schwarz, Attorney
Sandra Kolarik, Attorney
Veronika Seronova, Attorney