Intellectual property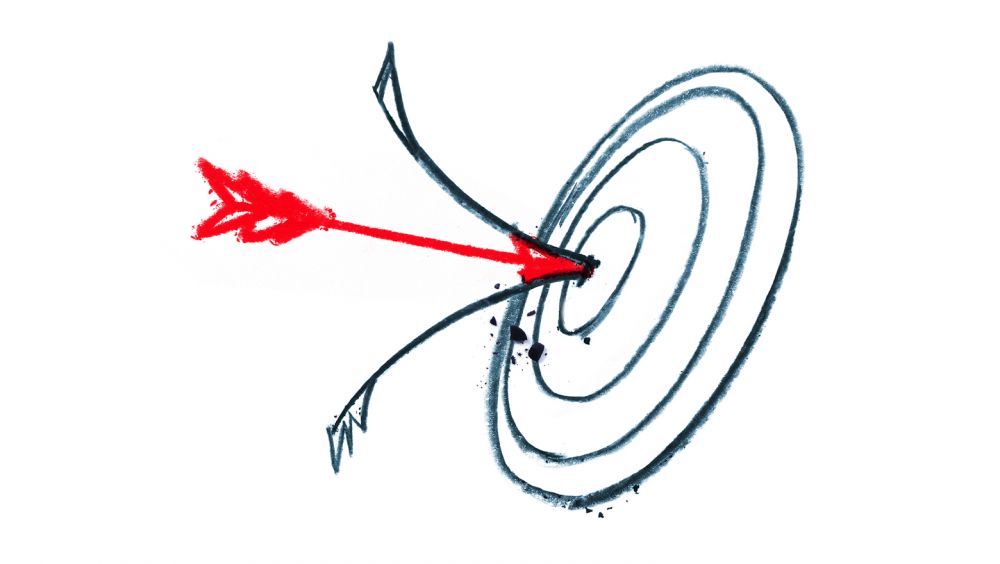 Our Challenges
The increased promotion of new technologies and efforts to achieve harmonisation on the part of the European Union have boosted the significance of protecting and exploiting IP rights whether with regard to brands, patents, copyrights or technology transfer. The revolutionary changes in the fields of telecommunications and new media have brought the significance of IP rights and IT to the forefront. Intellectual property has become a highly valuable economic asset with ever increasing importance.
Advertisements violating the Unfair Competition Act (Bundesgesetz gegen den unlauteren Wettbewerb) or infringing third-party IP rights can be combatted by way of temporary injunctions with immediate effect. A timely legal assessment significantly contributes to the success of advertising campaigns and prevents costs related to temporary injunctions that otherwise may arise.
Our Expertise
We have extensive experience in both protecting and exploiting, but also defending, intellectual property rights. As your strong ally, we support you in assessing advertising campaigns, filing motions for temporary injunctions, preparing licensing agreements, implementing research, development and technology transfer cooperations, M&A and financing transactions with a focus on IP rights, as well as IT out-sourcing.
Clients ranging from telecommunications and media companies to trading companies put their trust in the extensive expertise of our lawyers in this practice area. The strong interconnection with company law, antitrust law and public law is a key success factor in this context. At the interface with the field of public law, we can draw on particular competence in the biotechnology, foodstuffs, pharmaceutical, pharmacy and health sectors.
Our Team of Lawyers
fwp partner Markus Kajaba specialises, among other things, in unfair competition issues and the defence of intellectual property rights. He has developed comprehensive know-how in assessing advertising measures and has successfully defended client interests in unfair competition cases.