Infrastructure and procurement law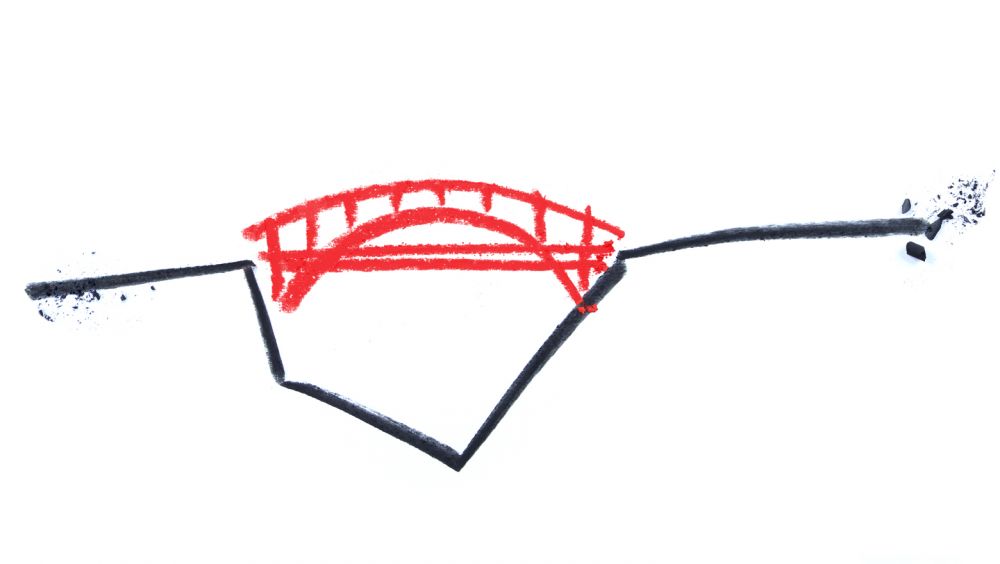 Our Challenges
Public contracts and infrastructure projects are crucially important to the economy.
In a country with a strong public sector, the fields of infrastructure and procurement are also highly relevant to our clients. The complexity and high cost of infrastructure projects require optimised project structures and project time schedules in order to achieve sustainable cost advantages. It is crucial to take into account the vast array of complex legal provisions, whether relating to plant and facility issues, the obtaining of approvals or environmental regulations.
Profound knowledge, a wealth of experience and the right intuition to create tailor-made solutions for specific project requirements are the keys to success.
Our Expertise
One of our main focuses is infrastructure. In this context we are responsible for handling freeway and express freeway projects as well as airport, port, power plant and railway projects. We also work on numerous classic large building projects such as shopping centres, office and residential buildings, as well as on large hydro-engineering projects. Thanks to our know-how and experience in real estate law and construction law as well as with regard to financing and procurement law, we are considered experts in the field of infrastructure.
For many years, we have also been advising contracting authorities on public procurement procedures as well as bidders participating in contract award procedures. A key aspect in this context is to determine shortcomings in the tender documentation early in the process in order to deal with them in an efficient manner and to safeguard the interests of our client as best as possible.
Our Team of Lawyers
fwp partners Michael Hecht and Rudolf Pekar, together with their experienced teams of lawyers, are in charge of the infrastructure and public procurement practice area. Lectures at universities, relevant specialist publications and regular appearances as speakers at symposiums and seminars demonstrate our high degree of professional expertise in this area of law.
Michael Hecht, Partner
Rudolf Pekar, Partner
Josef Peer, Attorney at Law