Antitrust and competition law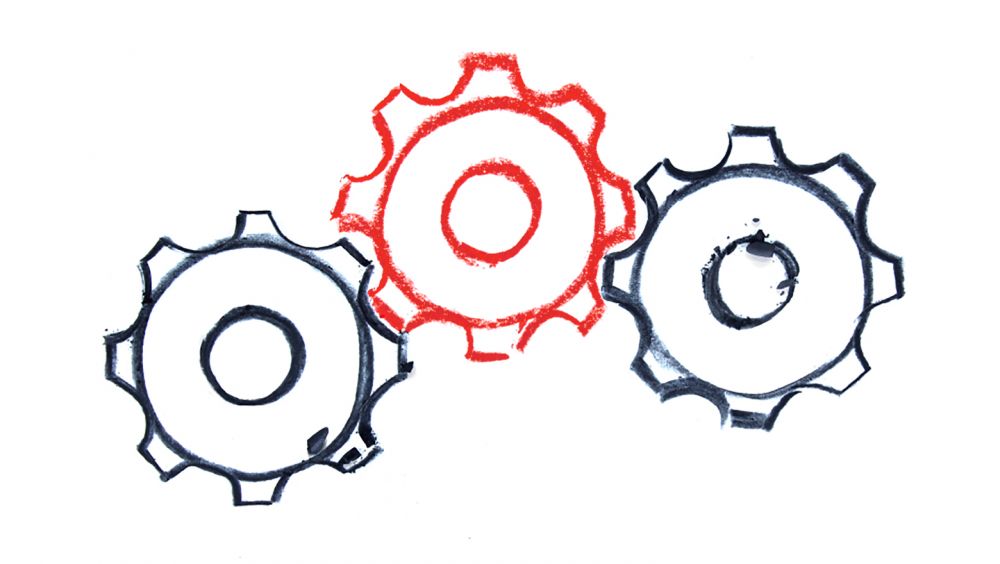 Our Challenges
Implementing business ideas and visions requires concepts that comply with antitrust law. On the other hand, it is important to protect oneself against infringements of antitrust law committed by others. In this context having detailed expertise in Austrian and EU antitrust law, abuse of market power, merger control, state aid law and distribution law is the key to success.
Companies face new legal challenges when confronted with the wide-ranging and complex standards imposed by national and European antitrust legislation, its ongoing amendment and reform, the changes to the general distribution law framework as well as with respect to the introduction of extended intervention and sanctioning powers of antitrust authorities. Ever stricter compliance requirements, the massive increase of activity on the part of the authorities and last, but not least, strengthened private enforcement continually confront business operators with new antitrust issues, which makes having access to corresponding highly specialised legal expertise on implementation strategies complying with law indispensable.
Expressions such as compliance, dawn-raids, whistle blower, leniency schemes and private enforcement have entered the everyday vocabulary of not only major industrial players but also small and medium-sized enterprises in the last few years. Antitrust law has become a weapon in competition for both the attackers and the defenders.
Approvals under merger control law require precise drafting and preparation with a high level of legal and commercial expertise, a profound understanding of markets and macroeconomic aspects as well as efficient structuring and target-oriented execution in consultation with courts and authorities.
Our Expertise
Our longstanding experience in complex merger control, antitrust and market abuse proceedings before Austrian antitrust authorities and courts as well as before the European Commission comprises, among others, developing and designing compliance programmes, putting in place contingency procedures in case of a search of premises, structuring distribution systems, drafting licensing and cooperation agreements, as well as participating in national and international merger control proceedings and providing advice to companies undergoing antitrust investigations. We provide advice in cases of infringements of antitrust law to both the liable and the injured party and advise on the consequences of infringements of antitrust law before civil courts and in cooperation with antitrust authorities.
With regard to merger control proceedings, we have repeatedly had the opportunity to prove our expertise in - from a competition law perspective - delicate proceedings concerning highly concentrated markets and have been able to achieve best possible results for our clients in close cooperation with antitrust authorities. Thanks to our excellent international connections, we regard providing advice in connection with multi-jurisdictional filings as one of our particular strengths. These connections to top local business law firms enable us to ensure that our clients are represented by true experts locally.
For years now, countless companies have been putting their trust in our profound expertise in state aid law, ranging from government guarantees and support programmes to various subsidies, the inadmissibility of which can entail draconian consequences.
Our Team of Lawyers
fwp partners Lukas Flener and Florian Kranebitter as well as attorneys-at-law Stefan Adametz and Michael Froner have a wealth of expertise and years of experience in antitrust, merger control, distribution and state aid law. They regularly advise leading international and Austrian companies from all industry sectors; they are authors of numerous specialist publications and regularly give lectures on relevant legal topics.
Lukas Flener, Partner
Florian Kranebitter, Partner
Stefan Adametz, Attorney at Law
Michael Froner, Attorney at Law