JUVE: Antitrust law 2022
12/19/2022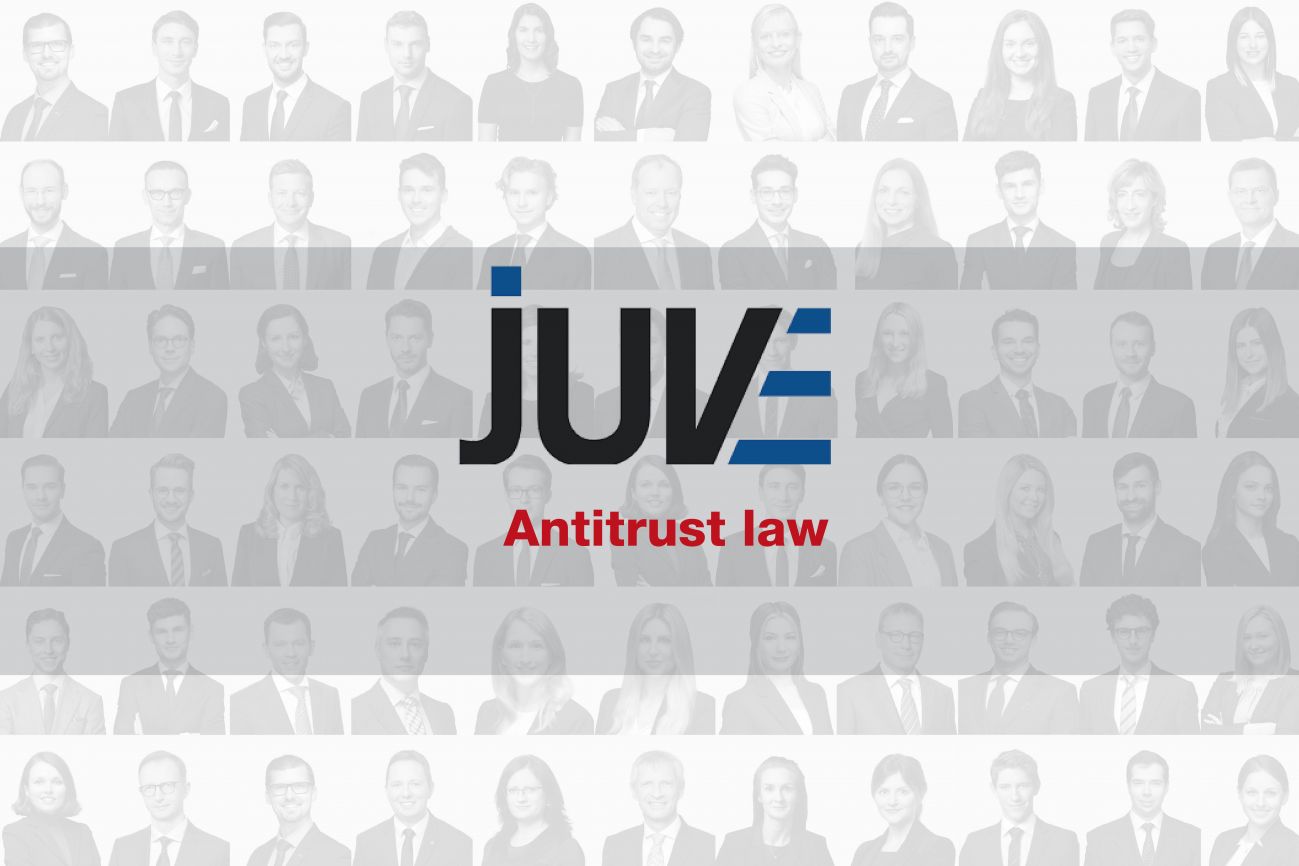 The top-class JUVE magazine for business lawyers in Austria evaluates Austrian law firms in the field of antitrust law and lists fwp as one of the TOP law firms in its latest issue.
"Due to its strength in the financing sector, the antitrust practice has already been entrusted with the first mandates resulting from the emergence of renewable energy communities (EEG), as banks are partly involved as financiers. Lukas Flener's practice is thus active at an early stage in a field that is currently developing," says JUVE. It is a great pleasure and distinction for us that fwp partner Lukas Flener is named as particularly often recommended.
The JUVE rating confirms our successful course and shows that we guarantee comprehensive support for our clients with competence, team spirit and goal orientation.