Energy & waste management sector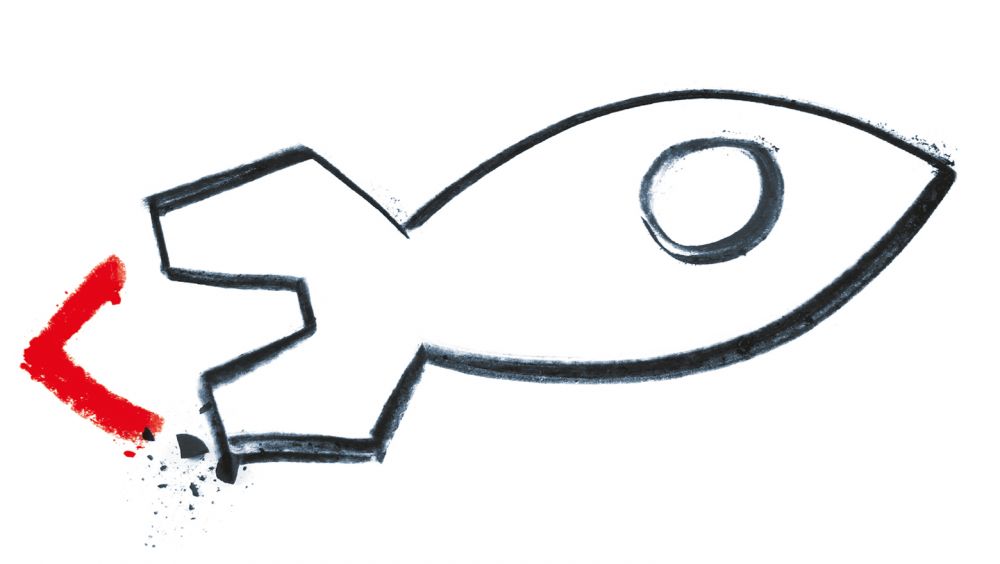 Energy companies face particular challenges arising from the legal requirements regarding their structure, public law requirements relating to their business activity, restrictions affecting permissible fees and civil law requirements to be met by their agreements with customers. In particular, the requirements regarding unbundling, system utilisation charges and the Austrian Prices Act (Preisgesetz), the civil law requirements regarding possible price adjustments and the regulatory requirements of projects call for highly specialised legal support.
For decades, fwp has been advising electricity, gas and district heat corporations as well as waste management companies on all areas of law which are relevant for them. Our lawyers have special industry knowledge due to long-standing experience in providing legal advice to the energy and waste management sector. By combining our legal expertise with our industry knowledge, our lawyers develop solutions which correspond to the needs of energy corporations and ensure their successful business activity while taking into consideration regulatory requirements.
We are also proud to have been a leading law firm, for a long time now, when it comes to advising on renewable energy solutions such as biomass power plants, wind turbines, geothermal projects, thermosolar and photovoltaic systems as well as the infrastructure for vehicles with alternative drive technology. We have offered our clients extensive support from the foundation of joint ventures through project planning and financing to project implementation, including proceedings carried out by public authorities.
Thanks to the perfect interconnection of our expertise in the areas of company law, financing and restructuring, we can provide advice to energy corporations also on restructurings and financings thus making them fit for the challenges of the future.
Main aspects of our advisory services
Regulatory advice to network operators, energy production and energy supply companies, traders, district-heat corporations and waste management corporations
Comprehensive advice on the structuring and implementation of projects, in particular, of power plants, green electricity projects, wind turbines, geothermal projects, thermosolar and photovoltaic systems
Obtaining all permits required for projects and support in connection with any kind of proceeding carried out by public authorities
Advice on constructing networks and securing utility line easements
Advice on company law matters with regard to restructurings
Advice on the financing of projects and companies
Drafting of contracts with suppliers and customers including general terms and conditions