Restructuring and insolvency law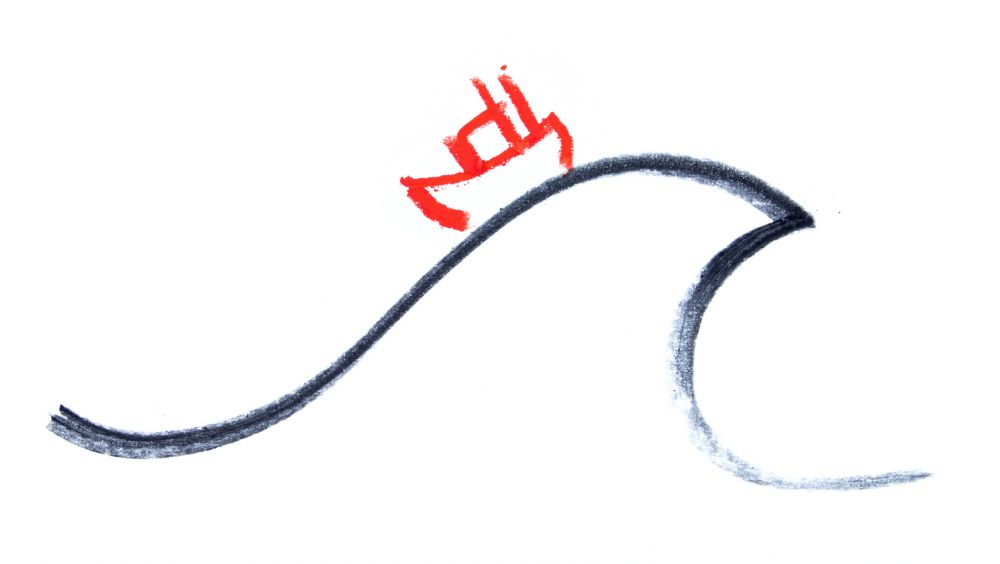 Our Challenges
A company undergoing a crisis is an extreme situation that poses particular challenges to management, employees, supervisory bodies, owners, advisors, banks and all other stakeholders. Still, solutions and possibilities always exist. To make such solutions and possibilities clear in a comprehensible, clear and transparent manner along with the right legal assessment of possible actions, often within a very short period of time, presents a particular challenge in restructuring and insolvency advice which we have been successfully mastering for years.
Our Expertise
A clear perception of the key issues, a particularly effective team prepared to master any time-sensitive challenges and with smart, safe and sustainable solutions in situations where others have already given up is the reason why the fwp restructuring and insolvency practice has been in the lead for many years. Banks, companies and many other stakeholders based both in Austria and abroad value the expertise of fwp lawyers, who have a clear focus on out-of-court restructuring options aimed at creating economically reasonable solutions.
Our fwp experts continuously prove that a risk averse approach to providing advice can be practical oriented and can lead to developing acceptable solutions within the scope of restructuring and insolvency advice not only for small and large but also national and international companies as well as Austrian and international banking syndicates and funds.
We provide advice to, among others, banks, companies and other stakeholders on all questions related to insolvency law, with a particular focus on avoiding liability claims. Further fwp focus areas are out-of-court restructurings aimed at avoiding insolvency scenarios - also in an international context - as well as structuring restructuring trusteeships and preparing and implementing restructuring plans.
Our Team of Lawyers
With fwp partners Markus Fellner and Florian Kranebitter as well as their strong and experienced team of experts having profound legal and economic knowledge, fwp's restructuring and insolvency practice is well-prepared for all crisis situations and long-term restructuring options.
Markus Fellner, Partner
Florian Kranebitter, Partner
Katharina Dobkiewicz, Attorney at Law
Elisabeth Fischer-Schwarz, Attorney at Law
Florian Henöckl, Attorney at Law