Real estate and construction law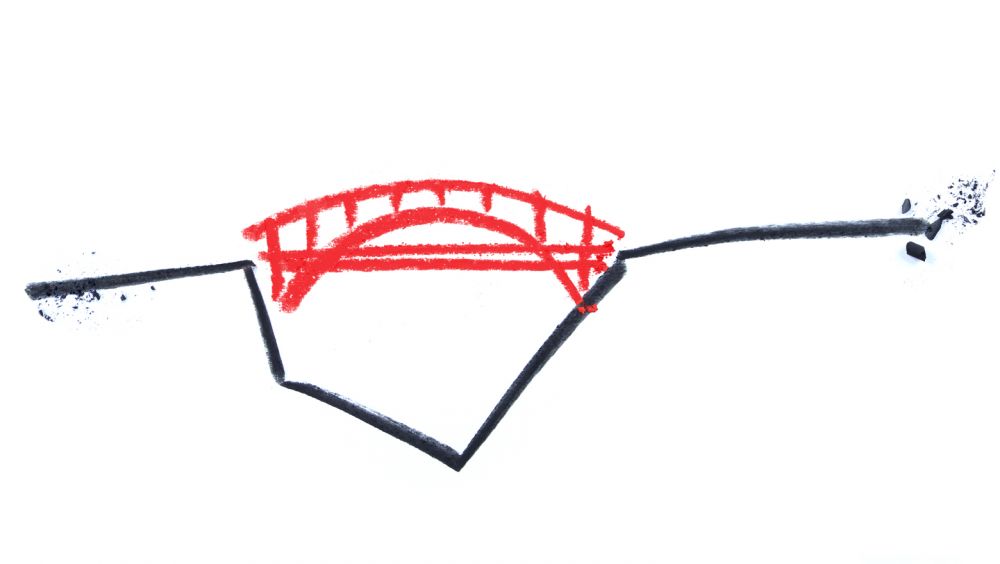 fwp – Attorneys-at-law for real estate law and construction law
Our Challenges
Providing advice and support with respect to real estate transactions is considered one of the most interesting and challenging tasks for lawyers due to its complexity. At the same time, stakeholders are faced with a complex regulatory framework spanning numerous intertwined legal areas and real estate projects with often long-term project schedules, thus making efficient legal advice a key factor for success. Questions related to civil law and company law, tax law related issues as well as key issues of environmental law, construction law, plant and facility approval law and financing constitute essential quality criteria in this context.
To provide first-rate advice on real estate projects, attorneys need in-depth knowledge of, and long-standing real practical experience in, all these areas as well as the ability to assess the requirements of each individual project. Apart from advising on specific projects and contracts, fwp also represents clients in real estate related litigation.
Our Expertise
fwp places a special emphasis on real estate law and has already provided support for a vast number of real estate transactions, including the handling of sales from start to finish. Our clients benefit from the personal support we provide and our long-standing litigation experience.
Our Team of Lawyers
The fwp partners entrusted with real estate matters are Michael Hecht, Markus Kajaba and Lukas Flener. Together with their teams of experienced lawyers, they provide comprehensive solutions for fwp's clients. The team members have many years of practical experience in successfully negotiating and closing real estate transactions and in conducting real estate litigation.
Michael Hecht, Partner
Markus Kajaba, Partner
Lukas Flener, Partner
Rudolf Pekar, Partner
Burghild Berger, Attorney at Law
Yoanna Eishold, Attorney at Law
Michael Froner, Attorney at Law
Wolfgang Gabler, Attorney at Law
Josef Peer, Attorney at Law
Severin Plattner, Attorney at Law