Labour law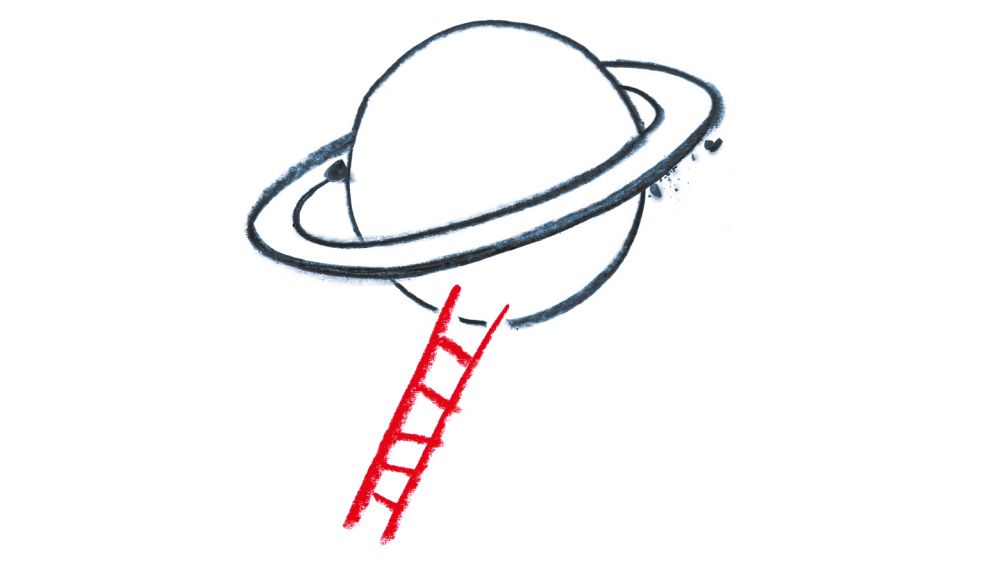 Our Challenges
Each company's key resource resides with its employees. Employers are constantly facing labour law related challenges. With their professional expertise, our labour law specialists provide support in finding appropriate solutions.
These include defining general working conditions within the company, supporting employers in negotiations with the works council, organising working time (for example in connection with implementing flexible working hours), resolving labour disputes, providing advice in cases of allegations concerning discrimination and bullying or handling data protection issues in international groups of companies. If the fact that a dismissal can be appealed is acknowledged already when terminating an employment relationship, this improves the employer's prospects.
Restructurings also bring along a number of labour law related tasks. If a restructuring leads to a deterioration in working conditions, the question of preparing a social plan arises. In urgent crisis situations agreeing on short-time working might help preserve the business operation and secure the employees' jobs.
In cases where business operations or parts thereof are taken over, clear differentiations and attributions of employees are required to prevent future disputes. Another relevant topic is the integration of employees from different companies into new units in cases where working conditions are harmonised.
Company pension commitments constitute particularly long-lasting obligations on the part of the employer. Such commitments are often based on assumptions which have not been realised. Measures for maintaining such commitments in a sustainable manner must be carefully designed in order to adequately consider the rights of persons entitled to obtain benefits now or in the future.
In addition, there is a growing tendency towards more flexibility in the workplace as shown by the increased use of leased employees as well as employee participation programmes aimed at fostering employee motivation and loyalty.
Our Expertise
For many years, we have been advising companies on matters of collective and individual rights under labour law, supporting our clients in preparing and negotiating employment contracts (both for ordinary employees and top executives), and we have been representing employers in legal disputes before courts of law, as well as before conciliation boards, the Federal Equal Treatment Commission and public authorities.
Negotiating work agreements, in particular social plans prepared in connection with the shutdown of plants and personnel reductions, is one of the core areas of competence of our labour law experts. We also advise companies that were formerly government-owned and other enterprises dealing with different types of employment contracts for former civil servants and other types of employees, which includes providing legal support in negotiating collective bargaining agreements.
Our Team of Lawyers
fwp partner Kurt Wratzfeld heads the labour law group. His team has long-standing experience in dealing with labour law issues. The team members also have authored publications and regularly lecture at events dealing with labour law matters.