Dispute resolution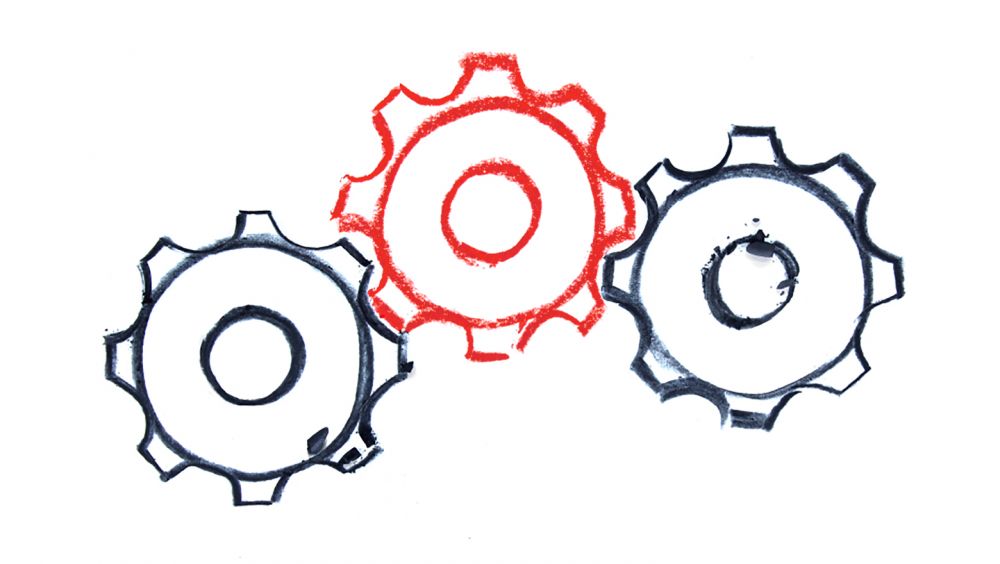 Our Challenges
For asserting a client's claims as best as possible or defending a client against unjustified claims raised by others, not only expertise in how to conduct proceedings and knowledge of the substantive law provisions applicable in a given case, but also strategic considerations that take due account of all legal and factual options are indispensable. This also requires considering alternative dispute resolution proceedings and compromises that make sense from an economic perspective. If a dispute cannot be resolved by mutual consent, the relevant proceedings must be conducted by using all the legal profession's tools of the trade. The goal, in any case, is to solve the dispute as efficiently as possible with the economically best possible result for the client.
The focus of the advice provided by the fwp litigation team is on complex legal disputes related to commercial, banking and company law matters and often concerns matters covering more than one jurisdiction. In this context, we provide advice not only to companies and credit and financial institutions but also to private individuals. Our team has advised on many disputes between the shareholders of large companies as well as between reputable companies in disputes impacting the continued livelihood of the companies involved. Our team's expertise is particularly geared towards defending claims asserted against credit and financial institutions including claims in connection with company insolvencies. Focal points also include class action and similar proceedings brought against companies and the defence of claims made resulting from investment advice. In cooperation with our partner law firms abroad, we also advise our clients in connection with cross-border disputes and proceedings conducted abroad, in particular in the United States.
In the field of arbitration our focus lies on representing our clients in international commercial law disputes before arbitral tribunals in accordance with all significant arbitration rules such as ICC, DIS (German Arbitration Institute) and VIAC, but also domestic arbitration proceedings in Austria. Our attorneys-at-law are also often nominated as arbitrators.
Conflicts often result from criminal conduct. In the context of white collar crime, we provide advice to companies both on enforcing claims resulting from criminal acts before civil and criminal courts and in connection with internal investigations to clarify the facts of a case and to procure evidence.
Our Expertise
fwp can draw on years of experience in representing clients before state courts of law as well as before national and international arbitral tribunals. We have successfully represented our clients in a number of highly complex proceedings, such as in proceedings concerning acquisitions and joint ventures, disputes among shareholders as well as disputes resulting from financings and capital market transactions, as well as in proceedings concerning insolvency disputes and collective labour law disputes and a variety of classaction and similar lawsuits.
Our Team of Lawyers
The fwp partners in charge of dispute resolution are Gregor Schett, Markus Fellner, Kurt Wratzfeld and Markus Kajaba. Like the attorneys-at-law in their teams, they have years of experience under their belt when it comes to litigation and arbitration. They also regularly serve as arbitrators in arbitration proceedings themselves.
Gregor Schett, Partner
Markus Fellner, Partner
Kurt Wratzfeld, Partner
Markus Kajaba, Partner
Stefan Adametz, Attorney at Law
Patrick Andrieu, Attorney at Law
Burghild Berger, Attorney at Law
Peter Blaschke, Attorney at Law
Katharina Dobkiewicz, Attorney at law
Yoanna Eishold, Attorney at law
Elisabeth Fischer-Schwarz, Attorney at Law
Sebastian Ksiazek, Attorney at Law
Veronika Seronova, Attorney at Law