Banking and finance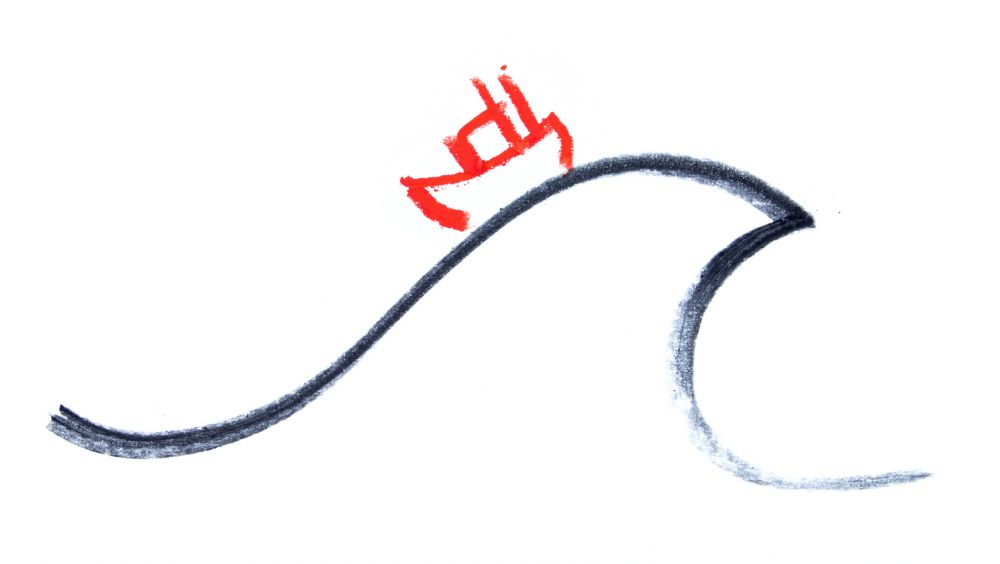 Our Challenges
The supply of financing sources and financing products is becoming more and more diverse and knows no national borders. At the same time, the regulatory framework is becoming increasingly tighter and more often than not tends to conflict with market requirements. Niche products and innovation gain importance and restructurings as well as outsourcings aimed at optimising structures require specialists who have a bird's eye view of the legal landscape.
Our Expertise
fwp provides comprehensive advice to renowned national and international credit institutions, financial market participants and companies on all legal matters related to banking, finance and capital markets law. Within this scope of advice fwp has, for many years now, been successful in transforming divergent interests in a balanced manner into sustainable products and results.
In this context, our experts provide support in all matters including supervisory law related advice, transactions aimed at extending and developing new business areas, restructurings and disputes and investigations and support related to day-to-day business, with the focus always being on a solution oriented approach giving clear legal perspectives.
With regard to general banking law, our scope of services ranges from banking contract law, including the drafting of general terms and conditions for banks, KYC and AML, all the way up to electronic banking, data protection, cyber law and cyber liability.
In the field of financings and restructuring of financings, our main areas of focus include loan agreement documentation, intercreditor and security documentation, all subject to Austrian and international standards (e.g. LMA), asset financings (factoring, leasing, etc.), bridge and restructuring loans and intra-group financings.
Our Team of Lawyers
As acknowledged experts with long-standing experience in their practice areas, fwp partners Markus Fellner, Gregor Schett and Florian Kranebitter head an experienced fwp banking and finance team, with the entire team taking a business oriented hands-on approach. The team authors legal commentary and publications on a regular basis.
Markus Fellner, Partner
Gregor Schett, Partner
Florian Kranebitter, Partner
Stefan Adametz, Attorney at Law
Michael Fink, Attorney at Law
Elisabeth Fischer-Schwarz, Attorney at Law
Florian Henöckl, Attorney at Law
Veronika Seronova, Attorney at Law