Real estate and construction sector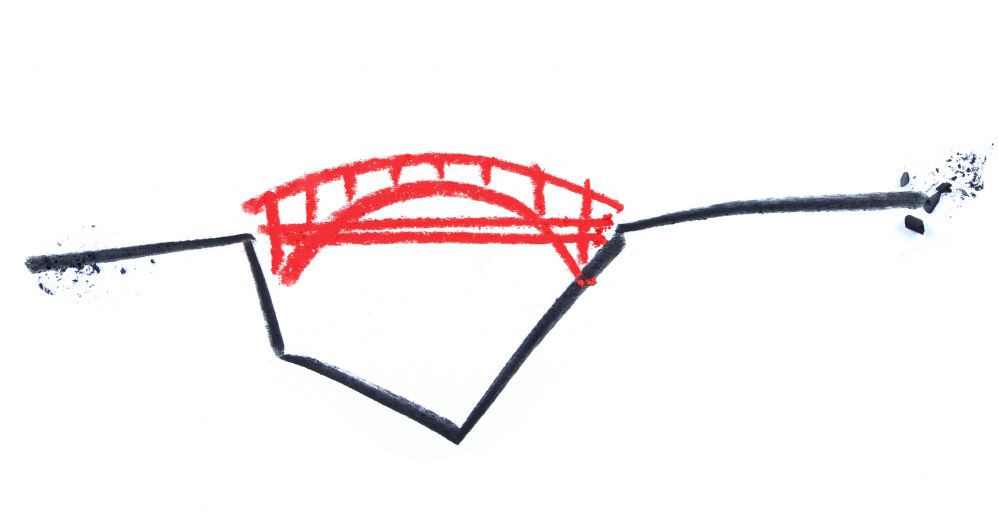 Acquiring and developing real estate requires large investments on a regular basis and often involves long-term project schedules. Furthermore, the real estate and construction sector is subject to a continuous adjustment to legal and economic challenges. We meet these challenges by developing forward-looking and flexible legal concepts.
In general, investments in real estate involve substantial amounts and long term frames. At the same time, stakeholders are faced with a complex regulatory framework spanning numerous intertwined legal areas, and thus we consider efficient legal advice a key factor for success. The questions that need to be addressed include issues of civil law, company law, tax law, key issues of environmental law, plant and facility approval law and financing issues. Our clients benefit from our approach of being a single source of forward-thinking advice during a project's entire life cycle and using economically reasonable structures. In this context, you can rely on our in-depth knowledge of and long-standing practical experience in all these areas as well as on our ability to assess the requirements of each individual project.
Starting with the project idea all the way to its implementation, we advise national and international real estate and property developers as well as all other stakeholders, such as banks and other capital providers.
Our advisory services include providing advice on all issues with regard to planning law, building regulations, zoning, procurement procedures and framework conditions for all sector-specific services as well as assisting with building permit procedures on all levels. In addition and together with our clients we make use of innovation partnerships to establish digital standards to boost synergies for the purpose of sustainable management.
Main aspects of our advisory services
Structuring of real estate transactions
Acquisition financing
Due diligence
Drafting of contracts
Sale and lease-back transactions
Related civil law and company law questions
Public construction law and construction-related legal advice
Awarding of construction contracts
Property development projects and property developer contract law
Architectural contracts, planning contracts, all contracts for work and services in the construction sector
Construction process and defaults in performance / construction process during a crisis
Claim management
Construction related proceedings (arbitration proceedings and courts)