Banking and financial markets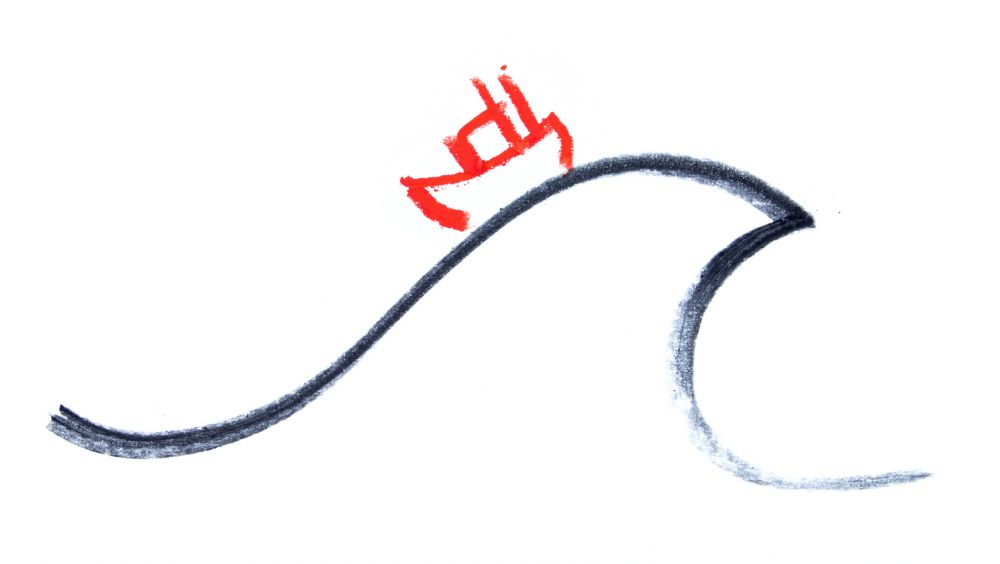 Banks and all other financial market participants face – in particular in the context of digitisation – a number of strategic, operational and legal challenges. Providing legal advice to companies of the banking and financial market sector has been one of the focus areas of fwp for over 20 years now. fwp offers extensive support in all matters regarding banks and the financial market including regulatory advice, transactions, disputes and investigations as well as legal assistance in day-to-day business.
Our experienced legal experts have acquired particular in-depth market knowledge due to their long-standing experience in providing legal advice to banks and all financial market participants. We understand the regulatory environment in which our clients operate and the variety of financing structures available today. Our Austrian and international clients in this sector include credit institutions, providers of payment services, insurance companies, pension funds, financial services providers, providers of alternative monetary systems, funds and investors, but also large and small companies.
All parties involved benefit from our network comprised of the most important players both on the side of banks and companies to reach economically reasonable and legally precise solutions we create.
Clients in the finance sector place their trust in our expertise, which includes providing advice on all issues with regard to bank contract law, structuring of financings and financial instruments, all aspects of banking supervision law, banking litigation, core and non-core business transactions, as well as with respect to all legal challenges posed and opportunities offered by new technologies.
As a legal advisor to banks, insurance companies and pension funds, together with our clients we create future-oriented strategies and products and internal and external processes which perfectly match the complex regulatory framework conditions.
The legal advice our experts offer is not limited by the boundaries of individual practice areas. Our universal approach to legal advice has enabled us to advise on the largest, most prominent and most cutting-edge transactions in banking and finance, and to gain a wealth of interdisciplinary experience in dealing with the most complex transactions, even under tight deadlines. The outstanding symbiosis between our expertise in the field of banking supervision law and our in-depth know-how on M&A is also recognised by renowned international directories.
Main aspects of our advisory services
Project, acquisition and real estate financings on a syndicated and single-creditor basis
Structured financings, securitisation, factoring
Structuring of financing products, alternative investments
Risk-averse financing advice (equity substitution, capital maintenance, business judgement)
Impact financing
Restructuring and insolvency-related financings
Compliance advice (including CRR-compliant structuring)
Advisory service related to transactions, reorganisations and restructurings and to other restructurings of financial institutions
Advisory services related to providing and outsourcing banking operations
Portfolio transactions (e.g. NPL transactions)
Drafting and amending General Terms and Conditions for credit institutions
Supervisory law related advice and representation of banks, insurance companies and financial services providers as well as advice in the fields of investment fund law and pension funds law.