Technology, innovations & communication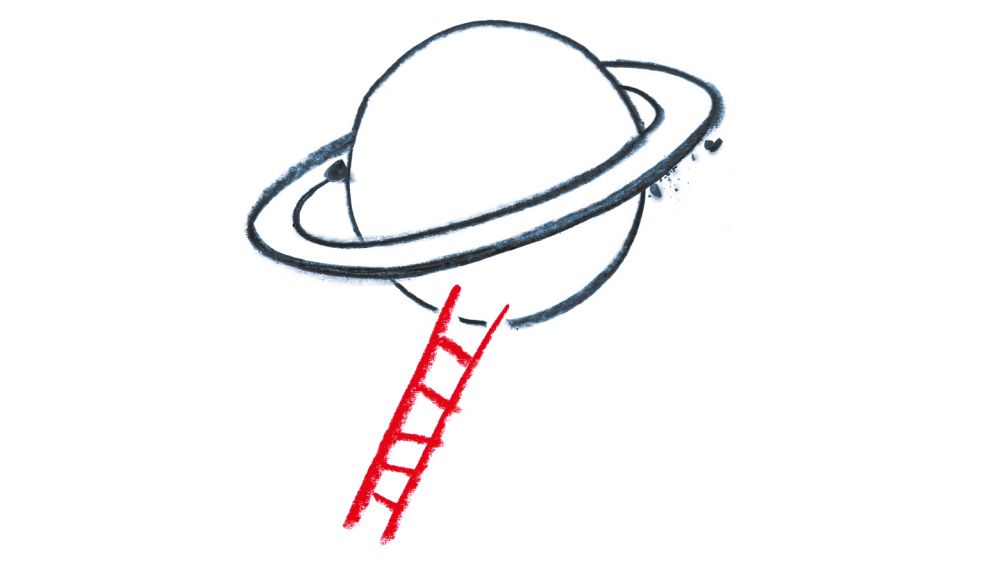 The legal and regulatory framework often lags behind the rapid development of new technologies. The use of new information and communication technology calls for new economic, infrastructure and, in particular, legal framework conditions to be able to realise the full potential of this development and accelerate innovation processes.
As legal advisors of technologically highly developed companies, together with our clients we assume the role of pioneers in connection with many innovative products and services which require a safe legal foundation and which are constantly being further developed. Our advisory mandates in this context range from the field of payment services, which is subject to numerous restrictions under regulatory law, to innovation partnerships concerning the interconnection of facility management and facility administration to classic start-ups.
Our clients include, among others, technology providers, telecommunications companies and media groups on a national and international level.
Main aspects of our advisory services
General transaction advice with a special focus on the integration and migration of new technologies and innovations (including process consulting with clear milestones)
Advice on calls to tender in the field of innovation, digitisation and IT, such as the configuration and transaction of innovation partnerships or innovative financing and funding advice
Advice in connection with the coordination with authorities and obtaining any and all public permits
Regulatory compliance (including ring-fencing)
Licensings and IP protection