Industry & commerce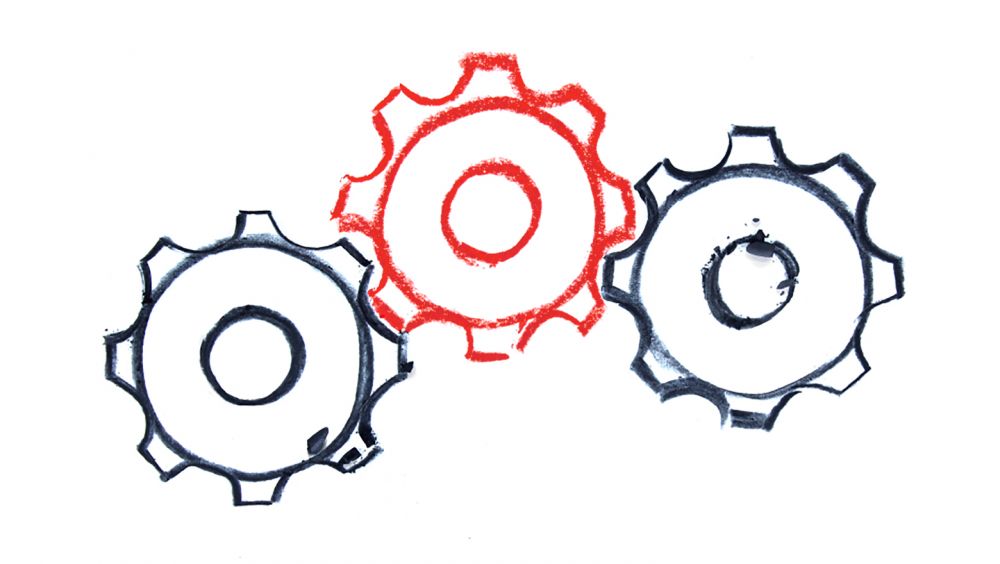 Industry and commerce are currently facing unprecedented challenges due to changing markets and the impact of digitisation. Companies we provide advice to on how to cope with these constantly changing legal issues belong, in particular, to the sectors of food, paper, technology, automotive, cosmetics, sport goods, chemistry, steel, gaming, wood and building materials.
Industrial and commercial enterprises of many sectors constantly face new challenges when pursuing their growth and business goals. Global pressure on profit margins, online trading and changing business and legislative landscapes are only some of the factors which play a crucial role in this context.
Together with our clients, we take advantage of the opportunities associated with these framework conditions. Perfectly structuring investments from a legal perspective, optimising production paths and value chains, developing innovative shareholding models for stakeholders and employees and providing legally and economically balanced support with regard to questions on data protection, data security and the protection and licensing of IP rights are major factors for our success in this context.
Due to our long-standing experience in providing legal advice to industrial and commercial enterprises, our clients benefit from our extensive knowledge of individual sectors, our global perspective and our interdisciplinary expertise. fwp legal experts combine in-depth knowledge and vast experience in providing advice on transactions, questions of site locations and site development, financings, commercial law, construction law, environmental law, labour law, competition law, procurement law and state aid law.
Main aspects of our advisory services
Location and development advice, in particular in connection with plant licenses, project and development agreements and financings
Support in connection with all kinds of proceedings carried out by public authorities, including plant/facility proceedings (including commercial law, construction law, environmental law and clean-up of contaminated sites)
Support in connection with product liability claims
Individual labour law and collective agreements law and representation in proceedings
Competition and state aid law
Advice on participating in calls for tender and representation in any review proceedings
Compliance