Sectors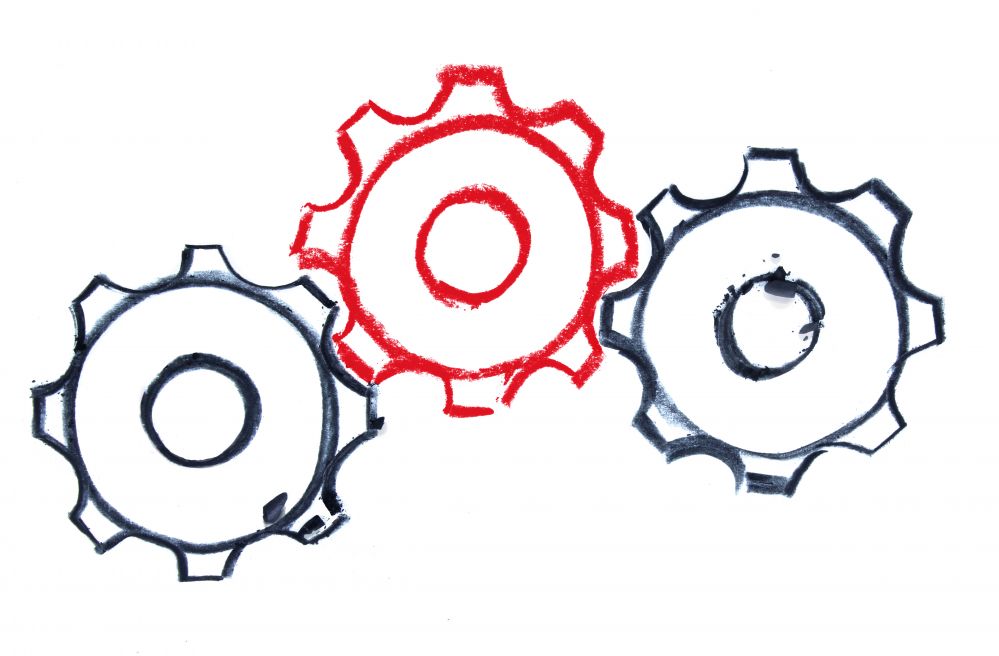 Providing sector-specific advice combined with a high level of expertise in all legal areas and jurisdictions relevant to these sectors is clearly more adequate to meet the practical demands posed to legal advisers than building teams that focus only on specific details of complex economic relationships.

Through the many years of advising specific sectors, such as real estate and construction, trade, technology and communications, energy and waste management, the public sector, as well as banking and financial market participants, our experts have been able to acquire comprehensive know-how, which makes them also per-fect team players in interdisciplinary cases.

To enable our clients to continue focusing all their attention on their business, fwp manages legal proceedings and transactions, defining clear milestones and using reporting that guides participants. Creating value, and not compromising or even destroying value by transaction processes taking longer than necessary, is one of the most important premises of our entrepreneurial approach to providing legal advice.