fwp as an employer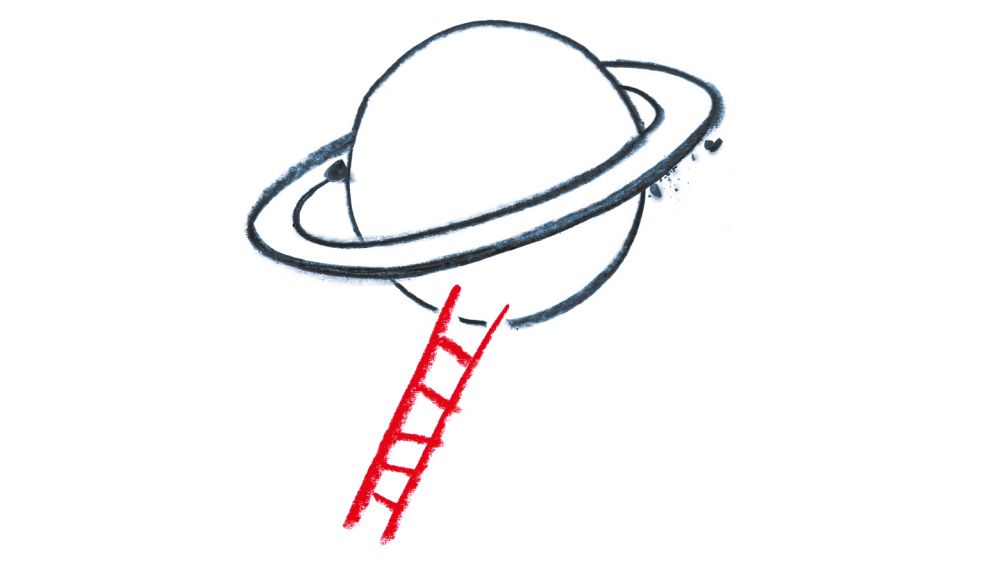 Our goal is to ensure that fwp is an inspiring workplace where challenging tasks are carried out autonomously and employees can unfold their whole potential and gain new skills, knowledge and experience.
As an Austrian business law firm operating on a global scale, we cover the entire spectrum of business law. We aim to provide our clients with comprehensive advice on all legal aspects with a high level of legal and economic expertise. The specialisation and expert knowledge of our partners and their teams in the respective specialist area guarantee the necessary expertise for specific task requirements. This expertise characterises our high-quality working methods and manifests itself in intensive university cooperation.
A profound education of our associates is very important for us. Since we are not organised in practice groups, you are able to collaborate also on extensive cases from beginning to end and work in all relevant fields of law. Our employees appreciate the professional guidance provided by partners and attorneys (in larger teams).
During your introductory training, you are guided by a buddy briefing you in professional and organisational matters. This way, you get to establish contacts within the team very quickly. The theoretical training of our employees is a matter of the heart for us. In addition to assuming the costs for the classic AWAK seminars, we offer legal and business management seminars, but also language courses or soft skill trainings. Our internal Know-How Lunch Meetings are very popular and well-attended due to the excellent speakers from the fields of academia and business.
Due to our corporate structure, there is no glass ceiling. Every year we are pleased when our associates choose to continue their career with us as attorneys after their admission to the Austrian bar association. In addition, ambitious attorneys have the possibility to become partners with us.
The fwp buddy and mentoring system aims at providing new entrants with an easy start into the legal field: A buddy is an associate whose training is already advanced, who enjoys interacting with other people and is also a patient coach. During the initial period, they are the first point of contact for new colleagues and their direct contact person for all professional and interpersonal aspects. Their tasks include, among other things, communicating our fwp standards, demonstrating the workflow in JurXpert and the correct documentation of services. A buddy is also mainly responsible for the integration of the new colleague into the team. This includes participating in joint activities such as lunches or after-work events. The aim is to have new employees feel welcome in their new teams from day one.
Besides a smooth integration into the team, we pay special attention to the training of our new associates. We want to challenge and encourage them. In order to achieve this objective, they are assigned a mentor. The mentor is usually an attorney from the team. The mentor's responsibilities include taking care of the new entrant's professional development, distributing tasks, correcting them and paying attention to an ideal workload. Weekly feedback loops provide the mentor with insights into the mentee's stage of development. This is not only about the professional success, but also about supporting the mentee on an interpersonal level. The mentor is continually being informed about the learning progress and the potential for improvement and development. After all, besides receiving professional training on the highest level, our associates should also be able to take responsibility and show proactive commitment.
Regular feedback meetings with the responsible partner serve as an important instrument for orientation and success control. This involves putting one's own performance to the test, reflecting on routines, defining objectives and mutual expectations, exchanging views concerning the mutual cooperation and setting further development steps.
Assistants are responsible for the excellent organisation of fwp.
Especially lateral entrants and secondary school graduates appreciate the extensive course for legal assistants, in which they are provided with a complete overview of the tasks of the sector. The areas of responsibility are highly structured. The assistants support each other if multiple urgent tasks in a specific area are to be carried out at the same time.
Our assistants appreciate the beautiful modern offices, the good infrastructure in the surroundings of fwp and the good atmosphere among all colleagues.
Coffee, tea or mineral water are available to our employees for free.
Fresh fruit every day provides the necessary vitamin boost.
We attach great importance to the regular participation in running events and the professional preparation by our personal trainer. Furthermore, our sporty lawyers practice their soccer skills weekly and also take part in football competitions. In addition, we offer our employees the opportunity to obtain a membership at a reduced fee in a neighbouring fitness club to ensure the necessary work-life balance.
We work hard and also like to party. From the grand Christmas party leaving nothing to be desired to the company trip in summer to the regular after work events. Our colleagues in charge always come up with something new and provide for variety.
Weekly chair massages, from time to time also practical workshops focusing on eye relaxation, physical activity during breaks, etc. are part of our health measures. Our company doctor comes to the office for regular visits.
Employees are granted a10 % discount at the pharmacy next door and on all cleaning services provided by clesyclean. Comprehensive service for our fwp.TEAM: Garments to be cleaned are picked up twice a week and clean garments are returned. Employees can drop off and pick up their clesyclean garment bag directly at the reception in the office.