COVID-19 - Policy
04/10/2020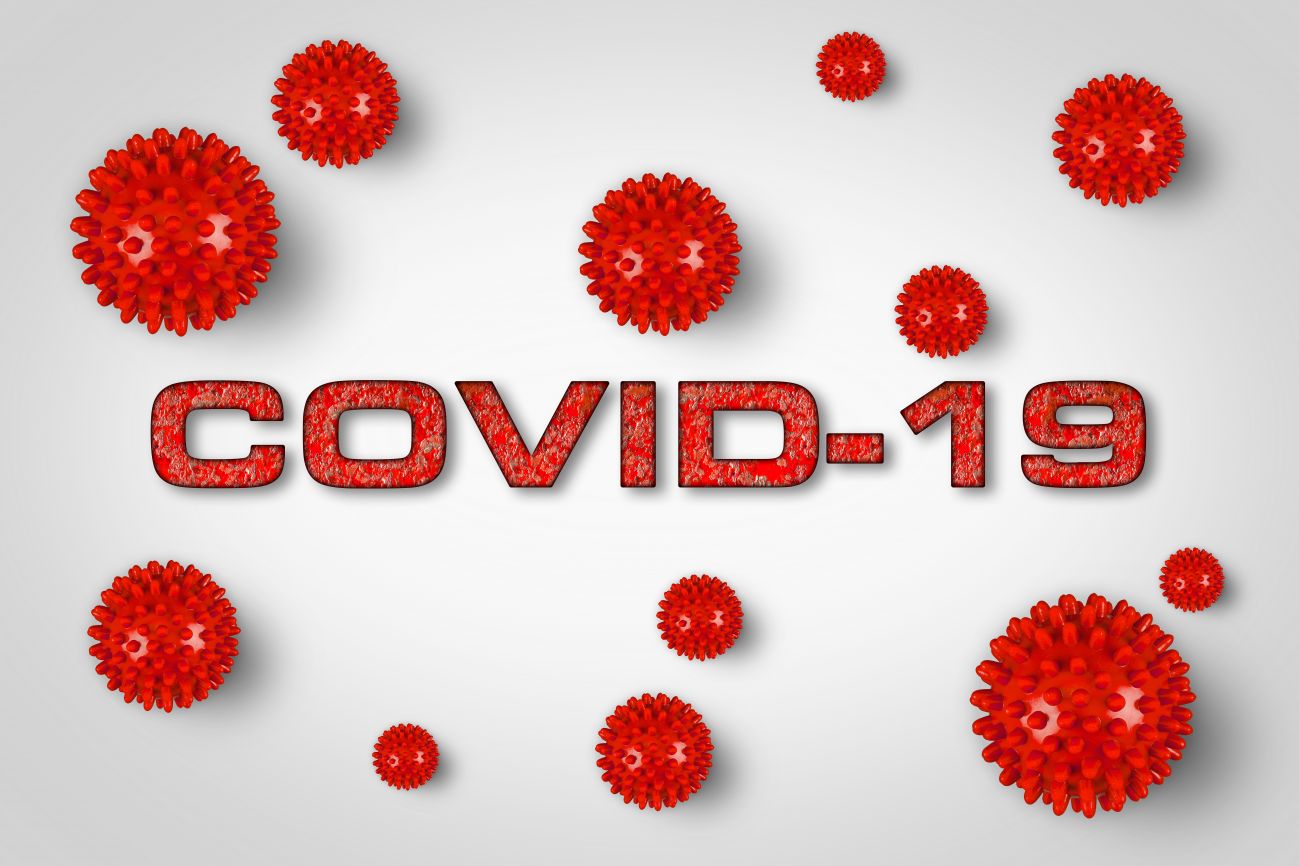 Dear clients and partners,
just like you and your company, we are meeting the constantly developing new challenges posed by COVID 19 on a daily basis. We have been well prepared and every day anew we find and maintain the proper balance between the safety and health of our clients and employees on the one hand and the uninterrupted providing of first-class services on the other. This also mandates the extensive roll-out of remote office access of all our lawyers and employees that allows access at all times, accompanied by all measures necessary to ensure security, confidentiality and system integrity. Our task forces have implemented this very well and fwp's extensive teleworking capabilities have proven their worth.
As a complementary measure we have introduced detailed guidelines, which include further-reaching communication measures, cancellation of both internal and external meetings and workshops, as well as reacting to the cancellation of business trips.
And what's more, our fwp team is also superbly equipped to provide you with full support in meeting all challenges that the crisis brings with it from a legal perspective. We will continue to monitor and reassess the applicable parameters on a daily basis and maintain our continuity in doing business while prioritizing the health and safety of our employees, clients and partners.
We are encouraged by the cooperation and support we are able to provide to our clients and partners both inside and outside the firm. In these exceptional times we will continue to do that what we do best: Helping our clients overcome challenges and difficult situations.
Country specific information
Further country-specific information on the legal impact of coronavirus can be found on the website of our TerraLex legal firm network unter the caption TerraLex Coronavirus Business Response Center.