COVID-19 vaccination in an employment context
06/01/2021 - Reading time: 4 minutes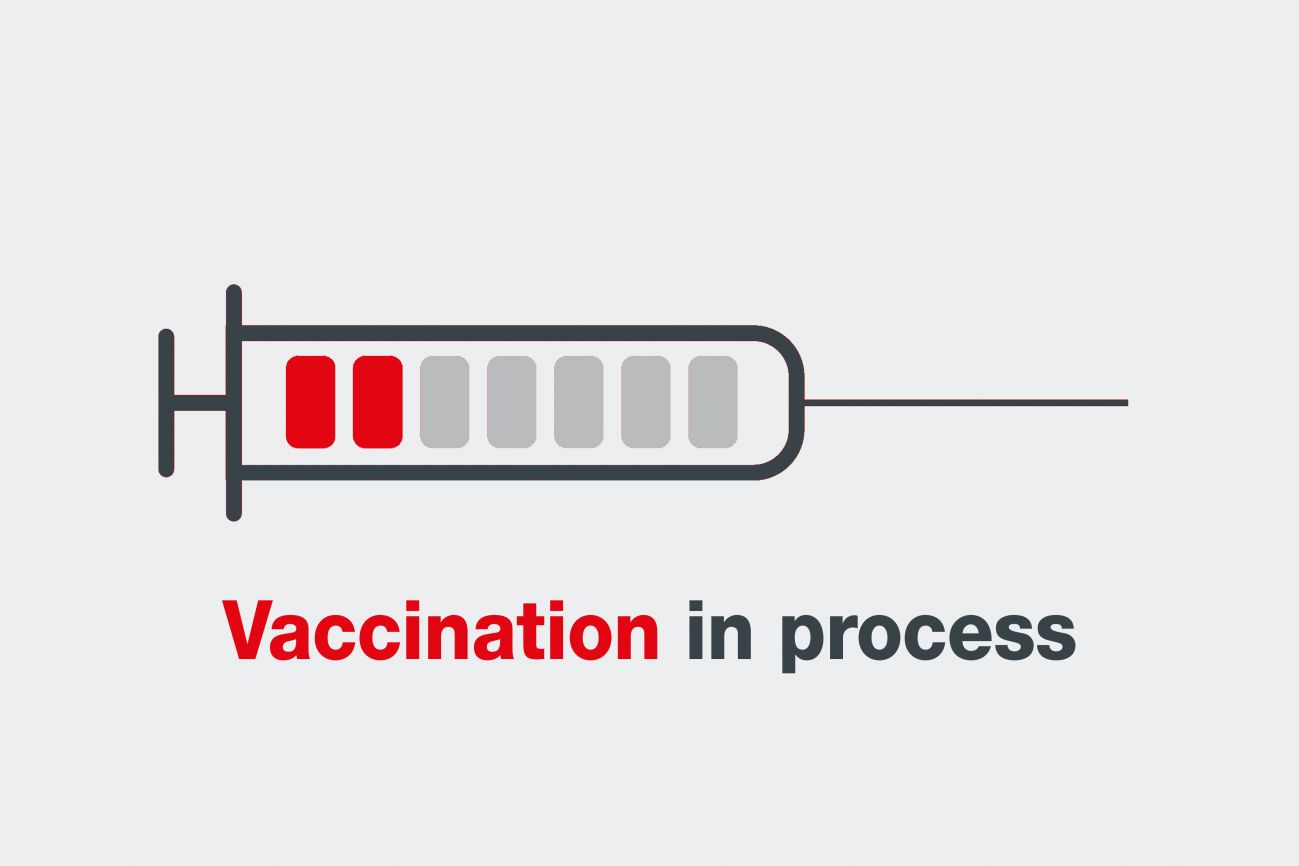 Over the past few weeks, the COVID-19 vaccination drive has been picking up speed. The newly available possibilities for vaccination also come with questions under labour law. Are employers allowed to demand employees to be vaccinated? Do employees have to disclose their immunisation status? Is it justified to terminate the employment of people refusing to get vaccinated?
Under currently applicable law, getting a COVID-19 vaccination is voluntary. Without a basis in law, it is not possible to make vaccination mandatory under an employment contract. Where employees refuse to get vaccinated, employers may ask themselves whether they can terminate the employment relationship on such grounds. According to Austrian Supreme Court case law, termination by the employer is contra bonos moros if effected on non-objective grounds and in particular on grounds condemnable for reasons of protection of privacy (RIS-Justiz 0016680). Termination because of a refusal to get vaccinated is not a seriously non-objective or arbitrary decision and must therefore not be deemed contra bonos moros.
If the employer is able to prove that refusing vaccination will have an adverse effect on business interests, a refusal and the corresponding negative impacts on business operations may constitute a subjective cause for dismissal for operational reasons pursuant to section 105 (3) (2) (a) Labour Relations Act (ArbVG). Neither will this constitute unfair dismissal pursuant to section 105 (3) (1) (i) Labour Relations Act, as the employer does not dispute the employee's right to refuse vaccination per se but is drawing the consequences of the employee's refusal to receive vaccination and the resulting lack of suitability to be deployed in the operations of the business. However, it will have to be reviewed under a medical perspective in each case whether an employee can be reasonably expected to get the COVID-19 vaccination.
When it comes to questions as to immunisation status, the interests of the employer will also override the interests of employees in protecting their privacy rights. Where there is a danger for life and limb, questions as to an employee's health status are deemed admissible. The employer's overriding interest in finding out the immunisation status is reasonable given the highly contagious virus and the interest of the business in minimising contagion at the workplace, preventing downtimes due to sick leave and avoiding the costs associated with it. Protecting customers, suppliers and other third parties is also considered to be part of the interests of a business.
Refusing the COVID-19 vaccination may justify a dismissal if vaccination is an indispensable requirement for providing the work or service and the employee would become entirely unable to fulfill his or her obligation to work in the absence of vaccination. Deliberate non-disclosure of one's immunisation status or presentation of falsified certificates may qualify as grounds for dismissal for lack of trust.