COVID-19: The gates open!
05/17/2021
Author
Roswitha Seekirchner
Attorney at Law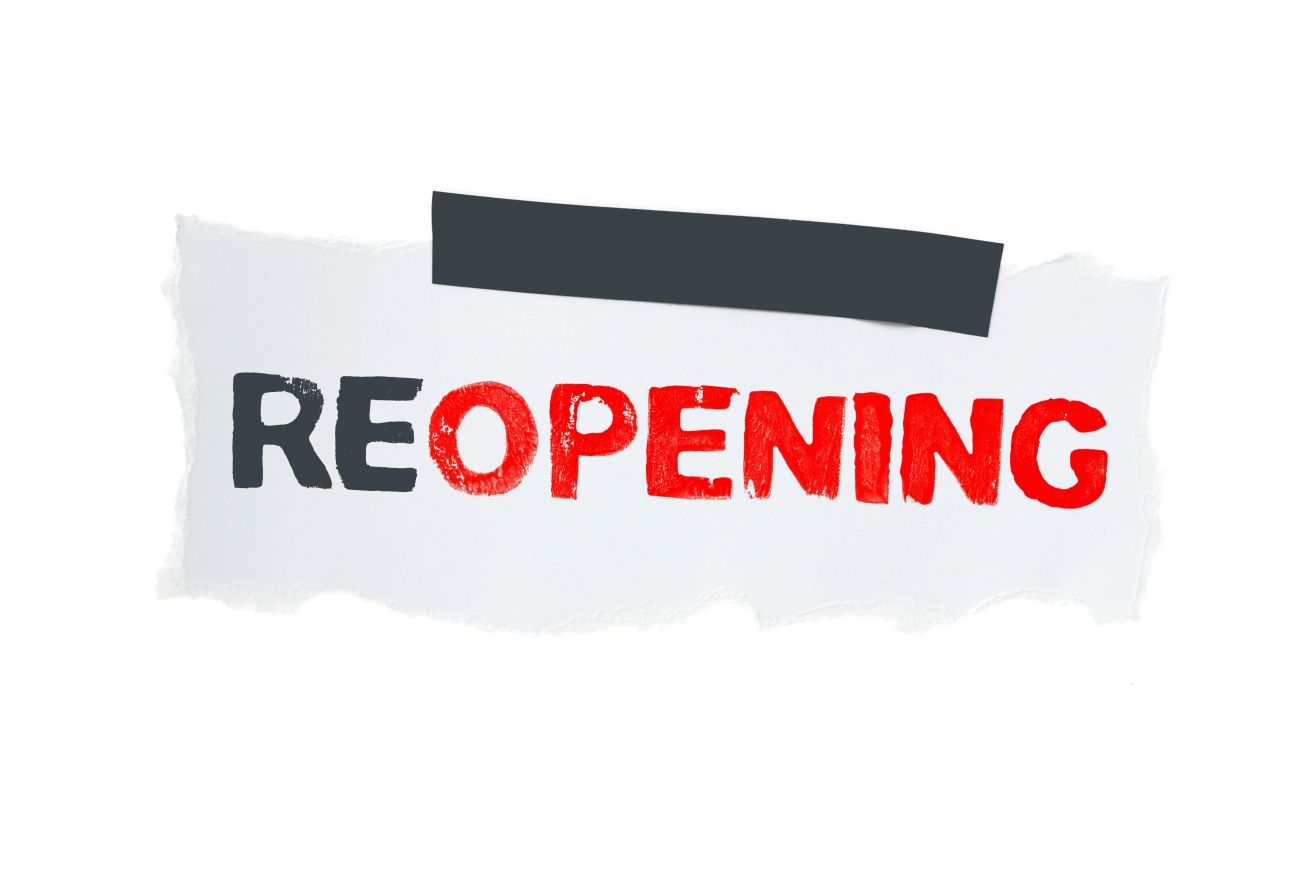 The COVID-19 Opening Order (COVID-19-Öffnungsverordnung), which will come into force on May 19, 2021, provides for initial opening steps regarding measures to reduce the spread of COVID-19. The COVID-19 Opening Order will be initially effective until June 30, 2021.
The essential points of the COVID-19 Opening Order are:
The restriction of the general curfew between 8 p.m and 6 a.m of the following day does not apply.
The regulations on the minimum distance of two meters and the obligation to wear a respirator protection mask of class FFP2 (FFP2 mask) without a vent continue to apply. There are few exceptions.
Hospitality establishments may reopen. There is a curfew after 10 p.m and the maximum number of persons per table is limited. However, there are different "maximum numbers of persons" depending on whether the group of guests is outdoors or indoors. Accomodation facilities (including hotels), sports facilities (for example fitness studios), and leisure facilities may also reopen. All newly opened businesses must prepare a COVID-19 prevention concept. The minimum distance and, for the most part, the obligation to wear a mask apply.
Access restrictions and obligation to provide proof: Guests and customers of accommodation facilities, events, sports facilities and leisure facilities must provide proof of a low epidemiological risk. This applies to persons who have either been vaccinated, recovered or tested (in German: "3-G-Regel"). The proof can be provided in the following ways, whereby the proofs are valid for different periods of time:

negative PCR-test or negative antigen rapid test; PCR-test must not be older than 72 hours, an antigen rapid test not older than 48 hours, respectively 24 hours (self-test).
medical confirmation or segregation notice of expired COVID-19 infection; the medical confirmation and a segregation notice are valid for six months from the date of issue.
positive antibody test; the test is valid for three months after testing.
proof of COVID-19 vaccination. The vaccination certificate is valid for 9 months from the 22nd day after the 1st vaccination.proof of COVID-19 vaccination. The vaccination certificate is valid for 9 months from the 22nd day after the 1st vaccination.

Obligation to register: Guests and customers of accomodation establishments, events, indoor and outdoor leisure facilities must register.
Events are now regulated as "gatherings".

Events without assigned seating with more than 10 and up to 50 people must be reported to the authority. The serving of food and beverages is not allowed. The minimum distance of 2 meters applies and a mask must be worn in enclosed spaces.
For events with assigned seats, a limit of 50 % of the possible capacity applies. Events with assigned seats must be reported to the administrative district authority; events with 51 or more persons must be approved by the administrative dis-trict authority and masks are mandatory. A maximum of 3,000 people are allowed to attend officially approved gatherings outdoors, and a maximum of 1,000 people are allowed to at-tend gatherings indoors. The regulations for accommodation facilities apply to the distribution of food and beverages.

The regulations on events still do not apply to top-level sporting events (without spectators), meetings or meetings of statutory bodies of legal entities that cannot be postponed. Also excluded are professional gatherings if they are necessary for the maintenance of professional activity, as well as, among others, gatherings for professional education and training purposes.
Author
Roswitha Seekirchner
Attorney at Law