fwp advises BAWAG Group on the acquisition of Hello bank! Österreich from BNP Paribas
07/26/2021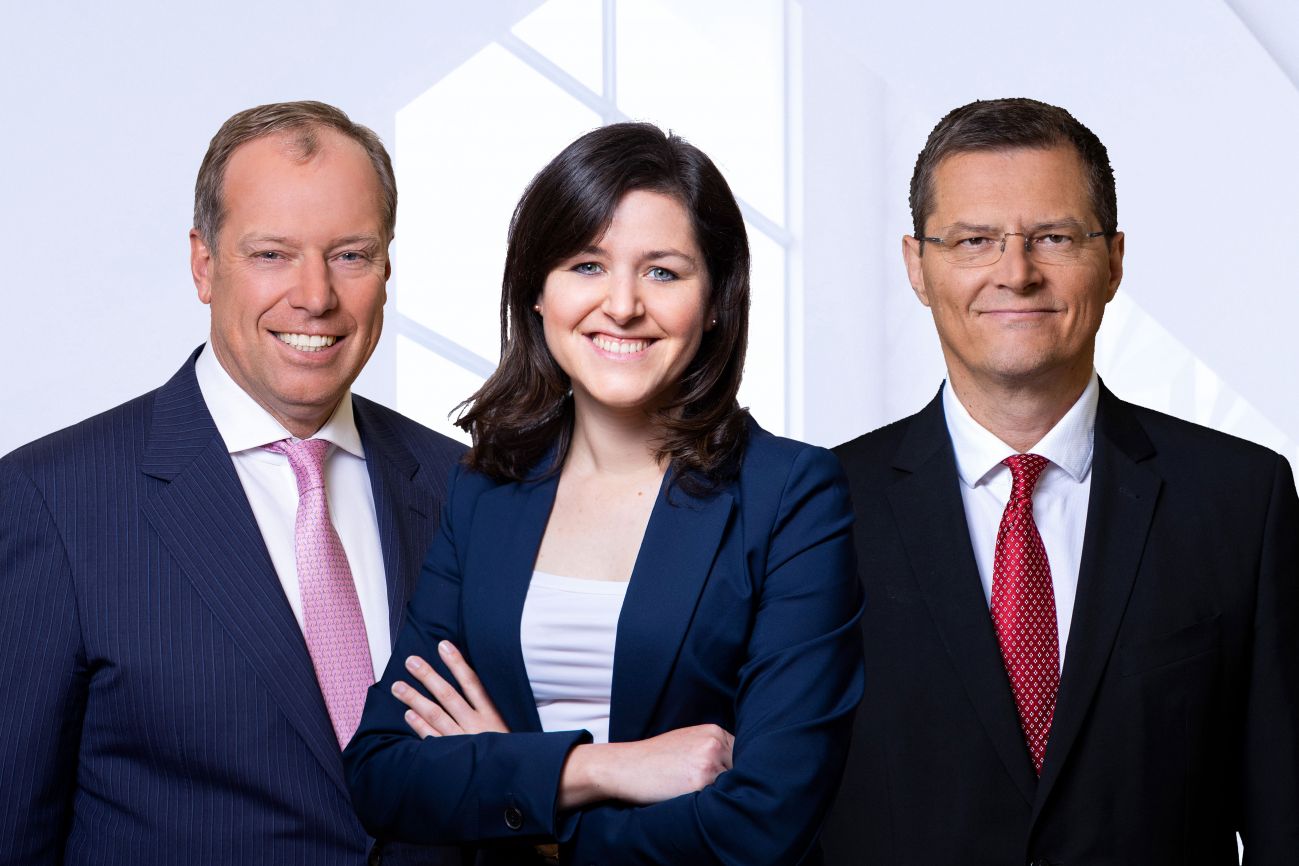 Vienna, July 2021. Fellner Wratzfeld & Partner (fwp) successfully advised BAWAG Group on the acquisition of leading online broker Hello bank! Österreich from French financing group BNP Paribas. The agreement was signed on 22 July 2021. Completion of the transaction is subject to the usual conditions precedent. The parties agreed not to disclose the purchase price.
fwp is among the top law firms when it comes to providing advice on highly complex M&A transactions, especially in the banking sector. The transaction presented a multitude of issues that needed to be addressed in connection with the transfer of customers and other contractual relationships.
Hello bank!, which is part of BNP Paribas group, has been pioneering and leading the online brokerage market in Austria for more than 25 years. With some 80,000 customers and more than EUR 8 billion in assets under management, the bank had handled more than 1.8 million securities transactions in Austria as per year-end 2020.
"We congratulate our long-term client on having acquired the largest online broker in Austria", says fwp partner Markus Fellner. "We are pleased to be able to further strengthen our lead in M&A advisory services in banking and finance, a segment that has seen fast-paced innovation and modernisation in the past few years."
The fwp team, which was headed by fwp partners Markus Fellner (Corporate/M&A, Banking) and Paul Luiki (Corporate/M&A) and comprised Roswitha Seekirchner (Corporate/M&A), Peter Stiegler (Corporate/M&A), Mario Burger (Corporate/M&A), Martin Navara (Corporate/M&A), Roman Schlemaier (Corporate/M&A), Julia Berger (Corporate), Elisabeth Fischer-Schwarz (Banking), Lukas Flener (Anti-Trust Law), Gregor Schett (Retail Consumer Law) and Veronika Seronova (Retail Consumer Law), was once again able to demonstrate its outstanding expertise in complex Corporate/M&A deals subject to banking regulation.