Bernhard Scherzer to support fwp's team of lawyers
01/19/2022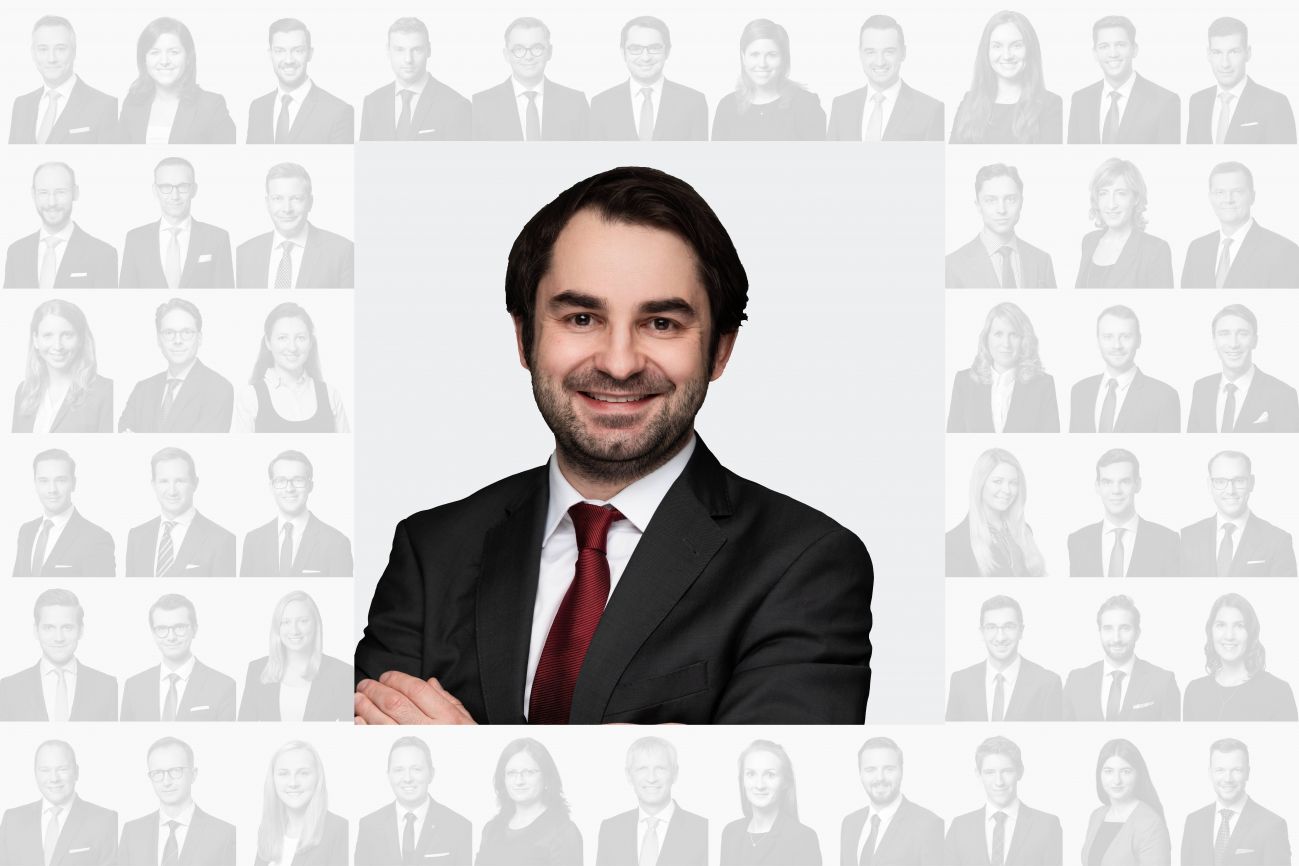 Vienna, January 2022: Starting immediately Bernhard Scherzer, 37, will support the team around fwp partners Markus Kajaba and Michael Hecht in the fields of public law and public procurement law as a recently admitted attorney.
Bernhard Scherzer has been working with fwp as an associate in the fields of public procurement law and state aid law, as well as in construction projects and administrative law since January 2018. Since then he has been advising and representing national and international clients in particular in the implementation of infrastructure projects and the conception and carrying out of complex public procurement procedures. As of 19 January 2022 Bernhard Scherzer will now be supporting the team as an admitted lawyer.
Born in Salzburg, Bernhard Scherzer studied law at the University of Innsbruck and the National University of Singapore.
After graduating he worked as a university assistant at the Department of European, International and Comparative Law at the Law Faculty of the University of Vienna and has been teaching in the Master's degree programme in business law at the Sigmund Freud University in Vienna since 2021.
fwp partners Markus Kajaba and Michael Hecht are very happy with the new lawyer in the fwp team: "We are pleased to welcome Bernhard Scherzer to the fwp team as an admitted attorney. His diverse practical experience and expertise in public procurement law and projects and his outstanding dedication are a huge benefit for our team and our clients."
"fwp not only offers exciting projects but also an inspiring working environment for both one's professional and personal development. I am very pleased to continue working in such a great team and to contribute to the continued common success", emphasises Bernhard Scherzer.
The mountain climbing enthusiast also has ambitious goals in his private life: He would like to climb the highest summits in every Austrian state. The next goal is the Großvenediger in his home state.

In taking on Bernhard Scherzer as an attorney fwp continues to expand its human resources in the fields of public law and public procurement law.