COVID-19 consequences for the operation of construction sites
05/06/2020 - Reading time: 1 minutes
Author
Michael Froner
Attorney at Law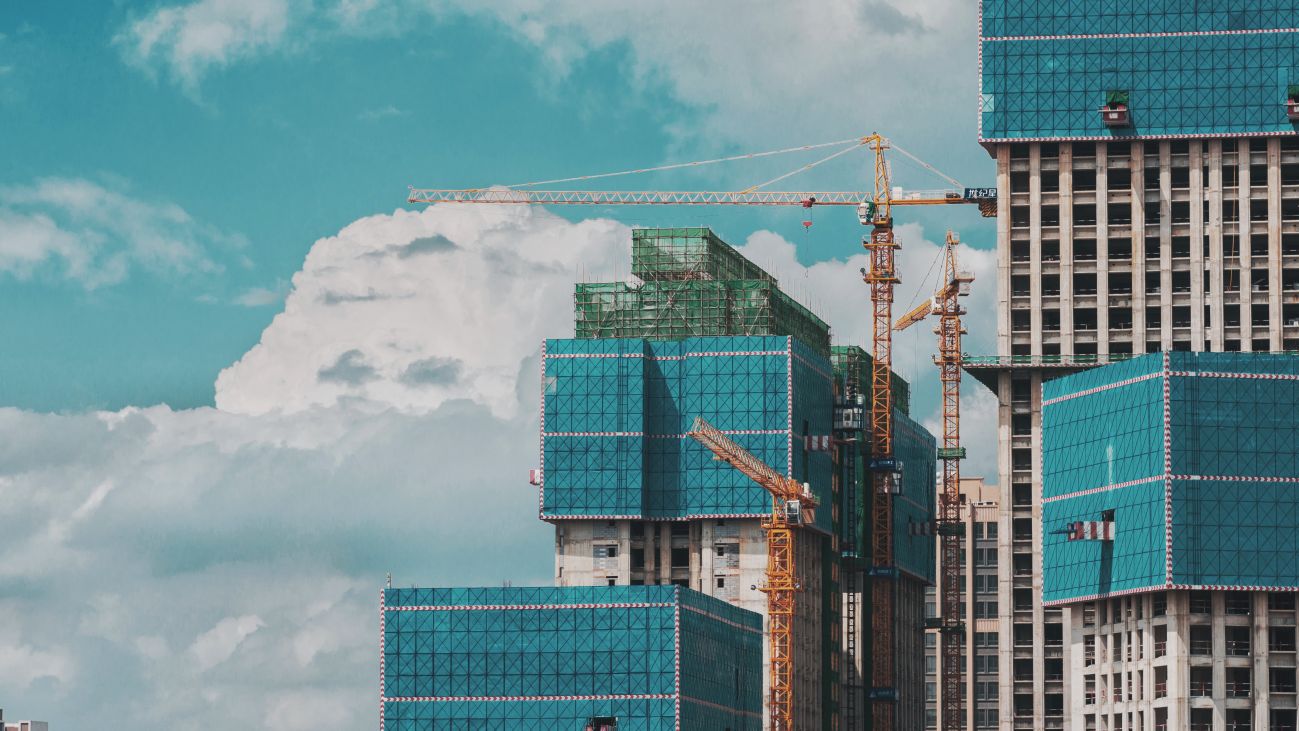 Beside other economic sectors, the current crisis is affecting also the construction industry. Despite the measures ordered on the basis of the COVID-19 Measures Act, construction sites are currently permitted to operate under certain circumstances.
Until 13 April 2020, the entering of public spaces is prohibited by way of a statutory order (Verordnung) issued by the Federal Minister of Social Affairs, Health, Care and Consumer Protection to prevent the spread of COVID-19. Where entering is required for carrying out professional activities, such entering shall be exempted from the above prohibition provided that a minimum distance of at least 1 metre can be maintained between individuals at the business premises, unless adequate preventive measures can be taken to reduce the infection risk.
Construction sites may thus still be operated and a halt on construction work cannot be imposed if one of the following two conditions is fulfilled:
(i) A safety distance of 1 metre is kept between individuals; or
(ii) adequate preventive measures are taken to reduce the risk of infection.
If the required safety distance cannot be kept for operational or procedural reasons, construction sites may still be operated – pursuant to the amendment which came into force on 20 March 2020 – if, for example, mouth protection masks, gloves, protective spectacles, etc. are used.
On 26 March 2020, the social partners agreed on "Instruction manual on the handling of construction sites on account of COVID-19" (https://www.wko.at/branchen/gewerbe-handwerk/bau/RS10-Blg-Handlungsanleitung-Sozialpartner-COVID-19.pdf (available in German only)). This catalogue consisting of 8 items provides, among other things, for the following measures:
(i) Compliance with the general COVID-19 protective measures also on construction sites;
(ii) Additional instructions on work hygiene (e.g. disinfection of tools, machines, etc.);
(iii) Organisational measures for separating work and common areas as well as staff (e.g. by introducing shifts or dividing them in dressing rooms and during breaks);
(iv) Use of protective masks during works which are usually carried out observing a distance of less than one metre;
(v) No deployment of workers from high-risk groups in areas with an increased risk of infection;
(vi) Reducing the number of staff in passenger transportation taking into account the safety distance of one metre (e.g. when travelling to/from the construction site, during transportation on the construction site etc.);
(vii) No more than one person occupying a sleeping area;
(viii) Adapting the safety and health protection plan (e.g. arrangement of meeting procedures, disinfection and cleaning measures, plan of action in case of diseased staff, procedure for deliveries to the construction site, etc.).
The Federal Minister of Social Affairs, Health, Care and Consumer Protection has declared these protective measures to be legally binding by issuing an order to the enforcement authorities.
When transporting people to and from the construction site in the employer's vehicles during working hours, a distance of at least one metre must be maintained between the persons, unless the risk of infection can be minimised by suitable protective measures. An obligation to wear a mechanical protective device covering the mouth and nose area is, however, only permissible by agreement between the employer and employee. In the case of other ride sharing, only two persons may be carried in each row of seats, including the driver to wear a mechanical protective device covering the mouth and nose area is no longer mandatory.
Thus, in principle, the performance obligation of the contractor still applies; however, the distance to be kept or the use of preventive measures will cause difficulties and/or lead to delays in work. Supply bottlenecks and shortage of labour may also threaten construction work in the current situation. Such circumstances generally entail extra costs and/or contractual penalties and payments of damages.
For more information on whether, under the law on contracts for work and services in the construction sector, the risk in cases of force majeure is borne by the Principal or the Contractor, go to the Legal Update "Civil-law consequences of the coronavirus".
Author
Michael Froner
Attorney at Law