International networks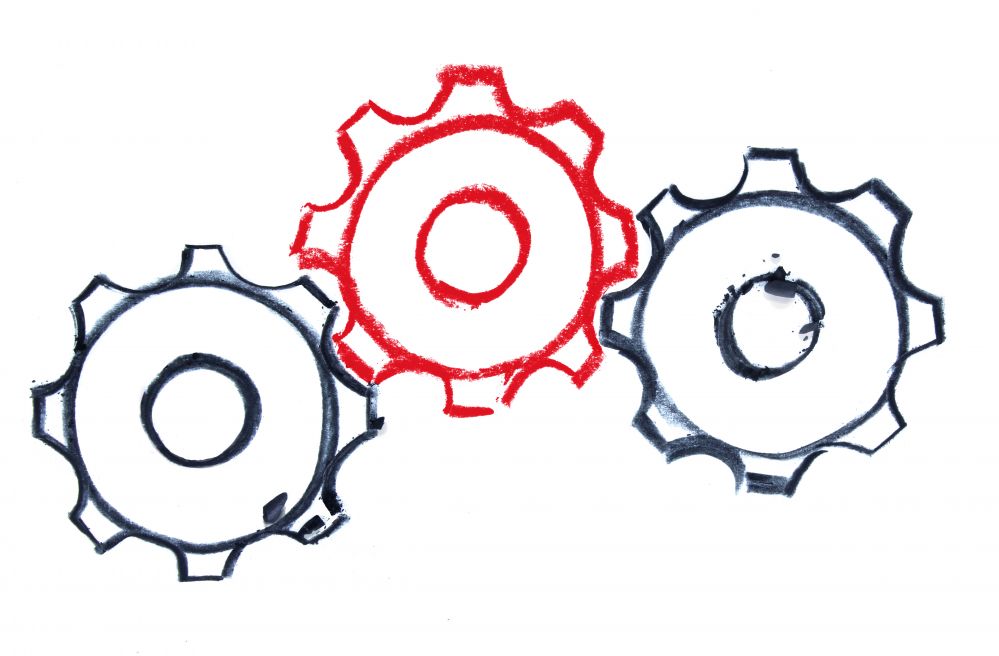 Our team provides legal support internationally on relevant cases and mandates. This is why we have been closely cooperating with international partner law firms for many years. This has proven to be an essential key to success in cross-border mandates. We can rely on a large network of consulting service providers, with offices in more than 110 countries.
Being a successful business law firm based in Vienna, we are a member of one of the largest networks of law firms worldwide: Terralex is working with more than 15,000 lawyers and sets a strong focus on antitrust, banking, insolvency and corporate law.
Being an active member of the Association of European Lawyers (AEL) proves highly relevant when it comes to cases with a Europe-wide dimension: AEL is a network of 37 independent law firms working together on cross-border transactions and other multi-jurisdictional casework.
All these partnerships demonstrate our international outlook – we are a Vienna-based law firm operating on a truly international scale.