fwp provides consulting on the reorganisation of construction group ALPINE
04/02/2013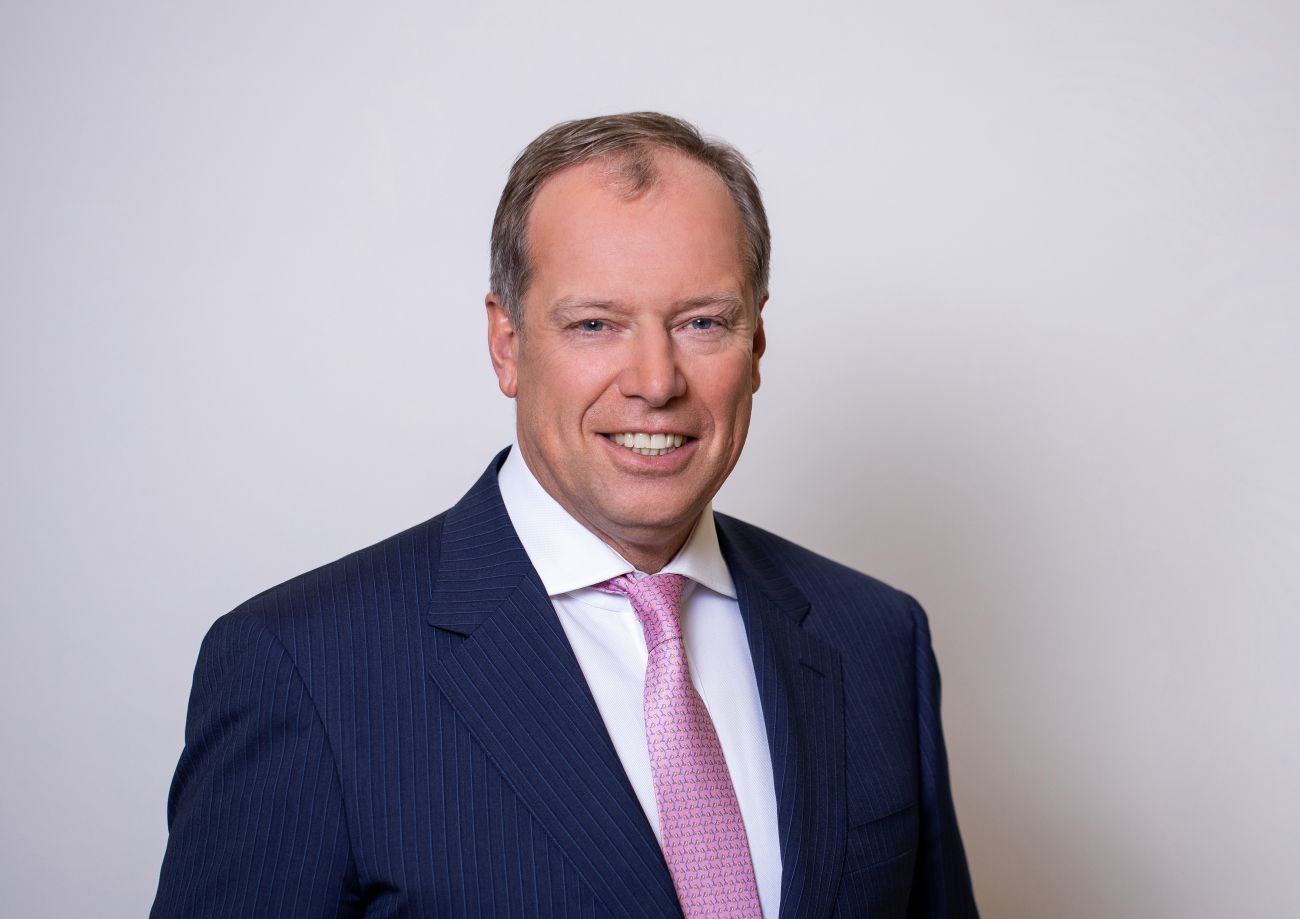 Vienna, 2 April 2013. Fellner Wratzfeld & Partners provided legal advice to a banking syndicate in connection with the organisation of a comprehensive reorganisation package for ailing construction giant ALPINE.
Led by Erste Group Bank AG and UniCredit Bank Austria AG, the financing partners' negotiations with ALPINE Group were brought to a successful conclusion. A far-reaching restructuring agreement entered into force at the end of March.
The owner of ALPINE Group, FCC, will provide some 246 million euro. The financing partners agreed to renounce claims in the amount of 150 million euro.
fwp has provided legal advice to the financing lead banks in preparing a reorganisation and standstill concept for ALPINE throughout the whole process.
Particularities of this case include, amongst many others, the complex company structure, capital market financing and the large number of stakeholders with more than 50 financing banks and insurance companies from over 30 jurisdictions. "The challenge of this deal was to find a common denominator for the diverging interests of the involved financing institutes in the extremely narrow time frame available for restructuring the financing of ALPINE Group", says Markus Fellner who, together with his team, contributed to the continued existence of ALPINE Group already in October 2012 by negotiating a first standstill.
The advising team consisted of fwp partners Markus Fellner and Johannes Schmutzer (both restructurings), Florian Kranebitter (securities) as well as associates Ortwin Arko, Carina Wolf, Sandra Vukic and Allan Hahn.