fwp advised OMV in selling its stockholding business
03/25/2013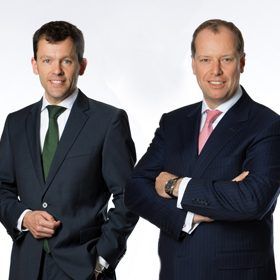 Vienna, 25 March 2013. Fellner Wratzfeld & Partners advised OMV Aktiengesellschaft on the sale of its stockholding business to Erdöl-Lagergesellschaft m.b.H.
OMV sold its stockholding business for petroleum and petroleum products, which comes with statutory requirements for keeping mandatory emergency reserves, to Erdöl-Lagergesellschaft m.b.H. (ELG) in line with its strategic goal of restructuring the Refining and Marketing portfolio in an effort to improve balance sheet efficiency.
OMV commissioned fwp with structuring and executing the transaction, as well as with drawing up the sale and purchase agreement with Erdöl-Lagergesellschaft m.b.H.
The fwp team successfully completed the transaction after having officially registered the merger. The closing took place on 20 March 2013.
fwp's team of advisors was led by fwp partner Markus Fellner (sale and restructuring), along with Florian Kranebitter (antitrust law).