Florian Henöckl adds another feather to fwp's cap
10/21/2021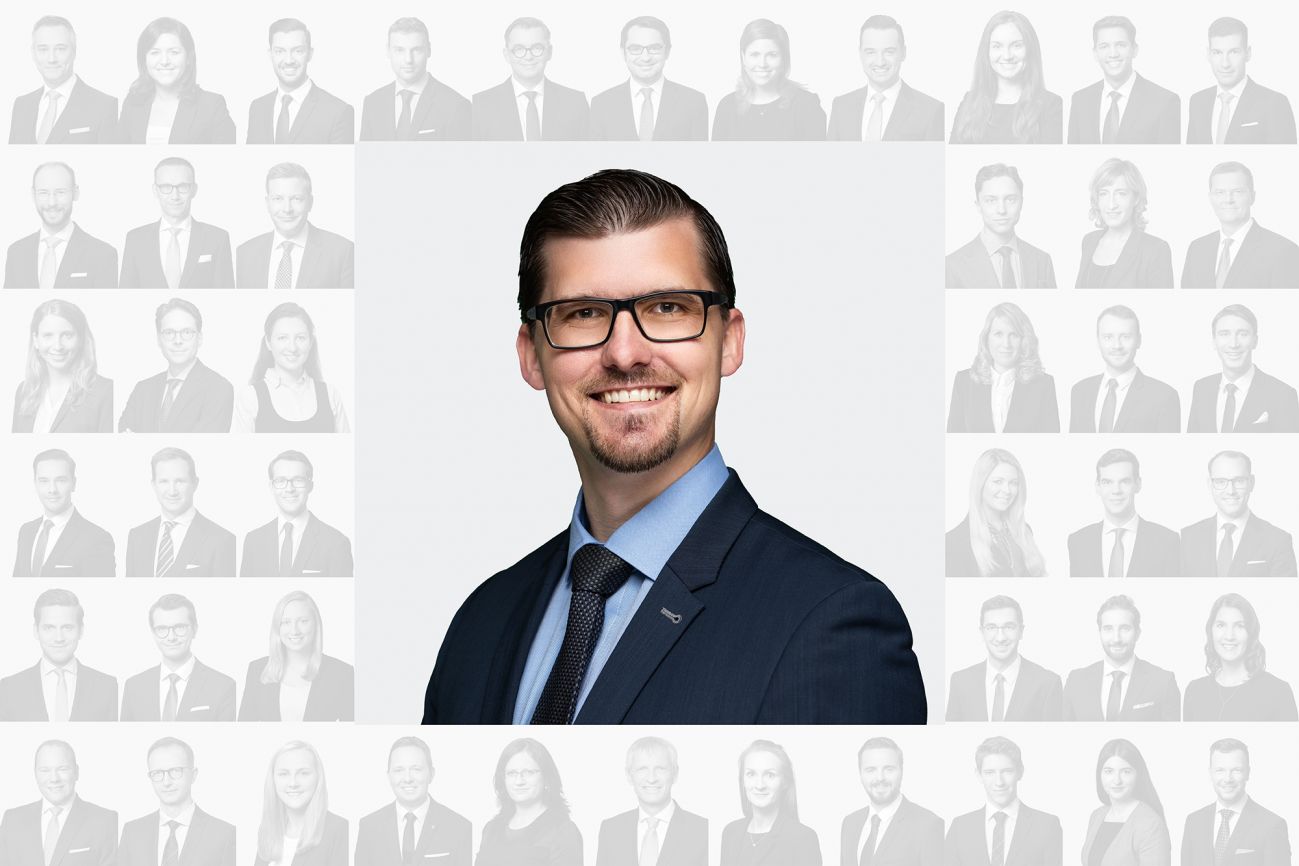 Vienna, October 2021: Newly admitted to the bar, Florian Henöckl will support fwp in insolvency law & restructuring. fwp partner Markus Fellner welcomes an experienced and versatile new member to his successful team.
Florian Henöckl has been working for fwp as an associate since August 2021 and will now continue to do so in his new capacity after having passed the Austrian bar exam. Born in Carinthia, Mr Henöckl worked for a number of renowned business law firms before joining fwp. He graduated from secondary school with distinction and studied law at the University of Graz, where he decided to focus on insolvency law & restructuring already during his studies. His final paper on equity substitution law won a renowned science award for excellence in business, insolvency and reorganisation law. While preparing his doctoral thesis on the subject of material insolvency, Mr Henöckl worked as an assistant lecturer under the aegis of the Platform for Business, Insolvency and Reorganisation Law (Plattform für Wirtschafts-, Insolvenz- und Sanierungsrecht).
During his time as an associate, Florian Henöckl specialised more and more in out-of-court reorganisation and restructuring, as well as, closely related thereto, banking & finance. In his professional work, he remains committed to preserving and rebuilding companies. Highly ambitious as a lawyer, Florian Henöckl is advising national and international clients from industry, real estate and banking on these matters.
His work ethic is characterised by utmost commitment and extraordinary motivation. A personal goal of the newly minted attorney is to provide the best possible support to his clients by coming up with tailored and creative solutions.
"It is a great pleasure to welcome Florian Henöckl back to the fwp.TEAM now he has been admitted to the bar", says fwp partner Markus Fellner. "His outstanding know-how and extensive expertise are great assets both for us and our clients."
"fwp offers great career options and I am very happy to be a part of the constantly growing fwp.Team and to be able to contribute to its success", emphasises Florian Henöckl.
In his private life, too, Florian Henöckl is a team player, engaging in football as a recreational sport.
With Florian Henöckl joining its ranks as an attorney, fwp is further strengthening its position as top law firm for complex reorganisation and insolvency law matters.