Börsianer: The best minds in the financial industry
12/20/2021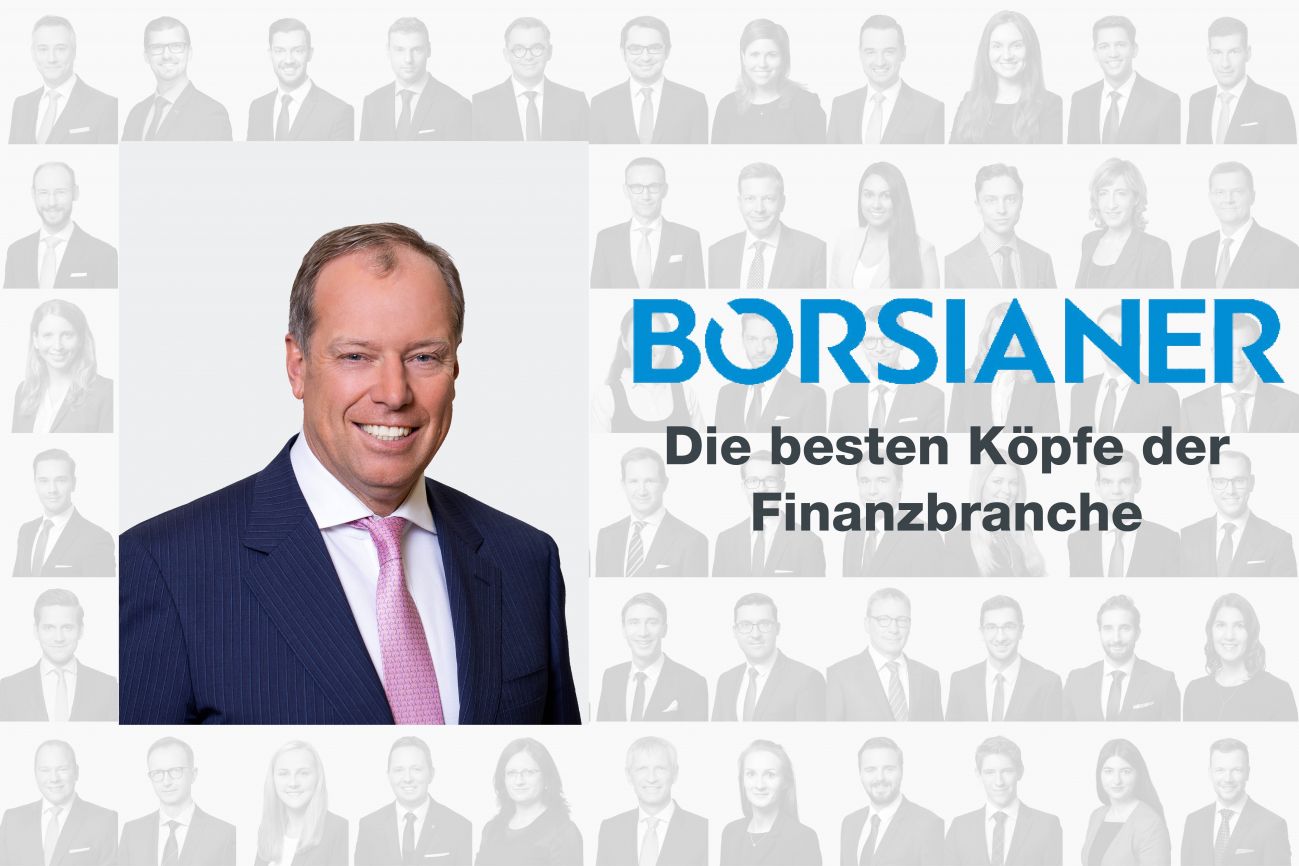 The Börsianer ranking "The best minds in finance" lists the 50 best journalists, investor relations managers, fund managers, press officers, lawyers, CFOs, insurers and bankers in the industry. In this year's ranking, fwp partner Markus Fellner also achieved a top ranking and made it into the top 10.
In each issue of the magazine, the stock market expert uses a one-stage scoring model (peer group) to search for the best players in the financial sector. A total of four rankings take place annually. The eight most recent rankings of the 50 best in each guild (four from 2020 and four from 2019) were published in the current issue of Börsianer magazine.
"I am delighted about this award and thank my colleagues for their commitment. Only together can we develop the best solutions for our clients," says fwp partner Markus Fellner. We warmly congratulate him and the fwp.TEAM.