The Austrian Federal Procurement Act of 2018 is coming (soon)
04/03/2018 - Reading time: 1 minutes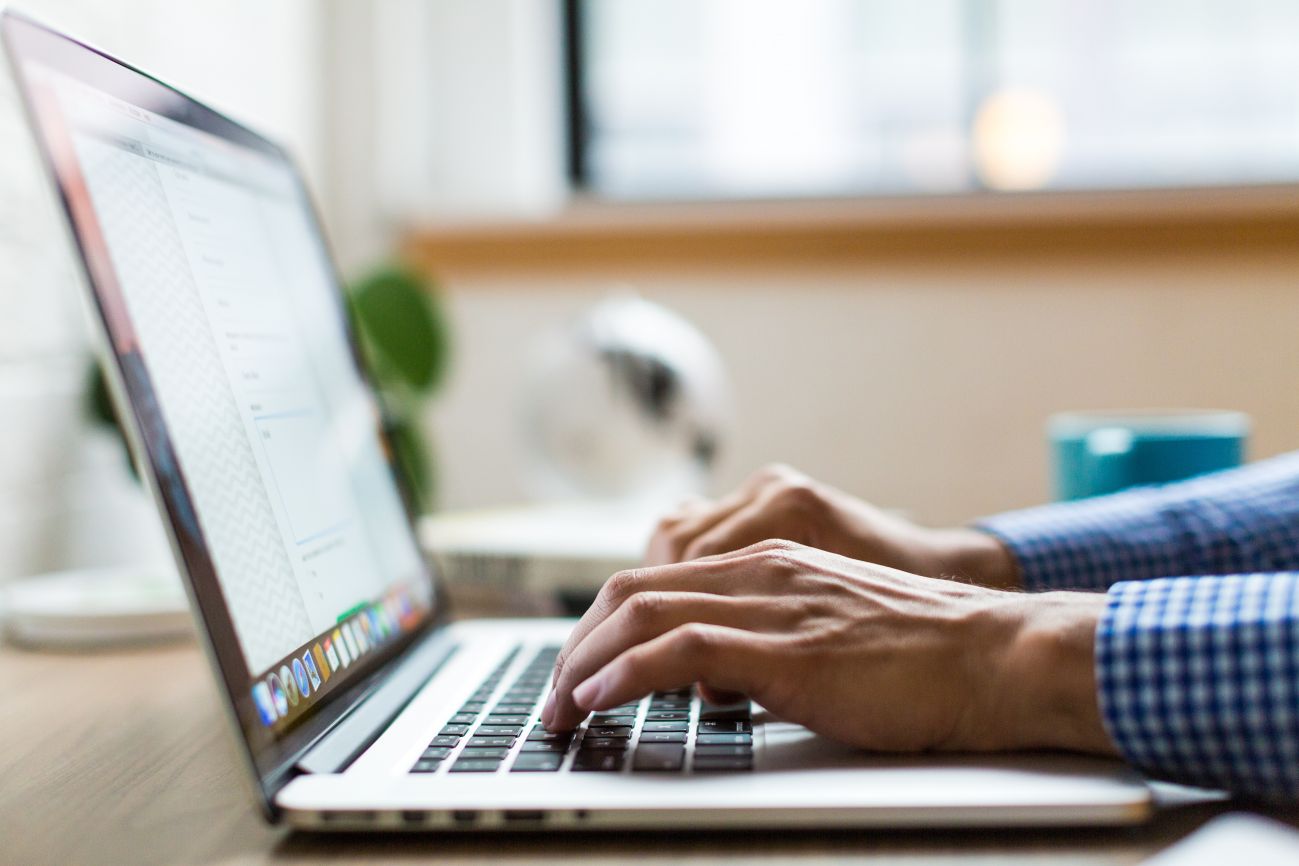 On 21 March 2018 – almost four years after the publication of the EU Procurement Directives package relating to new Union procurement law and nearly two years after the expiry of the relevant transposition period – the Austrian ministerial council adopted the draft for the implementation of the EU Procurement Directives. Assuming parliamentary procedure to take its usual course, the new Federal Procurement Act of 2018 (Bundesvergabegesetz 2018 or 'BVergG 2018') should thus enter into force in the summer of 2018.
Compared to the government bill for the Federal Procurement Act of 2017, which was not adopted by Parliament in the past legislative period any more, the draft does not feature a great number of changes; nevertheless, some modifications provide for stricter regulation or raise additional questions.
For example: where the contract value of procurements based on a framework agreement exceeds EUR 50,000, the new draft provides for Austria-wide notices although the disclosure of such procurements is not provided for at Union level. In the final analysis, this boils down to an obligation to disclose the parties to a framework agreement although, as a rule, these should remain a secret. It is not clear whether in this case the – existing – exception provided in section 66(3) of the draft for the BVergG 2018 can be used to argue, by way of analogy, a relevant interest in keeping details secret (e.g. to protect free and fair competition between companies) and thus a ban on their publication; this will depend on the individual situation.
With works contracts of a contract value of EUR 10 million or more, the utilities sector is no longer 'spared' the best bid principle either (formerly, the 'lowest bidder principle' applied). Thus, also contracting authorities awarding contracts for utilities are now obligated to include quality aspects when defining award criteria.
The draft also contains the requirements already provided for in the government bill for the Federal Procurement Act of 2017, some of which are not unproblematic from the practical perspective and have been criticised accordingly; one example is the duty to publish all tender documents (including service level agreements, etc.) with the first notice, also with two-stage procedures. The number of corrigenda (and the related administrative effort) may thus be expected to increase. But generally being 'forced' to deal with all the details of the procurement project early is a welcome result of this requirement.
Like the government bill, the draft also contains the intended changes that are required to implement mandatory electronic procurement (cf article 2 of the draft). In the essence, mandatory electronic procurement will enter into force on 18 October 2018. As the resulting complexity should not be underestimated, I consider it time – for both contracting authorities and bidders – to deal with the issue of electronic procurement without further delay.