Mortgage and real-estate loans – new
08/26/2016 - Reading time: 2 minutes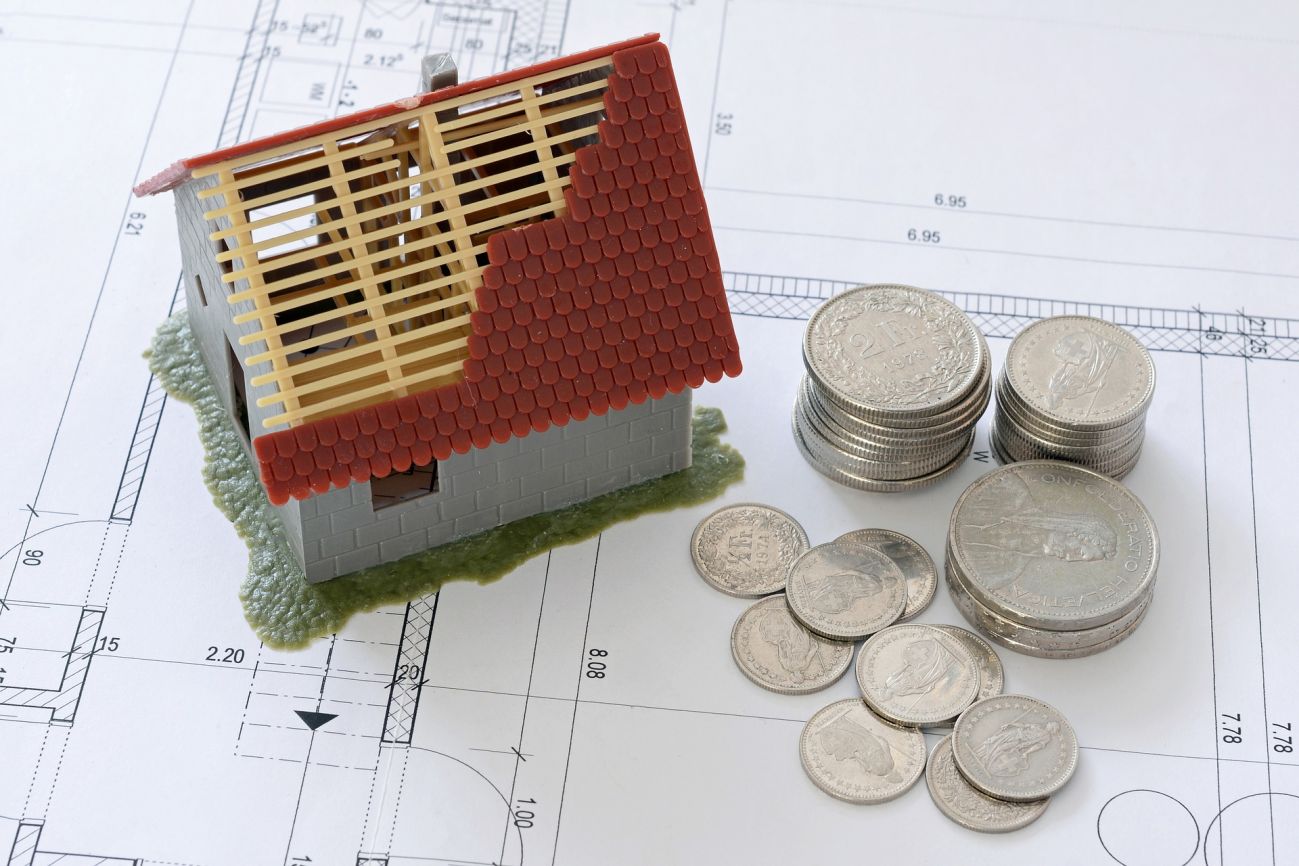 The recent Austrian Mortgage and Real-Estate Loan Act (Hypothekar- und Immobilienkreditgesetz, HIKrG) provides a new legal basis for consumer credits which – broadly speaking – are securitised by a mortgage on a property or serve for the acquisition of a property.
Like the Austrian Consumer Loan Act (Verbraucherkreditgesetz, VKrG), the HIKrG applies to all loans granted by a business to a consumer, i.e. its scope of application is not restricted to credit institutions. This means that any business granting mortgage or real-estate loans must meet the requirements of the HIKrG.
As to substance, many provisions of the HIKrG were taken over from the VKrG but there are also material differences between the two acts, especially when it comes to the lender's obligations in connection with the granting of the loan.
Some areas lack regulation for the legal consequences of lenders' infringements of obligations arising from the HIKrG and this entails considerable uncertainty for lenders; it is therefore essential that the process of loan granting and the drafting of loan agreements be designed in a manner ensuring compliance with the legal requirements in spite of the unclear regulations.