Market abuse rules are being expanded and tightened significantly
07/01/2016 - Reading time: 3 minutes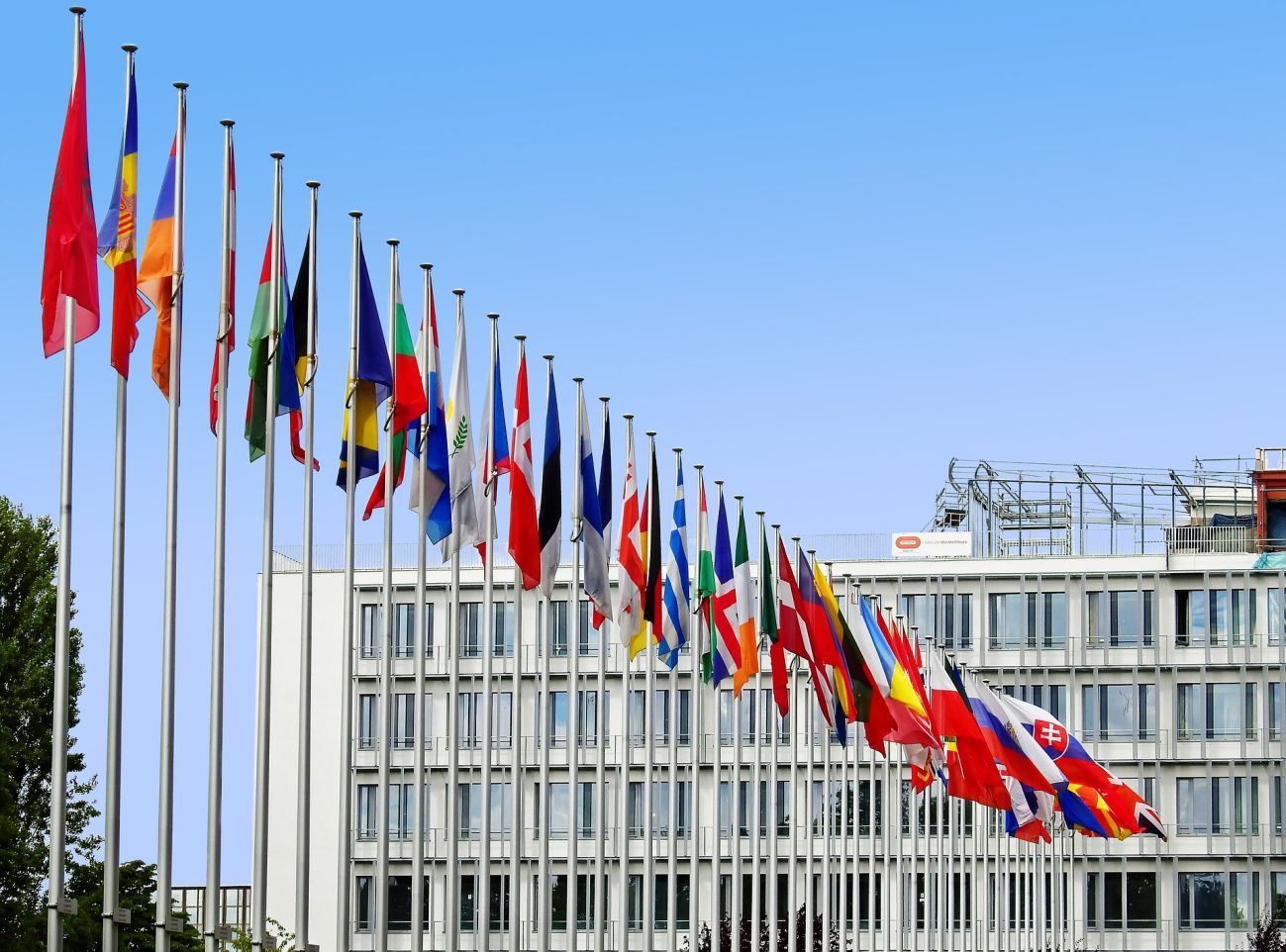 3 July 2016 sees the entry into force of the most radical legal changes the Austrian (and European) capital markets have been subjected to in years. The Market Abuse Regulation now provides for a uniform system of supervision and administrative sanctions that is directly applicable throughout the union. The Market Abuse Directive (to be implemented by the member states) lays down minimum requirements with regard to an offence becoming subject to criminal sanctions.
As to substance, the new rules concern the well-known "canon" of market abuse, to wit: (i) prohibitions of insider trading (insider dealing and unlawful disclosure), (ii) market manipulation, (iii) ad hoc-publicity and (iv) directors' dealings.
In part, the new rules respond to practical needs. For instance: "Market soundings", which are typically conducted by the underwriting banks in the run-up to a transaction, are exempted from the bans and this has established legal certainty with regard to the relevant interactions.
Market operators will find the following reforms particularly drastic:
In future, the scope of application of the market abuse rules will not be limited to issuers of financial instruments on regulated markets but will also extend to those whose securities are merely included in a multilateral or organised trading facility. In Austria, this means that all market operators on the Third Market will fall within the scope of application for the first time and have to comply with the prohibitions of market abuse.
Sanctions have been significantly stepped up. Administrative fines may now amount to up to EUR 5 million for natural persons and up to EUR 15 million, 15 % of the total net turnover, for legal persons or – in both cases – to three times the profit gained (or the loss avoided). Criminal offences may even be punished by a prison sentence of up to five years – which exceeds the specifications set out in the Directive.
To sum up: In the essence, the instruments and sanctions used under the market abuse regime are well known, but their scope of application has been made much wider and there has been a radical increase in the sanctions threatened. The new rules thus pose significant risks for capital market operators (such as companies, banks, and advisors), and this makes it absolutely necessary to carefully prepare and implement appropriate internal instruments (like rules of conduct).