Flexibilization of working hours
04/12/2017 - Reading time: 2 minutes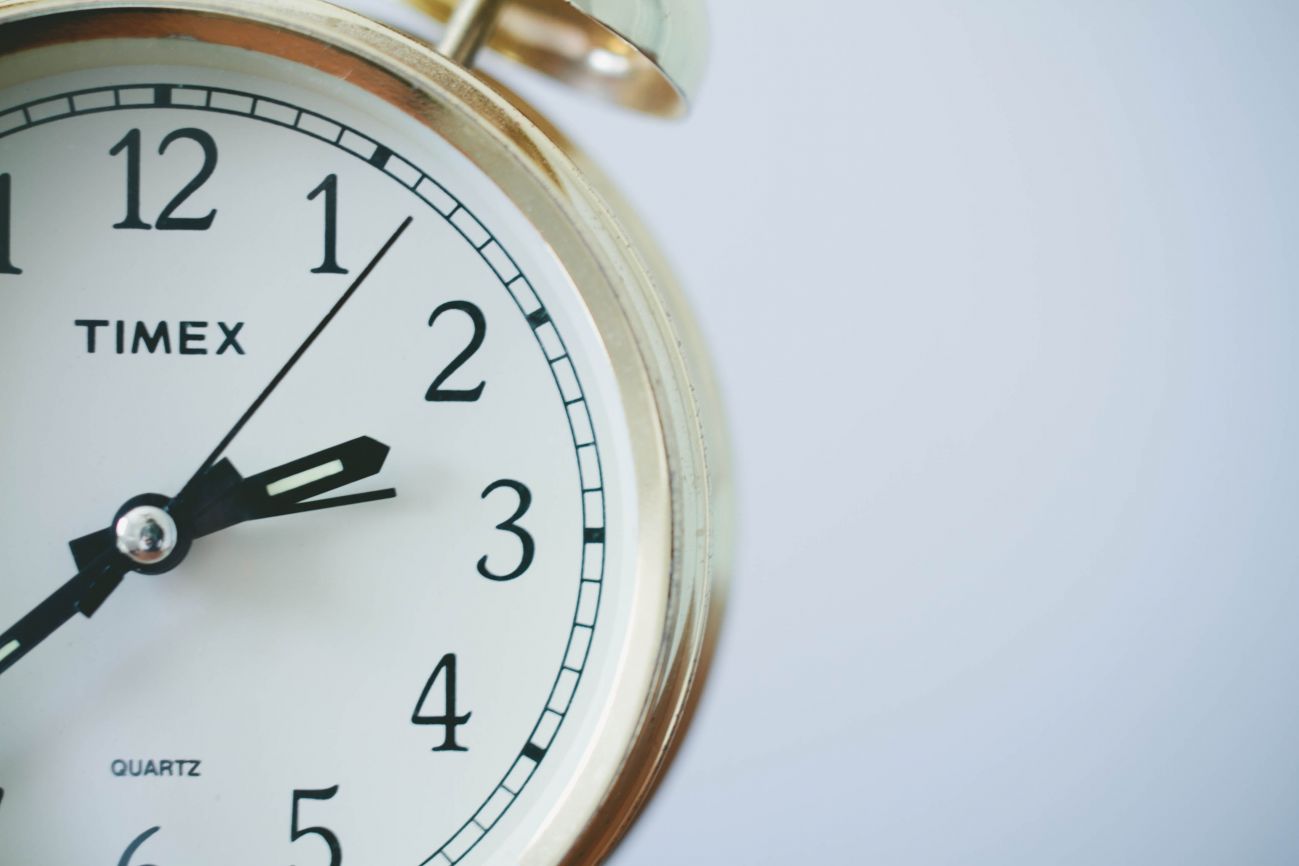 Having agreed flexibilization of working hours under its government programme, the Austrian Federal Government instructed the social partners to find a solution to this issue by June 2017.
Working-time regulations touch upon many interests: the predictability of working hours and the ability to change the positioning of working time affect the interests of both management and labour. Maximum working hours, adopted as limits protecting against (self-)exploitation, restrict the freedom to contract. Better use of working times has an effect on productivity, influences a country's attractiveness as a business location and thus the supply of jobs. Flexibilization of working hours is thus a multi-faceted matter. Issues include not only the maximum number of working hours permitted per day and per week but also the question who may change such limit and how early changes must be announced. Another issue is the averaging of working hours, i.e. the period used for measuring whether the number of hours worked deviates from the agreed working time. Flexibilization also concerns the level at which the legal framework for the working hours is established. Obviously, it is easier to take care of company requirements in a works agreement than at the level of collective bargaining agreements or of laws.
Workload fluctuations entail a fluctuating need for labour input. Saying that an adjustment of the available labour input will have an effect on productivity should hardly be a controversial statement. As an extreme consequence of a lack of flexibility, business establishments might move to other countries entailing a loss of jobs. On the other hand, however, one must also bear in mind the social consequences of flexible working hours: these include health aspects and, to an even greater extent, the compatibility of one's work life with one's family life / private life.
And finally, the cost of labour must also be considered. If flexible regulations permit exceeding the daily or weekly working hours while surcharges are payable for each extra hour, this makes the factor labour materially more expensive. But if long working days are compensated by time off over a generous averaging period, employees working longer hours on individual days can no longer generate additional income by doing so (and spend such extra money) because less paid overtime will accrue if working hours are averaged over a long period.
However, flexible working hours are not only in the employer's interest; where flexi-time is possible and permitted, it gives employees some control over their time. Working extra hours may also be a welcome chance to improve one's income.
A legal framework under which working hours can be regulated flexibly is in place already. This framework is provided by law and collective agreements, above all. Individual matters are to be regulated by means of works agreements, with collective agreements providing for varying scope and the parties to collective agreements sometimes reserving the right to approve works agreements. Employers do not always exhaust the full potential available. It remains to be seen whether the planned further flexibilization will mean a material extension of the framework.
fwp has experience in advising on labour-law matters and the necessary expert knowledge to support employers in drafting individual working-time arrangements or drawing up suitable flexi-time models.