Data on "party affinity" are special categories of per-sonal data within the meaning of article 9 GDPR
02/01/2021 - Reading time: 4 minutes
Author
Julia Vorwahlner
Associate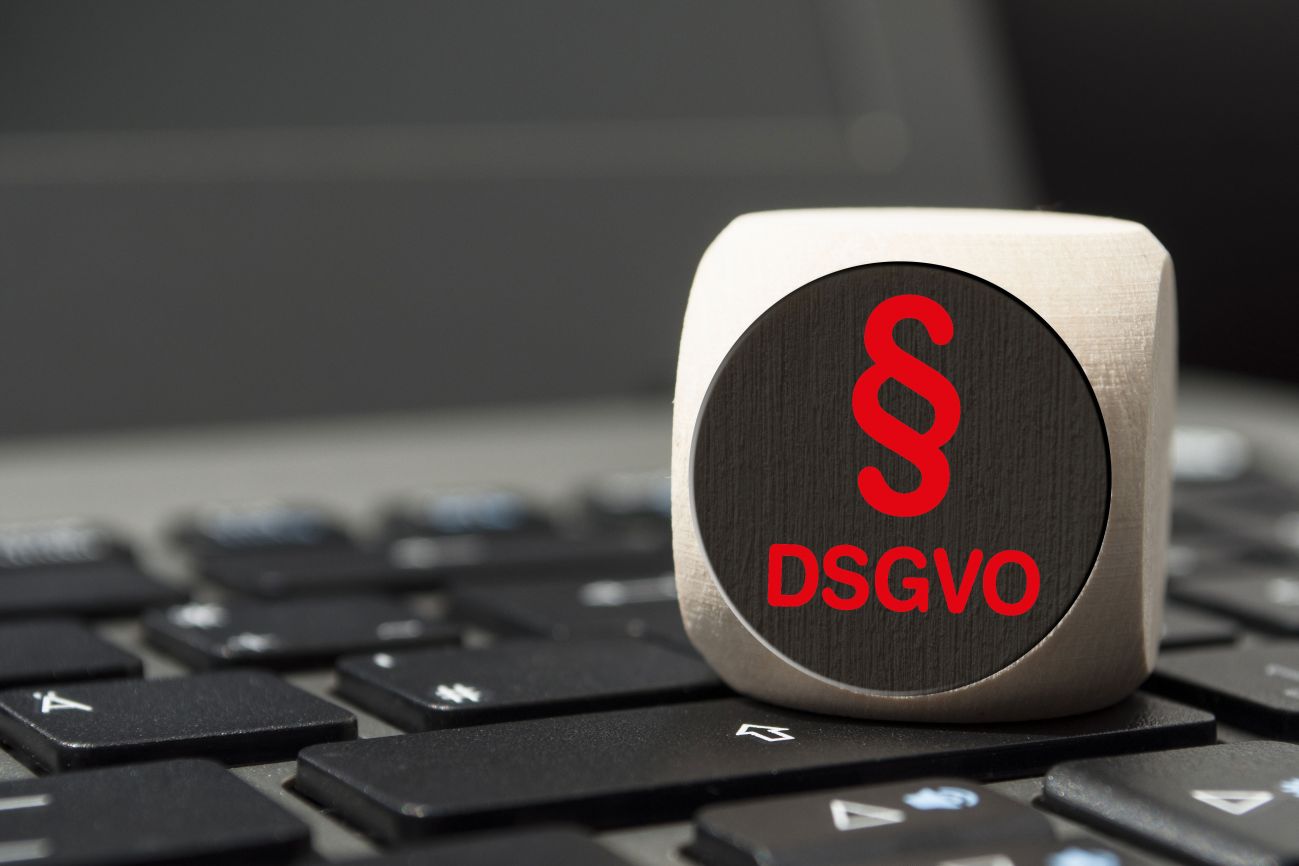 The company determined probability values such as party affinity for marketing groups in the course of its activities as a trader within the meaning of article 151 of the Austrian Trade Regulation (address publishers and direct marketing companies). The company determined the specific value for party affinity by conducting anonymous opinion surveys. This involved asking sociodemographic data such as age, formal education and income, place of residence and any interest in election advertising by the respective political parties. No consent was obtained from the individuals for further processing of the data.
Data on party affinity is personal data within the meaning of article 4 para. 1 of the GDPR. Even if the actual political opinion of the data subject is not known, party affinity contains a statement about the person, namely with what probability he or she is interested in advertising from a particular political party. Although it is subject to statistical fluctuation, this statement is not entirely random, but is derived from correlations obtained from opinion polls and election results. Party affinity information is also used to avoid wastage in advertising.
According to article 9 para. 1 GDPR, the processing of personal data revealing political opinions is prohibited, unless one of the exceptions in para 2 applies. Explicit consent to data processing is such an exception. According to the 51 recital of the GDPR, the purpose of article 9 of the GDPR is that personal data, which by their nature are particularly sensitive with regard to fundamental rights and freedoms, deserve special protection. Since even a presumed political opinion can trigger the negative consequences for the data subject against which article 9 GDPR seeks to protect, it is sufficient for the presumption of a political opinion if the information indicates such an opinion with sufficient probability.
If persons with a high party affinity are considered receptive to certain advertising and thus to a certain political opinion, then the protective purpose of article 9 GDPR applies here, namely to protect persons from discrimination due to a certain (presumed) proximity to a political party. Data on party affinity are therefore to be considered special categories of personal data pursuant to article 9 para. 1 GDPR and are therefore subject to the processing prohibition.
In the list of processing activities, the Company denied processing of data requiring special protection and extensive processing of sensitive data, although the data processed by the company on party affinities constitute a special category of personal data. Since the company also did not obtain consent for the processing of the individuals, the processing of the party affinity data was found to be unlawful.

Author
Julia Vorwahlner
Associate