BTVG: Trustees not liable for interest, says Austrian Supreme Court
02/19/2018 - Reading time: 1 minutes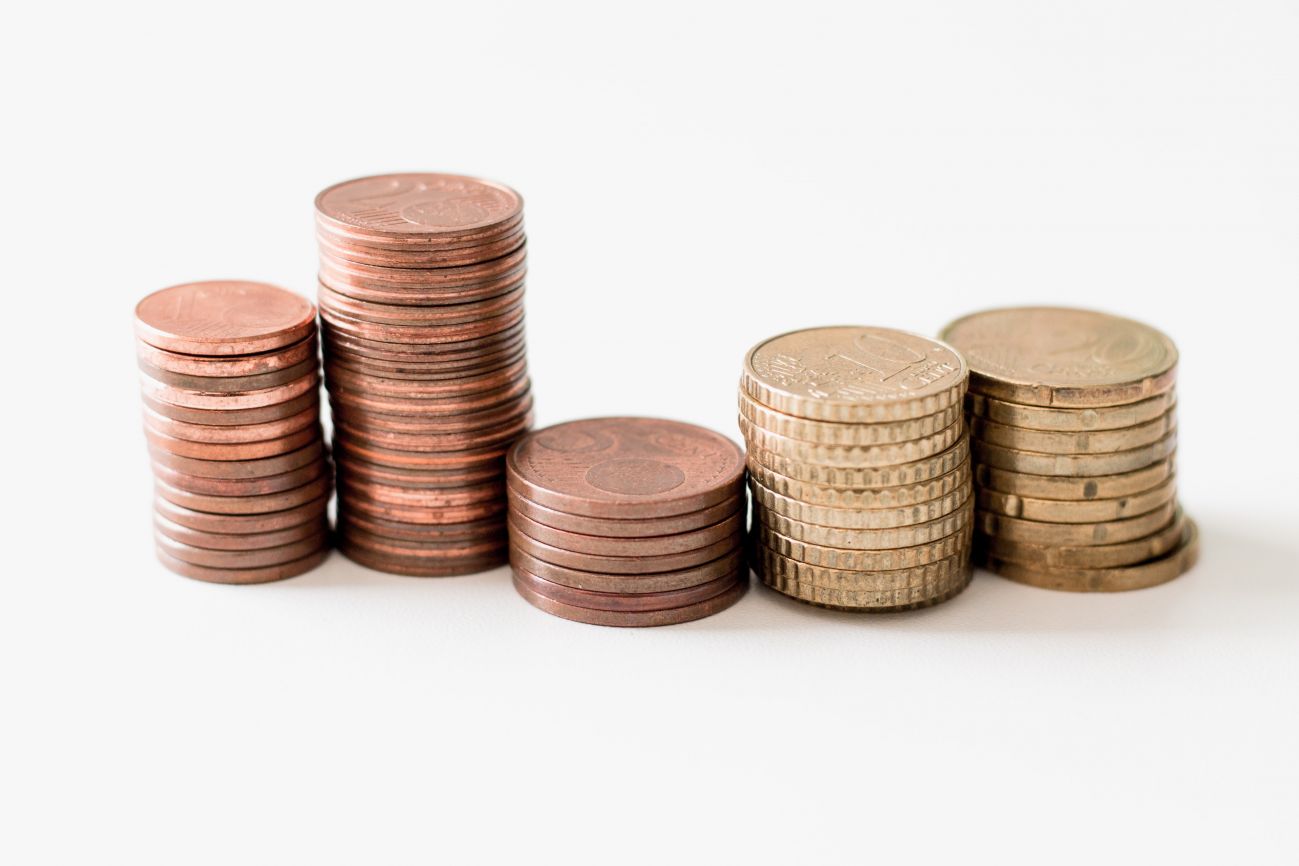 The Austrian Commercial Developer Act (Bauträgervertragsgesetz, BTVG) provides for draconian (penalty) interest: Interest in the amount of 8% above the base rate is to be paid if payments to real estate developers are made in breach of the BTVG (usually, too early). In particular in case of insolvency the above situation leads to the question on who is liable for the relevant interest. According to a ruling of the Austrian Supreme Court (Oberster Gerichtshof, OGH) it is not the trustee.
In the case underlying the decision handed down by the Supreme Court, the trustee trans-ferred a part of the purchase price to the real estate developer too early. Subsequently, the assets of the real estate developer became subject to an insolvency procedure. The claimant sued the trustee on the grounds of damages, arguing that it was the unlawful conduct of the trustee that had given rise to the entitlement to interest in the first place. According to the claimant's line of argumentation, as the real estate developer is insolvent, claims may as well be asserted against the trustee.
The Supreme Court did not agree with this argumentation stating that in order for a claim for damages to be valid, it is essential that the damage was caused by the liable party. It may very well be true that without the trustee's actions which caused the damage at hand, the capital amount would still be on the custodial account – however, without said interest. Hence in case of an insolvency of the real estate developer, the trustee is under no obliga-tion to pay for (penalty) interest, if any.
At the same time, the Supreme Court chose to make a political statement in this respect saying that in the case of such a clear legal situation as the one at hand, it was not the court's job to change unsatisfactory legal provisions, even if this outcome was difficult to understand, given that the primary purpose of the Austrian Commercial Developer Act is to protect consumers. Whether legislative bodies will react to this ruling, remains to be seen. Still, a tightening of the relevant legal provisions does not appear to be the best choice ei-ther, as trusteeship is a very complex issue already.