Strategic development: fwp appoints Stefan Adametz new Equity Partner for growth areas
07/08/2022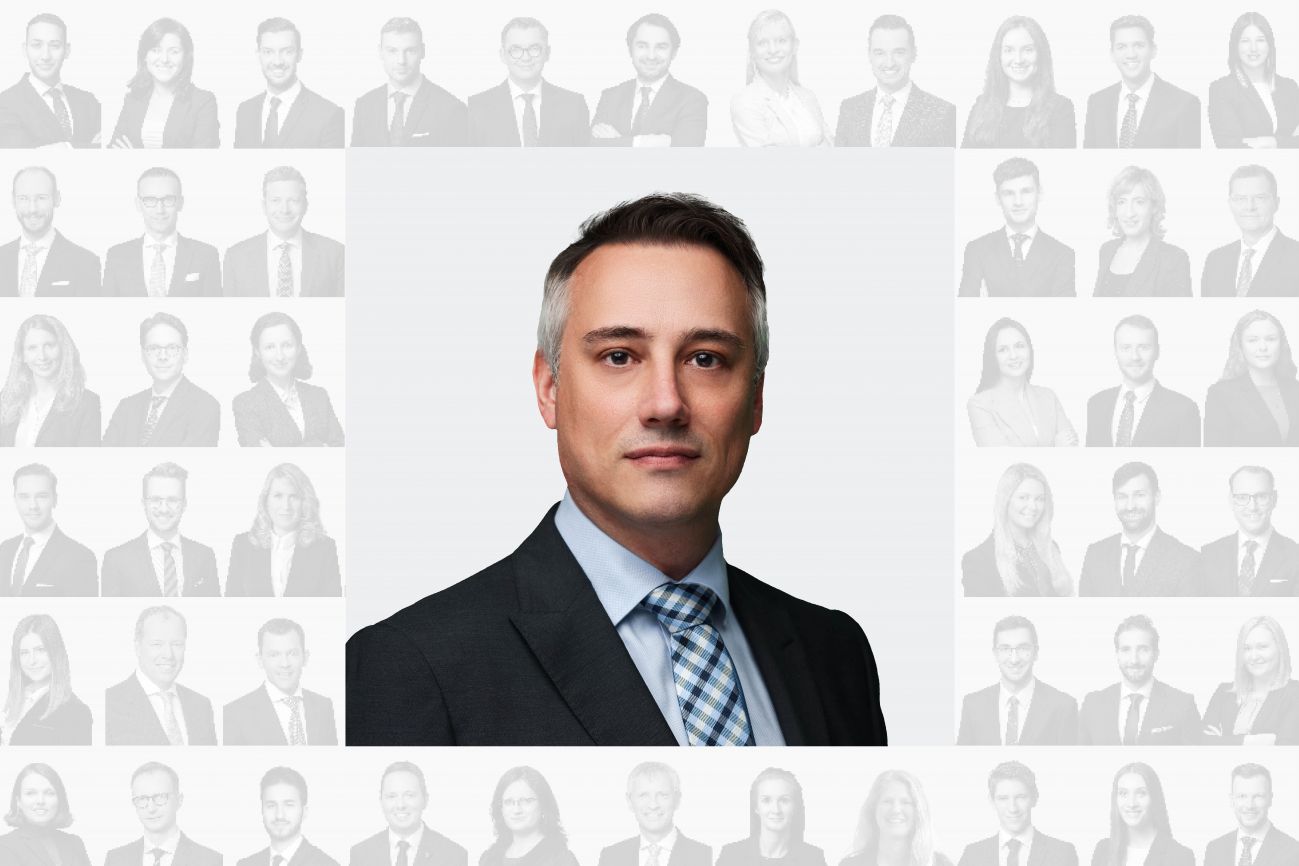 Vienna, July 2022: Fellner Wratzfeld & Partner Rechtsanwälte GmbH (fwp) increases its number of partners and appoints Stefan Adametz, 44, Equity Partner. With this new appointment from within its ranks fwp is focusing on a strategic development in selected growth areas in the fields of Life Science and Healthcare, Medical Law and Compliance.
Stefan Adametz specialises in the fields of Product Life Cycle/e-Commerce, Life Science and Health, as well as Medical Law and Compliance. He started his career at fwp as an associate in 2014 where since the very beginning he has supported national and international clients in those fields, and also in the field of Dispute Resolution. He has been working as an attorney with fwp since 2016 and has provided advice in his specialist fields of start-ups and financing. In addition to his degree in law Stefan Adametz studied history at the University in Vienna and has obtained MBA and LL.M. degrees.
"Stefan Adametz is an excellent legal expert who has significantly contributed to fwp reaching a leading position and sustainable value in the specialist fields he advises on", emphasises Markus Fellner. "His appointment as an Equity Partner confirms the strategy of supporting high potentials, offering them first-class development opportunities and the chance to grow from within the enterprise. This way fwp is able to ensure excellent and consistent advisory services for its clients", explains Markus Fellner, who is pleased about the expansion of the group of partners.
"I am very pleased to continue my longstanding career at fwp as a partner, to continue to advise our clients with total dedication and to contribute to the dynamic development of fwp", says the new Equity Partner about his step up the career ladder.
Stefan Adametz is the author of numerous publications and regularly gives lectures on business relevant topics. His most recent work (co-author), the "Social Media Law" handbook of best practices, will be published by Manz publishers in August 2022.
Outside of the legal profession the family man most enjoys spending time with his wife and 5-year-old son.