Sebastian Ksiazek is a new public business law attorney at fwp
06/08/2022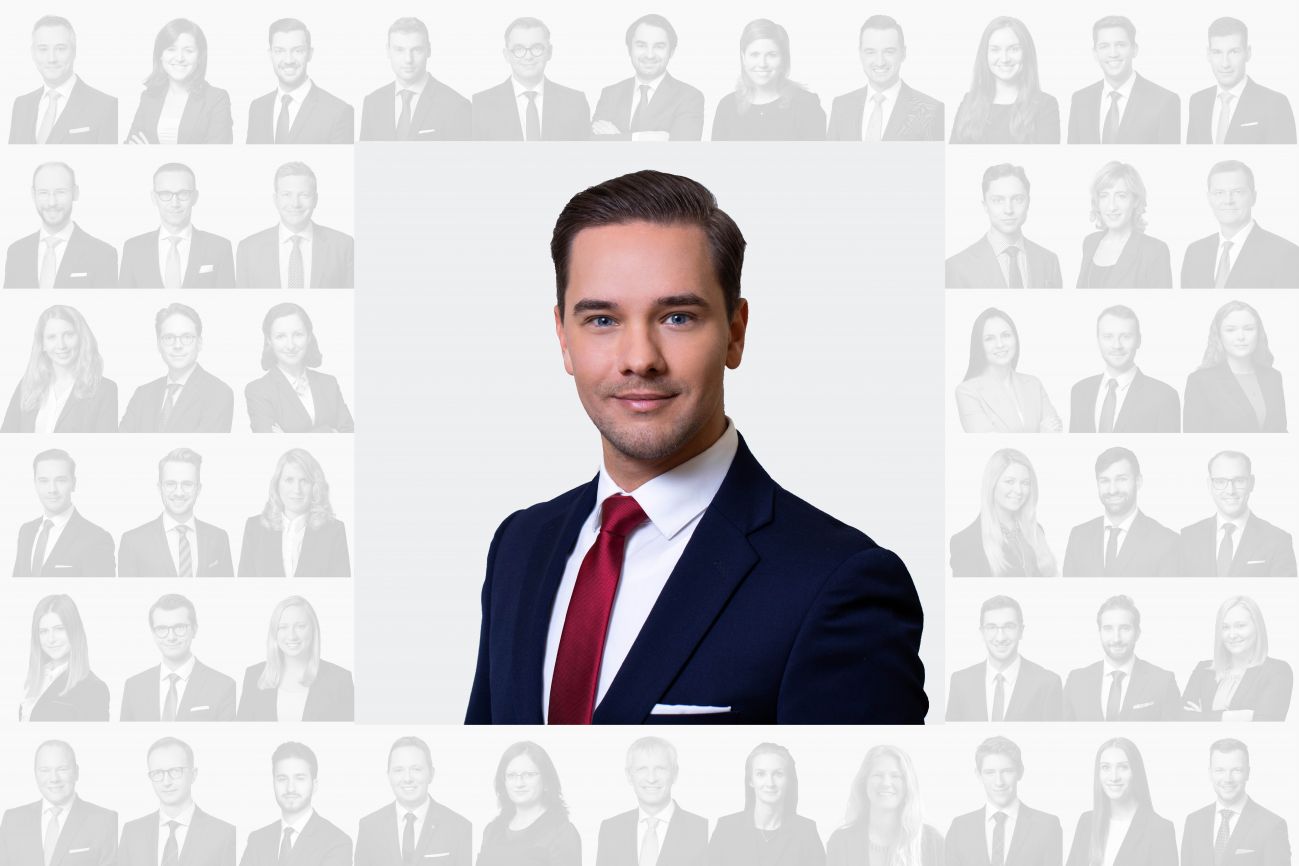 Vienna, June 2022: Sebastian Ksiazek, 32, has been supporting the fwp public business law team under the leadership of fwp partner Michael Hecht as an attorney since June.
Sebastian Ksiazek started his career as an associate at fwp in 2017 in the areas of employment law and civil procedures, where he advised and represented Austrian and international clients in the assertion or defence of claims in both court and out-of-court proceedings. The experienced procedural law attorney has been working in the area of infrastructure and real estate projects headed by fwp partner Michael Hecht since the beginning of the year. Since June 2022 he has been supporting the team as an attorney and advises renowned clients from the public sector and project developers, particularly in contentious real estate law and in construction contract law matters. Sebastian Ksiazek studied law at the University of Vienna and has authored numerous publications.
"The future-oriented development of young talents is a key factor in our success. With Sebastian Ksiazek, who is a proven expert for procedural law and construction contracts, we can continue to successfully develop this core area and ensure comprehensive and first-class advice for our clients", fwp partner Michael Hecht is pleased to say of his ambitious colleague, who fits perfectly into his team both professionally and personally.
"I am particularly pleased to be able to continue my longstanding career with fwp as an attorney and to support the fwp.TEAM in exciting and complex cases", emphasises the newly admitted attorney, who also speaks fluent Polish in addition to German as his first language.
In his private life the keen road racing cyclist continuously demonstrates his dedication and commitment while training in the surroundings of Vienna.