fwp provides consulting on repurchase of Ankerbrot company premises
02/11/2013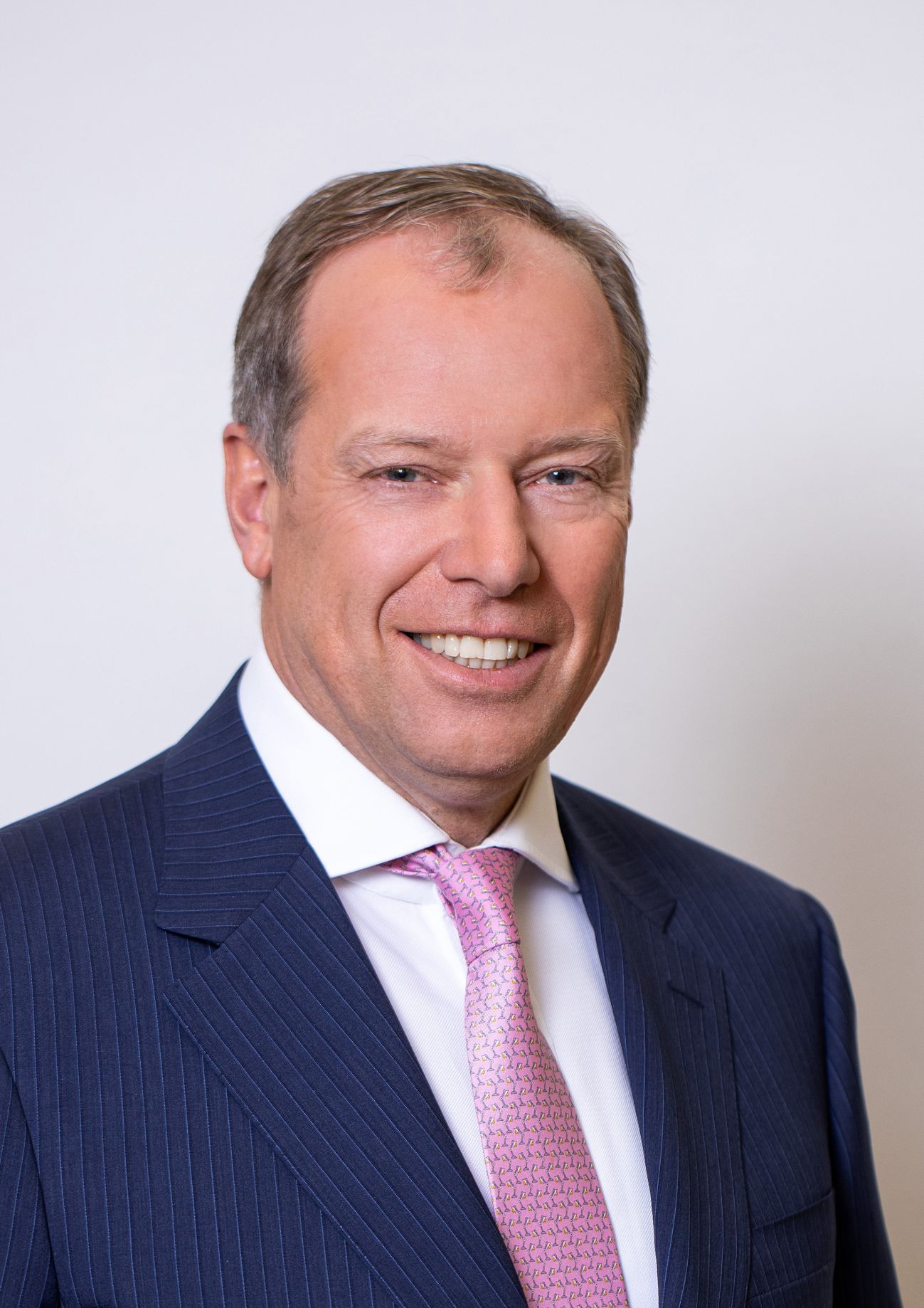 11 February 2013. The law firm Fellner Wratzfeld & Partners (fwp) advised a consortium of renowned Austrian banks on the repurchase of Ankerbrot´s company premises by A + B Liegenschafts GmbH.
A decade after Ankerbrot had been subject to composition proceedings and the banks had taken over the company premises in Vienna's 10th district, the production facility, originally built in the 1920s, was now sold again. Following extensive negotiations, the sale and purchase contract with A + B Liegenschafts GmbH was signed on 21 December 2012.
The closing of the share deal, through which A + B Liegenschafts GmbH acquired a 100 percent stake of the company premises from ASC Liegenschaftsverwaltungs GmbH, took place on 29 January 2013.
The repurchase of Ankerbrot's premises was directed by fwp partner Markus Fellner and attorney at law Stefan Turic. "We are glad to have brought this transaction to a successful conclusion after extended negotiations. Faced with a long-established company like Ankerbrot, it was not only legal expertise, but also the business management aspect that played a key role in the consulting provided by fwp", said Markus Fellner.