fwp advises SORAVIA on the acquisition of interests in Hospiz am Arlberg
02/21/2022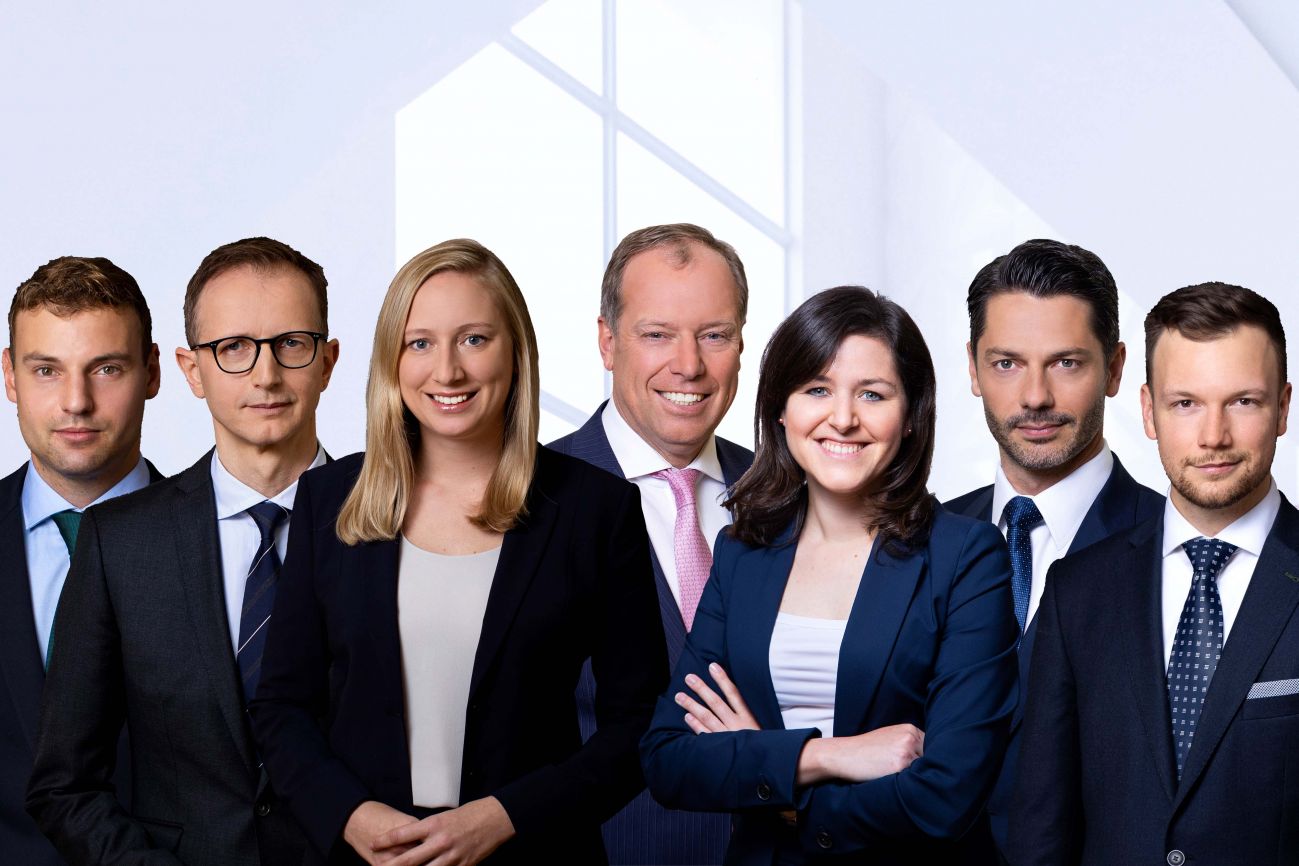 Vienna, February 2022. Fellner Wratzfeld & Partner (fwp) has been advising SORAVIA on the acquisition of interests in the world-renowned Hospiz am Arlberg. The closing took place on 7 February 2022.
The consultancy activities centred around a complex corporate/M&A transaction in the course of which numerous corporate-law aspects and M&A questions needed to be checked. SORAVIA, one of the leading real estate groups in Austria and Germany, once again put its trust in the highly specialised team headed by fwp partner Markus Fellner when making its investment in the traditional enterprise. In addition, they relied on fwp's cartel/antitrust law support and consulting in the area of public law.
Through its hospitality division SORAVIA aims to acquire investments in special tourist offers in Austria and abroad. Nothing will change in the management of this iconic tourist destination at the top of the Arlberg pass. The operational business will remain in the hands of the owners. Rather, SORAVIA wants to use synergies and maintain a prosperous partnership. The existing know-how of the legendary business will remain in place and enhanced through that of SORAVIA's hospitality division, and is intended to serve the future commercial development of this traditional enterprise.
"We are pleased to have been offered the opportunity to support SORAVIA in this successful corporate/M&A transaction" explains fwp partner Markus Fellner and congratulates his long-term client on this strategic partnership.
"We thank Markus Fellner and his excellent team for the comprehensive consulting work and the great collaboration in this demanding transaction" says Roland Paar, managing director of SORAVIA's hospitality division, who looks forward to continued cooperation with fwp in the future.
The fwp advisory teams and their competences
Corporate/M&A
Markus Fellner (fwp partner)
Roswitha Seekirchner (fwp attorney)
Peter Stiegler (fwp attorney)
Mario Burger (fwp attorney)
Martin Navara (fwp attorney)
Cartel/Antitrust law
Lukas Flener (fwp partner)
Elisa Maria Kaplenig (fwp attorney)
Public law
Michael Hecht (fwp partner)
Josef Peer (fwp attorney)
About SORAVIA
Boasting a realised project volume of over EUR 7 billion SORAVIA is one of the leading real estate groups in Austria and Germany. The name Soravia has stood for experience and continuity in the construction and real estate business for over 140 years. SORAVIA concentrates on the lines of business of quarter development, privately financed and public housing construction, office buildings and hospitality. SORAVIA supplements its core business of property project development with service enterprises in the areas of facility management, property and asset management, as well as investment management. Other investments, such as the Dorotheum and Ruby Hotels, round off the portfolio.
Counting all of its investments SORAVIA has approx. 3,330 staff.