fwp advises SORAVIA on acquisition of interests in LOISIUM
12/05/2022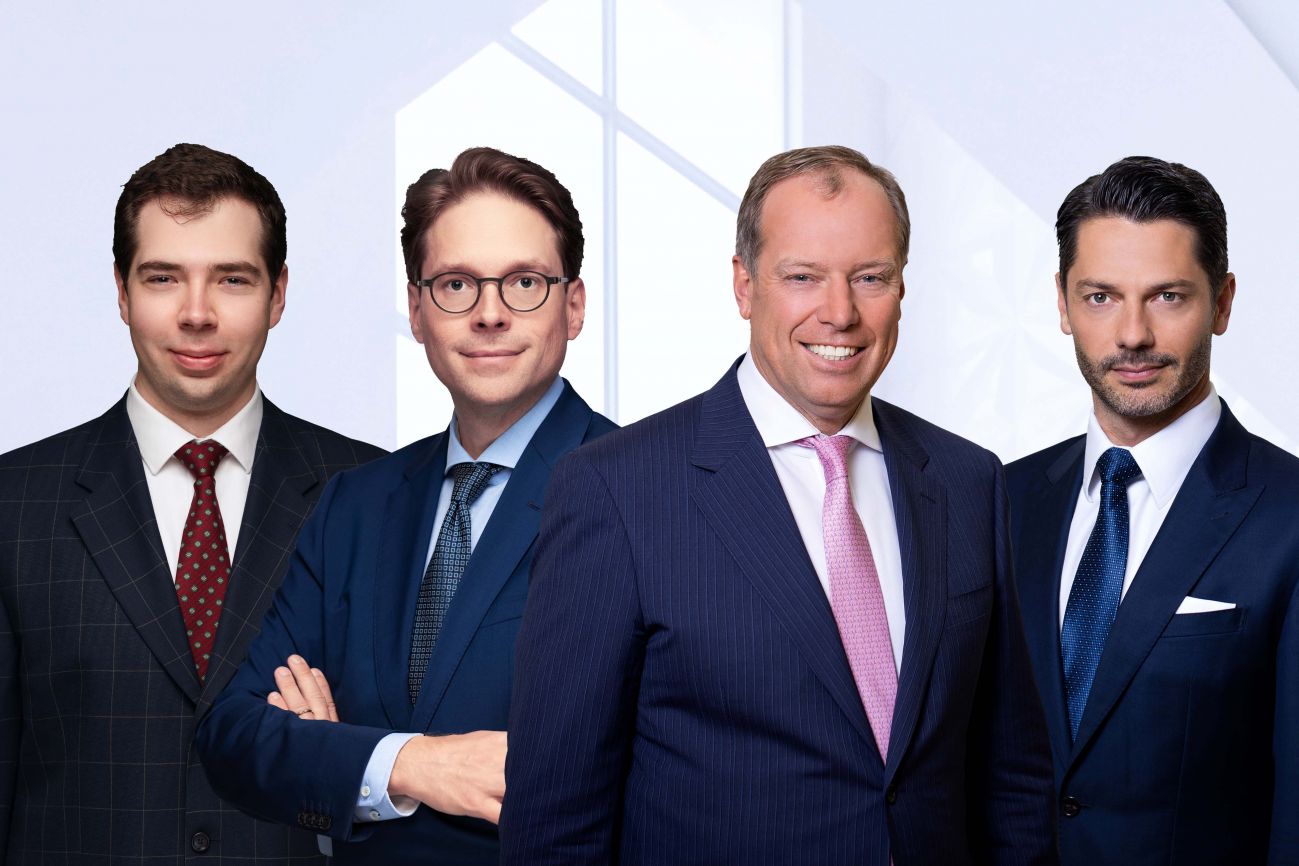 Vienna, December 2022. Fellner Wratzfeld & Partner (fwp) has advised SORAVIA, one of the leading real estate groups in Austria and Germany, on the acquisition of interests in Loisium Holding GmbH. Closing took place on 2 December 2022.
SORAVIA and mDrei are pooling their know-how and hospitality activities in Xenios Hospitality Holding with the goal of enhancing the development of the renowned LOISIUM brand and investing in more locations. fwp has supported SORAVIA in the corporate-law and M&A aspects of the transaction. The fwp advisory team comprised fwp partner Markus Fellner and fwp attorney Peter Blaschke, and was supported by fwp associate Christoph Haberhauer (all Corporate/M&A). Anti-trust support and advice was provided by fwp partner Lukas Flener.
The acquisition of an interest in Loisium Holding is another milestone in SORAVIA's long-term growth strategy. LOISIUM is a young Austrian hotel group that understands how to create a harmonious symbiosis of wine, design, cuisine and spas. By the acquisition the real estate group is pursuing its aim of significantly expanding its hospitality portfolio by adding a strong, clearly positioned brand. By centrally pooling expertise SORAVIA wants to use unique synergies for current and future hotel projects and create an optimum infrastructure for expansion into attractive markets showing a high demand and a great future potential.
"We are pleased that we have, once again, successfully advised SORAVIA in a significant Corporate/M&A transaction", emphasises fwp attorney Peter Blaschke, who congratulates fwp's longstanding client on the expansion of its hospitality portfolio.
With this deal fwp has yet again proved its comprehensive know-how in complex Corporate/M&A transactions.
The fwp advisory teams and their competences
Corporate/M&A
Markus Fellner (fwp partner)
Peter Blaschke (fwp attorney)
Christoph Haberhauer (fwp associate)
Cartel/Antitrust law
Lukas Flener (fwp partner)
About SORAVIA
With a realized project volume of over 7 billion euros, SORAVIA is one of the leading real estate project developers in Austria and Germany. For over 140 years, the name Soravia has stood for experience and continuity in the construction and real estate business. SORAVIA's core business is based on real estate development and concentrates on urban quarter developments, privately financed and subsidised residential developments, office and commercial real estate as well as hospitality. SORAVIA supplements its core business with service companies in the areas of facility, property and asset management, as well as investment management. In addition, SORAVIA holds stakes in the internationally renowned auction house Dorotheum, the rapidly expanding hotel group Ruby Hotels and LOISIUM. With all its participations, SORAVIA employs around 4,210 people.