fwp advises on cooperation between SORAVIA and Volksbank IMMO-CONTRACT Group
06/23/2021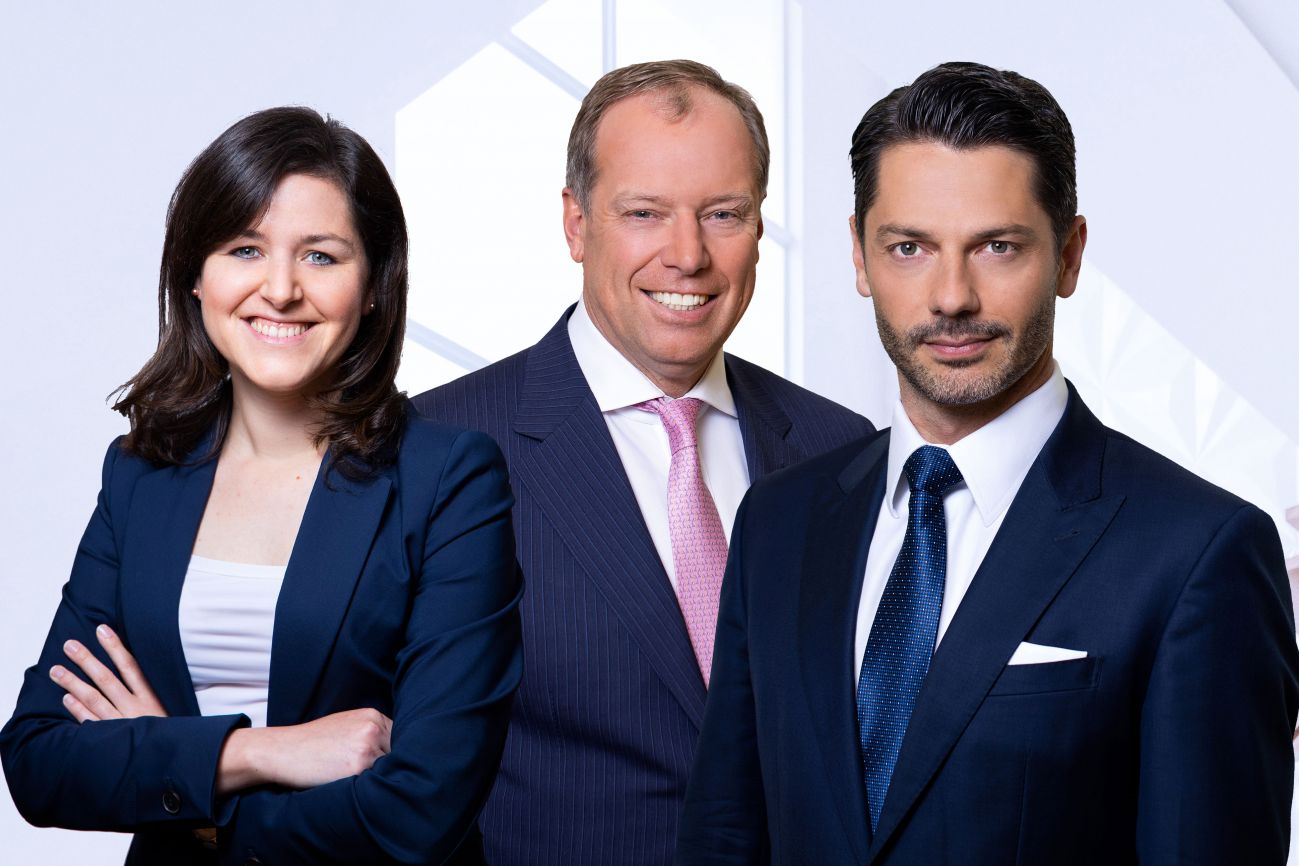 Vienna, June 2021. Fellner Wratzfeld & Partner (fwp) advised on the establishment of a cooperation and the transfer of the IMMO-CONTRACT companies from Volksbanken Group to SORAVIA.
The advisory services provided in the case at hand form part of fwp's core area of competence. The mandate concerns a corporate/M&A transaction under banking law and entailed dealing with a number of regulatory aspects and questions on money laundering. In this context, Soravia, one of the leading real estate groups in Austria and Germany, put its trust in the highly specialised team headed by fwp partner Markus Fellner. The merger aims to leverage existing synergies in a bid integrate the IMMO-CONTRACT companies and SORAVIA in one single real estate network from which clients of Volksbanken Group will also be able to benefit.
The closing took place on 21 June 2021.
"We congratulate both SORAVIA and Volksbanken Group on concluding this strategic partnership. We are very happy to have had the opportunity to contribute our long-standing expertise in advising on large-scale real estate transactions", says fwp partner Markus Fellner.
"We would like to thank Markus Fellner and his extraordinary team for the excellent advice provided and the sublime cooperation which has stood out by the high level of competence, the speed of execution and its target orientation right from the start", emphasises Sascha Haimovici, managing director of IVV Immobilien Verkauf und Vermietungs GmbH, a subsidiary of SORAVIA that was involved in the acquisition, and is happy to be able to rely on fwp's remarkable expertise also in the future.
fwp's core team comprised Markus Fellner (Corporate/M&A, Banking Law), Roswitha Seekirchner (Corporate/M&A), Lukas Flener (Antitrust Law), Peter Stiegler (Corporate/M&A), Roman Schlemaier (Corporate/M&A), Tim Pasternak (Corporate/M&A) and Martin Navara (Corporate/M&A), who all demonstrated – once again – their outstanding expertise in the field of Corporate/M&A.
SORAVIA is a long-standing client of fwp.