fwp advises ÖBB: Green light for a new ÖBB high-speed line in the Tyrolean Unterinntal
01/10/2022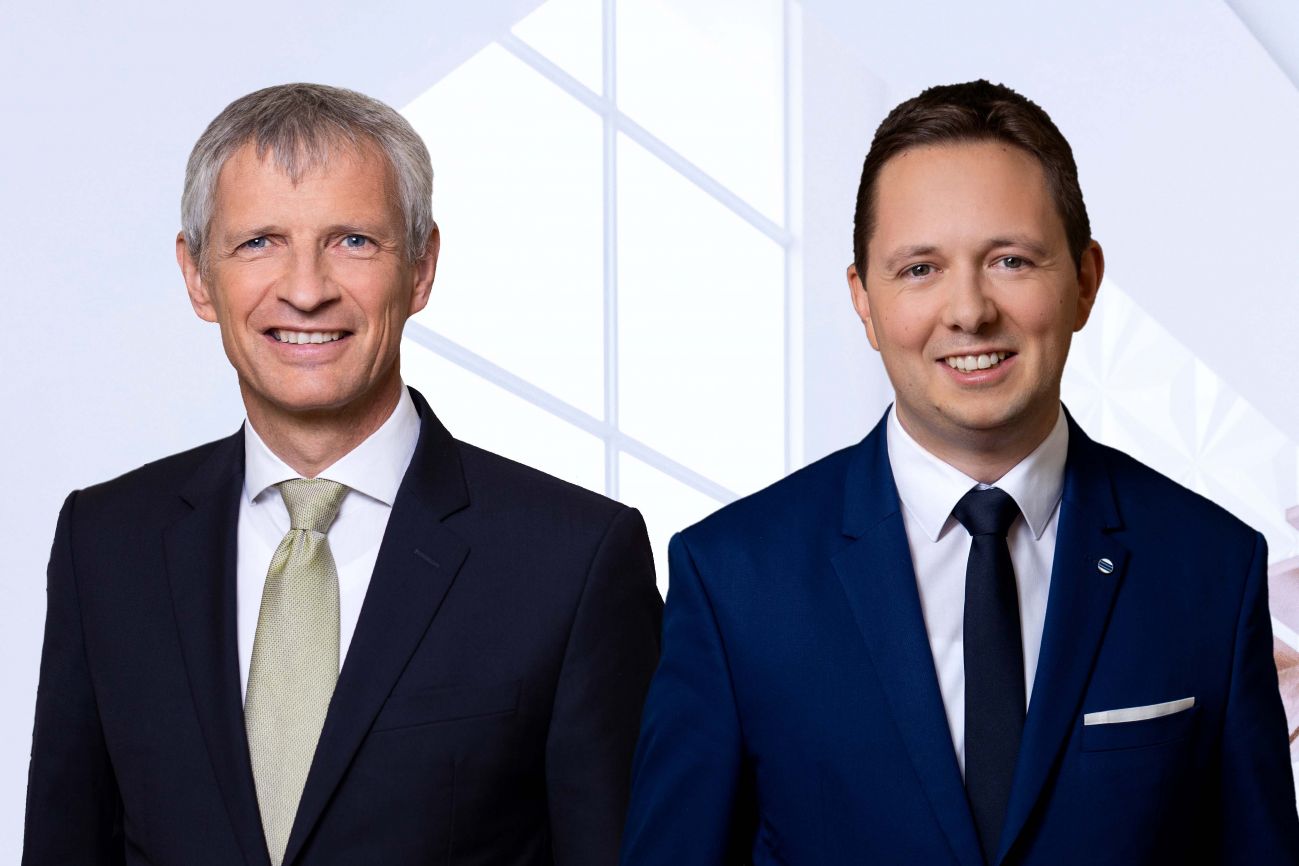 Vienna, January 2022. The official 200-page decision regarding the environmental impact assessment (EIA) for the new high-speed railway line between Schaftenau and Radfeld became final a few weeks ago. fwp advised ÖBB Infrastruktur AG on the way to this important milestone and has thus set the course for the next few steps towards realising this large-scale project.
The preparation and implementation of infrastructure projects that require an EIA is one of the core competences of the fwp team consisting of fwp partner Michael Hecht and fwp attorney Josef Peer. As part of our consultancy work we drafted a procedure strategy together with ÖBB focussing on time, technical and ecological aspects, and have now managed to implement the first few steps.
With the basic approval in hand, which is now final, the next few steps towards realisation of this large-scale project can now be taken. Currently the documents for the detailed approval procedure are being prepared for the related proceedings to start in 2022.
The second construction phase of the new ÖBB line in Unterinntal comprises approximately 20.5 kilometres of new track. Of those, more than 14 kilometres are in tunnels. The longest one is between Niederbreitenbach-Langkampfen and Kundl. The line also passes under the Inn around the municipalities of Breitenbach and Kundl. A new, accessible station will be built in Langkampfen. The new line should ease pressure on the heavily used Wörgl railway junction and is part of the European Scandinavian-Mediterranean Core Network Corridor.
"We are particularly pleased that we have been able to make a successful contribution to another milestone in the upgrade of the new line, which is so important to ÖBB, by our consultancy work" emphasises fwp partner Michael Hecht, who extends his thanks to ÖBB and the project management for the ongoing collaboration as partners. Together with ÖBB, fwp is already working towards achieving other milestones in connection with the planned development steps.
The fwp core team includes fwp partner Michael Hecht and fwp attorney Josef Peer, who continuously demonstrate their extensive expertise in the fields of public business law and infrastructure & planning law in this large-scale project.