fwp advises Kommunalkredit on the acquisition of a majority interest in Kommunalkredit by Altor
02/14/2023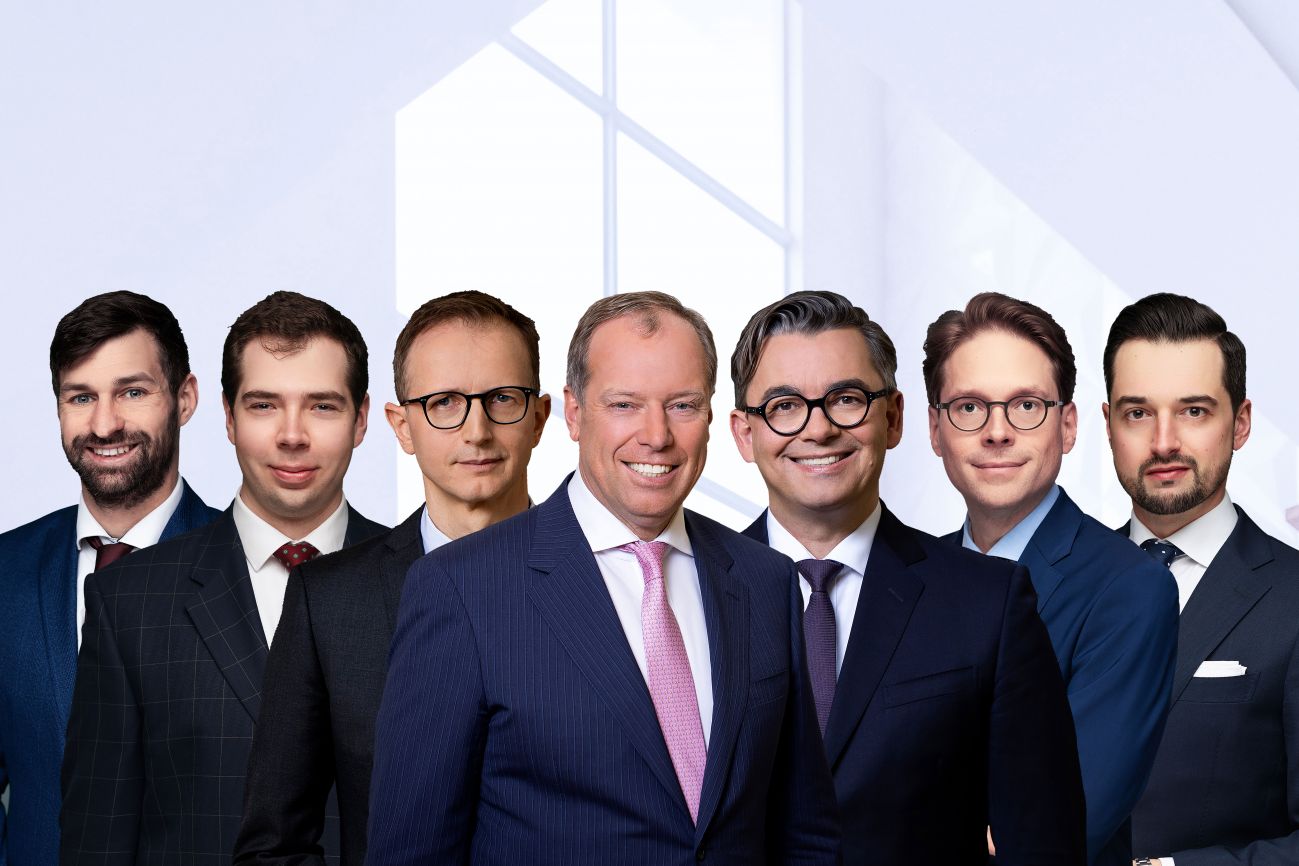 Vienna, February 2023. Fellner Wratzfeld & Partner (fwp) has successfully advised Kommunalkredit Austria AG in the course of the acquisition of an 80% majority interest in Kommunalkredit by the Swedish private equity investor Altor. The contract was signed on 7 February 2023. The sale is subject to competition-law and regulatory approval.
fwp is one of the top law firms for advice in highly complex M&A transactions, especially in the field of banking. In addition to the difficult liability-law and regulatory issues a wide range of detailed questions had to be resolved in the course of the due diligence review and structuring the transaction. Headed by fwp partner Markus Fellner (Corporate/M&A and Banking Law), the fwp team was comprised of fwp attorneys Peter Stiegler (Corporate/M&A and Banking Law) and Peter Blascke (Corporate/M&A), and was supported by fwp associates Christoph Haberhauer and Michael Pointl (both Corporate/M&A). Employement-law support and advice was provided by fwp partner Kurt Wratzfeld and fwp attorney Florian Dauser.
Kommunalkredit is a bank specialising in financing in the fields of energy and environment, social infrastructure and communication technology and transport, and attaches great importance to sustainable thinking and action. Altor will support Kommunalkredit with additional capital and resources to continue its growth strategy towards becoming the leading sustainable infrastructure platform in Europe. The current long-term oriented shareholders Interritus, Trinity Investments DAC and the Austrian Association of Municipalities (Österreichischer Gemeindebund) will remain minority shareholders.
"We are pleased that Kommunalkredit is able to strengthen its successful business strategy together with an experienced partner by means of this transaction," emphasises fwp partner Markus Fellner, who congratulates his client on another sustainable transformation project and an important milestone in the transition to a green and sustainable future.
With this transaction the fwp team has once again demonstrated its excellent expertise in complex Corporate/M&A deals in the regulated banking sector.
The fwp advisory teams and their expertise
Corporate/M&A
Markus Fellner (fwp partner)
Peter Stiegler (fwp attorney)
Peter Blaschke (fwp attorney)
Christoph Haberhauer (fwp associate)
Michael Pointl (fwp associate)
Banking Law
Markus Fellner (fwp partner)
Peter Stiegler (fwp attorney)
Labour and Employment law
Kurt Wratzfeld (fwp partner)
Florian Dauser (fwp attorney)