Florian Dauser to support fwp's team of attorneys
06/17/2020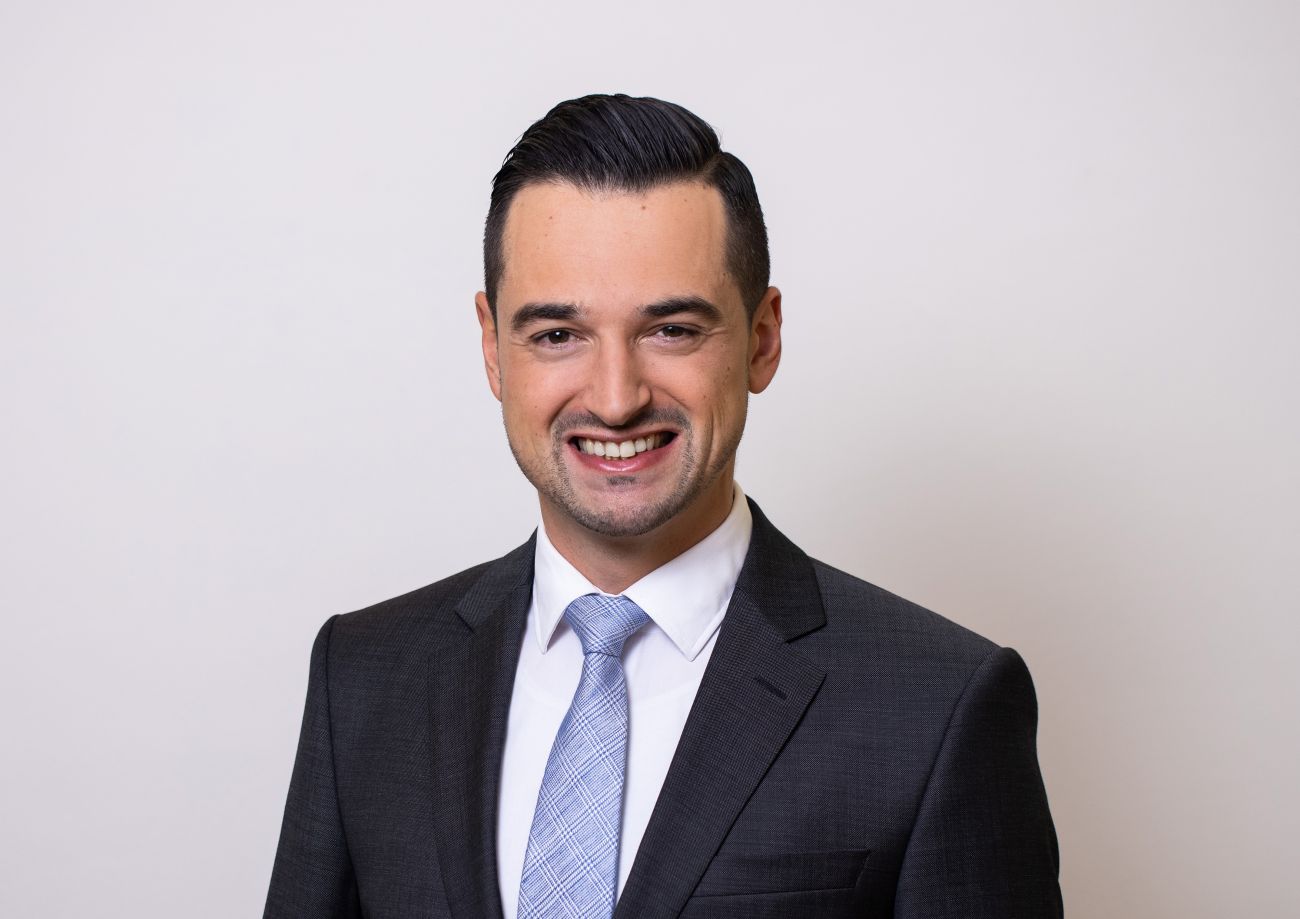 Fellner Wratzfeld & Partners (fwp) further expands its labour law practice area by welcoming attorney-at-law Florian Dauser on the team.
With Florian Dauser (33) who has only recently been admitted to the bar, fwp gains another legal expert in field of labour law. He provides advice to well-known enterprises on all matters of collective and individual rights under labour law.
He graduated from the University of Vienna's law school in 2011 as LL.B. and earned his Masters of Law degree three years later.
"Working out best possible solutions under labour law, such as for example advising companies on personnel issues or company restructurings requires, in addition to great legal knowledge, above all, economic know-how and profound multidisciplinary expertise. This is why we are particularly proud to have gained the well-versed labour law expert Florian Dauser as attorney-at-law for our team", fwp partner Kurt Wratzfeld congratulates Mr Dauser on his internal promotion.