Best Recruiters: Top ranked!
12/20/2021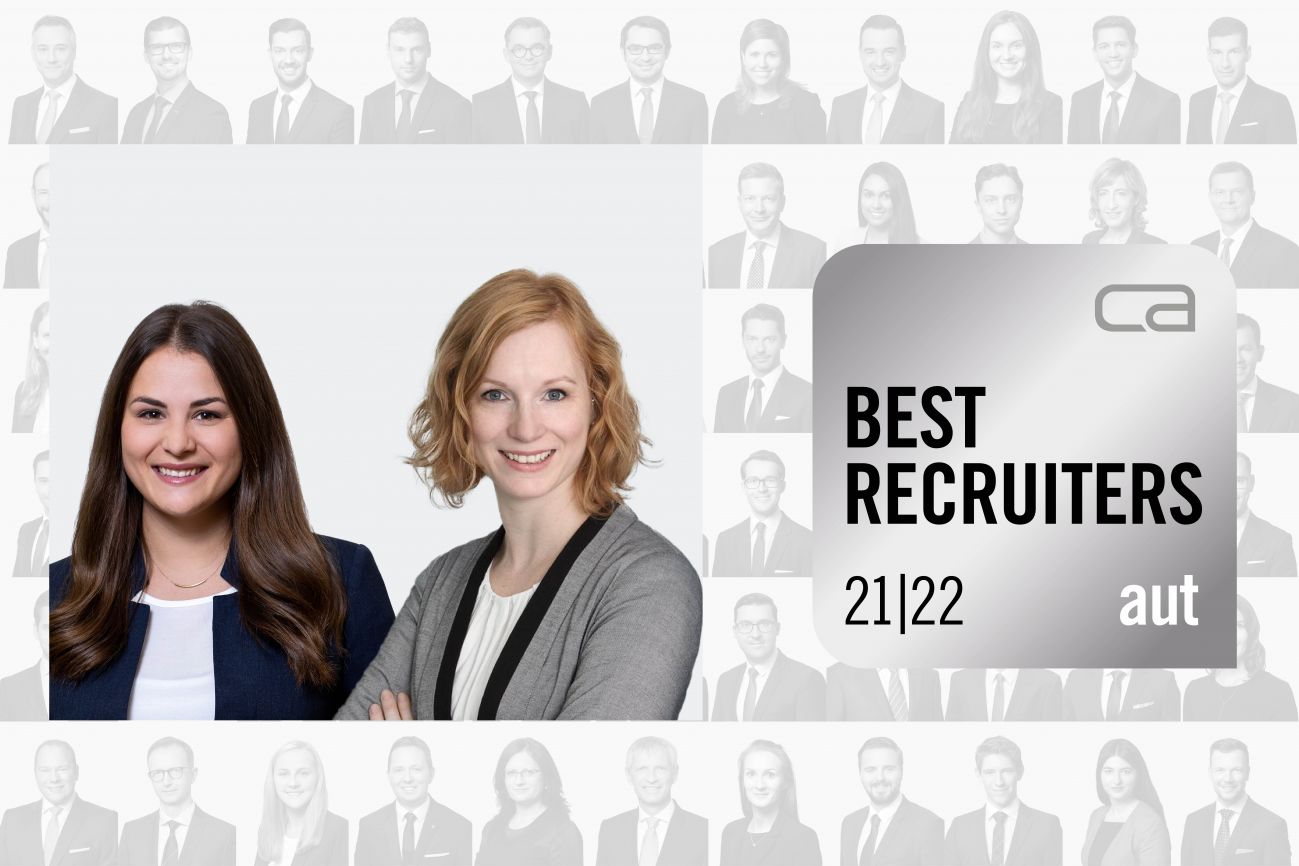 We are delighted that we not only achieved 2nd place in the industry ranking in this year's Austria study by BEST RECRUITERS, but also an incredible 8th place in the Austria-wide ranking!
A big THANK YOU to the entire fwp.TEAM - such successes can only be achieved together.