2020 trend's lawyer ranking: fwp again ranked among the country's best
04/30/2020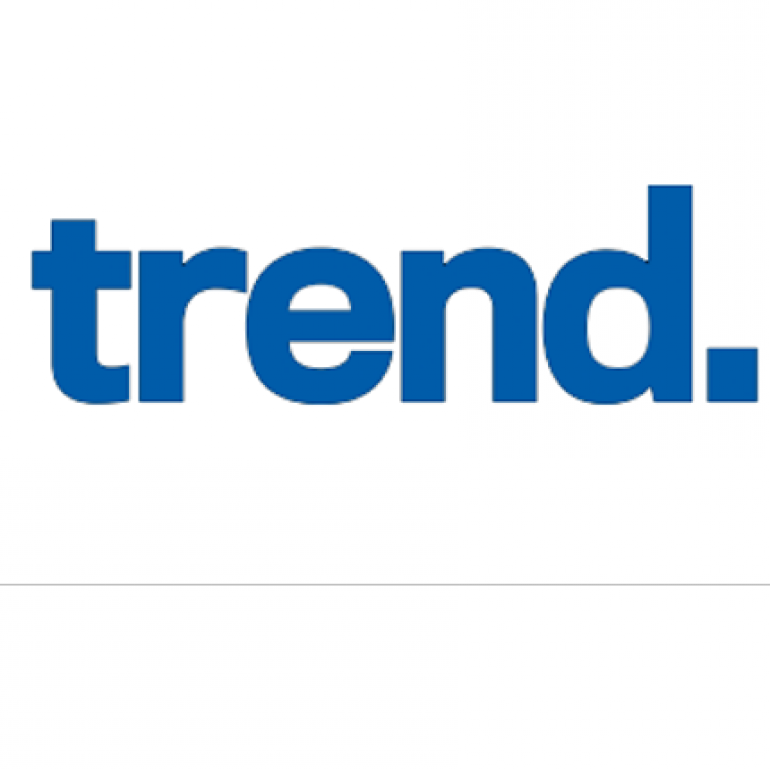 Vienna, April 2020. The annual trend's lawyer ranking showcases Austria's most succesful law firms and the best 250 lawyers. Also in 2020, fwp continues to excel thanks to its outstanding expertise and is listed in a number of categories.
Four of fwp's partners were ranked within the top 10. Climbing once again to the top of the banking law experts category, Markus Fellner is the first lawyer ever to have been ranked first for the fifth time in a row. Trend further refers to Markus Fellner as also being perceived as a strong player in "Reorganisations, Insolvency" by the market and goes on to mentionthe CEE 2020 Deal of the Year award which fwp recently received for the restructuring of Steinhoff Group. Michael Hecht continues to be one of the best in public commercial law. Gregor Schett's comprehensive expertise once again sets him apart in the field of investor law, and Paul Luiki this year again reaches for the silver medal in the category Eastern Europe. Josef Peer made it into the renonwed trend's lawyer ranking for the first time and is ranked among the top 3 Austrian allrounders.
"Making it into trend's lawyer ranking again is not only a symbol of great recognition but also a motivation for the entire fwp.TEAM to continue to develop the best solutions for our clients. I would like to congratulate Josef Peer in particular who has well deserved his position among the top 3 allrounders in Austria", says Markus Fellner.