The PRIIP REGULATION
07/13/2017 - Reading time: 2 minutes
Author
Stefan Adametz
Attorney at Law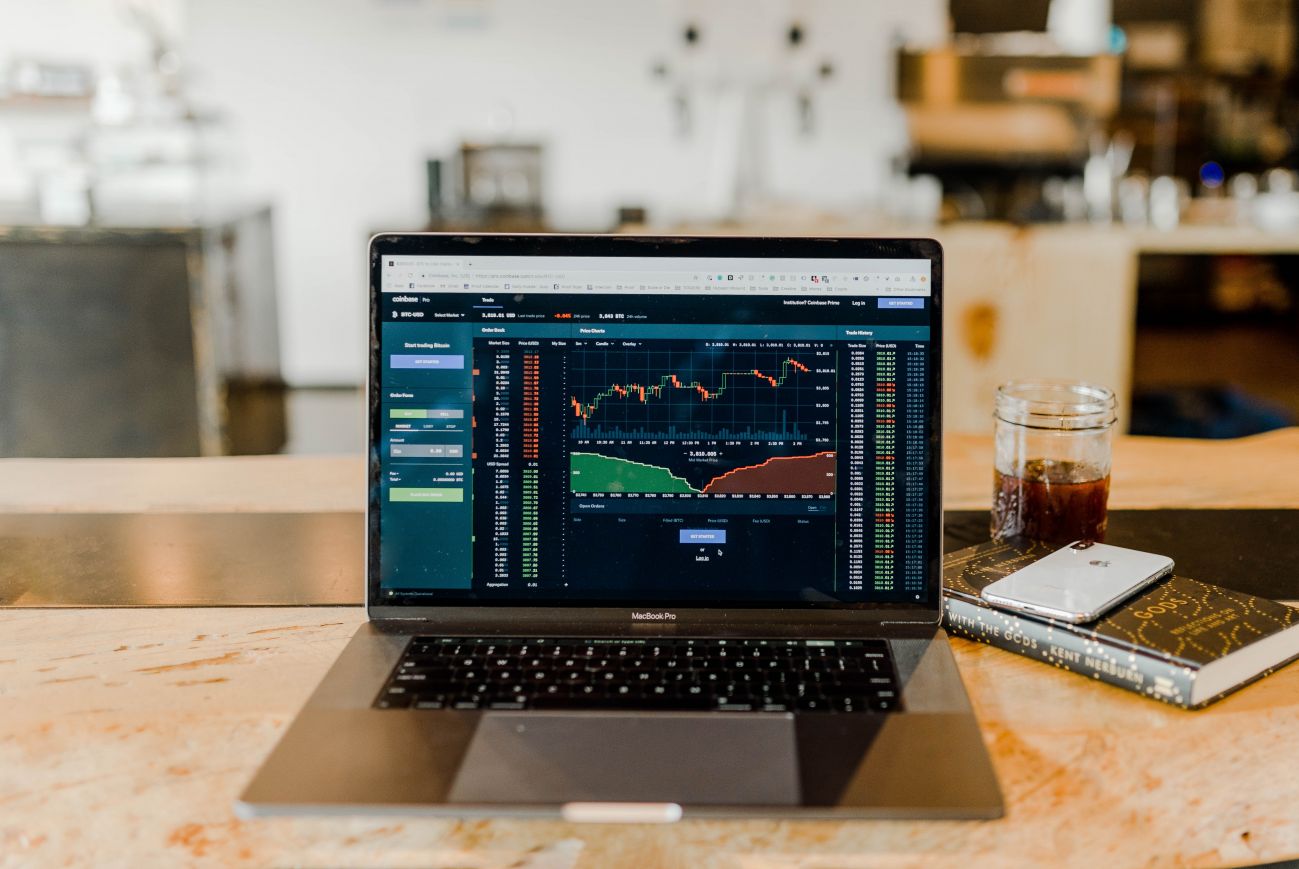 Standardised key information documents for packaged retail and insurance-based investment products
As early as in 2014, the Council and the European Parliament agreed on the Regulation on key information documents for packaged retail and insurance-based investment products (PRIIPs), which is aimed at improving investor protection. On the one hand, uniform product specification sheets are to make it possible to compare basic features and risks of different investment products. On the other hand, (retail) investors are to be provided with all the information necessary for them to better understand the product and to make an informed investment decision.
What does this mean for providers and "manufacturers" of financial products?
They are obligated to draw up key information documents (on the financial products) as well as to regularly check and update their content and to publish the key information documents on their websites. Persons or entities advising on (and selling) these financial products must make the basic information documents available in due time. The Regulation also provides for civil liability of the PRIIP manufacturers towards retail investors who suffered damage as a result of misleading, inaccurate or incorrect key information documents.
Key information documents must be used and handed over to clients where so-called packaged investment products and insurance-based investment products like, for example, derivatives, open-ended and closed investment funds, unit-linked and index-linked life insurance policies, structured securities, etc. are sold.
The Regulation harmonises the format and the content of the key information documents (KIDs): among other things, it determines the order of the individual items of information and specifies the wording of headings. The key information documents should only contain key information on the product, and they should be short documents (of not more than three pages) which are easy to understand and read for the (retail) investors. Mandatory information includes information on the type of product, the specific risks (e.g. possible loss of capital) and opportunities associated with each product, the costs, the investment horizon, the product's objectives (and a description of how these are achieved), on performance scenarios and on how and to whom complaints can be made.
What must providers and "manufacturers" of financial products bear in mind?
Originally, the provisions of the Regulation had been planned to apply as from 31 December 2016, but this date was postponed to 1 January 2018. So there are still some months left for preparing for the change. Nonetheless, providers and manufactures have numerous measures to take in the run-up to it. For instance: Besides identifying the products, they must collect the required data, draw up and publish key information documents and introduce control mechanisms.
We will be happy to support you with preparing and implementing the necessary actions (e.g. drawing up the key information documents or examining their compliance with the requirements of the PRIIP Regulation).
Author
Stefan Adametz
Attorney at Law