Linde Verlag: First commentary on the new restructuring regulation
04/27/2022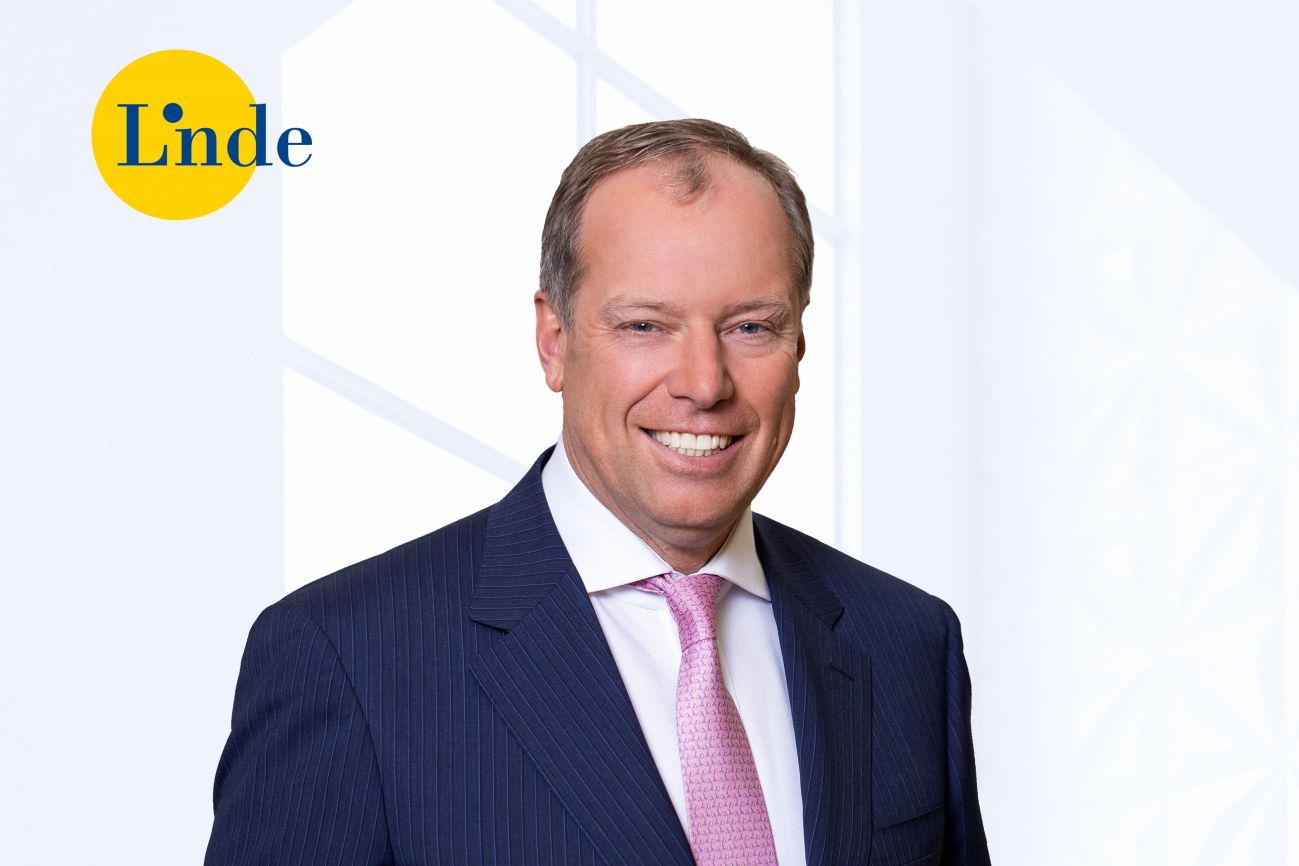 fwp partner Markus Fellner is pleased to announce the publication of the first commentary on the new Restructuring Regulation in Mock/Zoppel (eds.), Linde Verlag, in which he comments on Sections 27 to 29 of the Restructuring Regulation, in particular the content requirements of the restructuring plan, which the legislator himself calls the "centerpiece".
"Many thanks to the editors Sebastian Mock and Moritz Zoppel as well as to all co-authors who made it possible for this work to come into being," says Markus Fellner.
Description
With the adoption of the Restructuring Regulation implementing the Restructuring Directive (EU/2019/1023), the Austrian legislator has added several instruments to the restructuring law "toolbox". In addition to these new restructuring procedures, the Restructuring Regulation also provides for new obligations for business managers and new regulations for interim financing. In addition, a comprehensive institutional framework has been created for restructuring advice through the provisions on the restructuring officer.
For the first time, this work offers a comprehensive and academically sound commentary, thus enabling a confident handling of the new restructuring law. The following topics are covered:
Scope of application
Initiation of proceedings
Restructuring officer
Financing
Enforcement stop and its effects
Restructuring plan
Special types of proceedings

The systematically structured commentary is aimed at lawyers, consultants, corporate and court lawyers, as well as persons involved in restructuring law issues.